Tag:
Houses of Heaven
Our long-running Monday feature in which we feature new tracks and mixes we've been enjoying from upcoming and recent releases.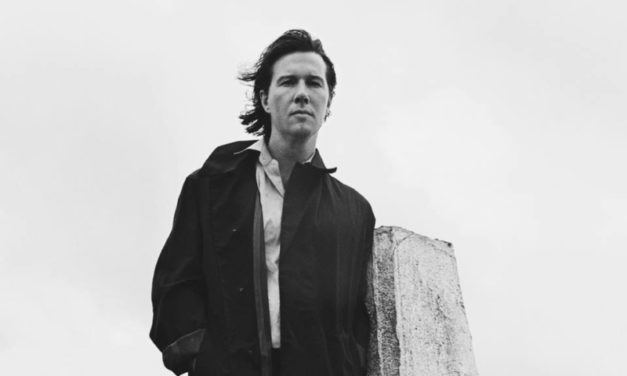 September's first tracks post features cuts from Buzz Kull, Minuit Machine, Synapscape, Houses of Heaven, Xibling, and SØLVE.
Read More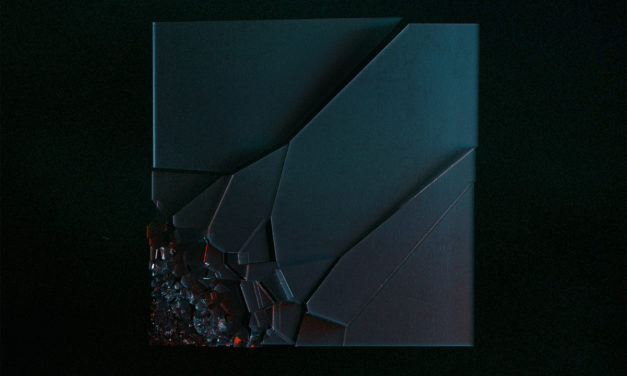 The debut from the California three-piece is simultaneously very big and very dour.
Read More