I Die: You Die is named after Gary Numan's 1980 single of the same name. An expression of the tension between musicians and the press, its message seems even more pertinent in an age in which, for better or worse, music criticism and discussion moves at the speed of thought (as opposed to the nearly-extinct monthly magazine format Numan had to contend with), and a fitting namesake for our continued scrivening. Also, Gary Numan fucking rules.
I Die: You Die is 100% Vegan owned and operated.
Alex
Alex was born pre-internet in a place without a lot of good avenues to hear industrial and dark alternative music. Consequently his earliest experiences with the genres covered on I Die: You Die come from thrift shop cassettes, late night video shows and listening to college radio. While he looks back on those times fondly, he believes firmly that anyone who tells you things were better back then is lying to themselves. In his non-ID:UD spare time he is the co-writer of Decent Comics' The Last Paper Route and a Doom Patrol historian.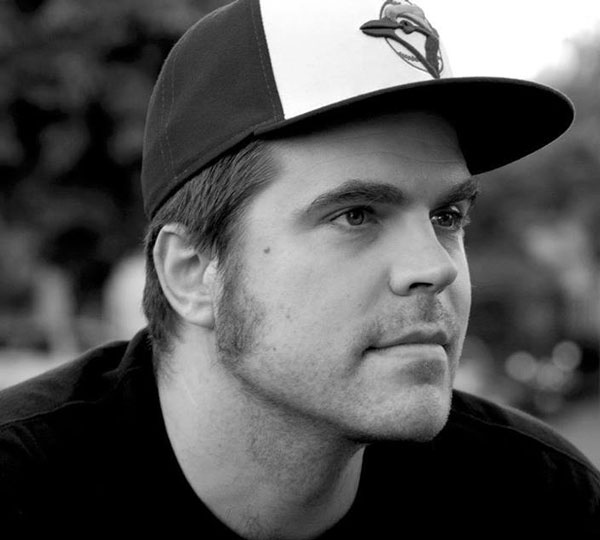 Bruce
Bruce found his way to dark music via Disintegration and Rabies in the mid 90s (though his roots as a music enthusiast date back to Roxette, Springsteen, and Weird Al). Since then he's been collecting, DJing, and writing about goth and industrial at every opportunity. If you buy him a good beer he's likely to start talking at you about baseball, Blade Runner, or literary theory until you buy him a good whisky to shut him up. If we're being honest, his creative partnership with Alex relies less on the music I Die: You Die covers than it does a melange of pro wrestling, Achewood, and Wu-Tang.
SUBMISSIONS
We accept submissions for review, preferably in properly tagged .mp3 format. If you feel your physical release is crucial for us to see, feel free to get in touch for a mailing address, otherwise please fill out the following submission form.
When filling out the form, please be sure to let us know who you are and what style of music you make as it pertains to what we cover on I Die: You Die. We make an effort to check out everything we are sent, but can't guarantee reviews or feedback due to the large volume of submissions we receive.