We're talking records by Beborn Beton and Forever Grey on this week's podcast!
Latest Post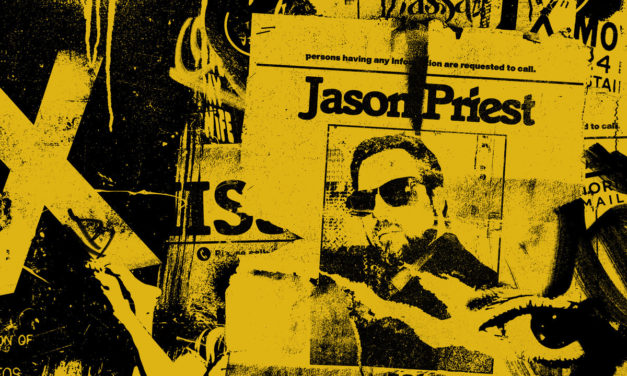 Antoni Maiovvi brings his experience as a producer and studio hand to his post-punk and new wave project Jason Priest.
Read More

Podcasts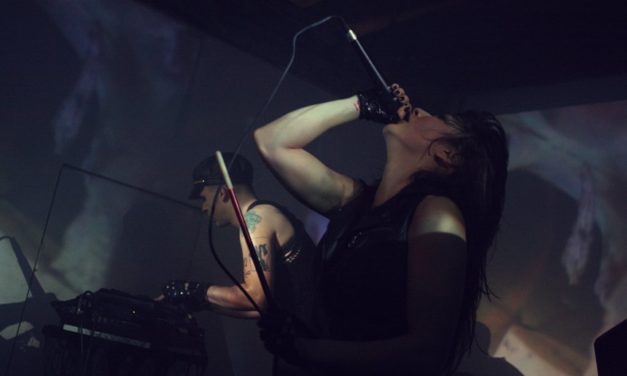 Records from Lights Of Euphoria and //TENSE// are the subject of this week's We Have A Technical podcast!
Reviews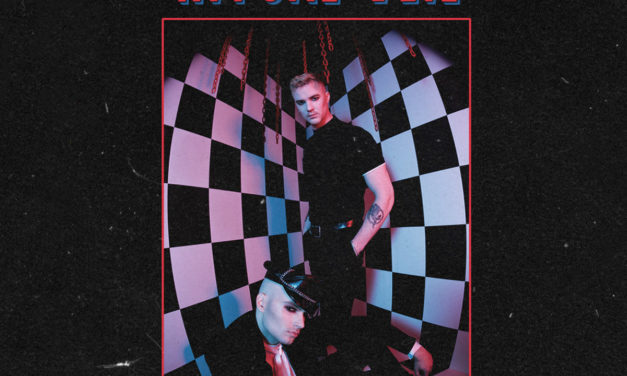 Capsule reviews of new releases by Lycia and Ritual Veil.
The new record from Imperial Black Unit side-project Templər draws a line back to classic powernoise.

German act XTR Human uses clever genre moves to redefine their sound on their new LP.
Tracks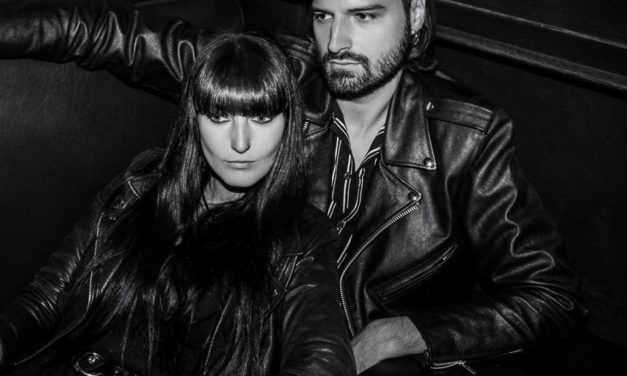 New music from V▲LH▲LL, Leathers, Ultra Sunn, Kris Baha, Zack Zack Zack, and Det Kätterska Förbund (Nordvargr + Trepaneringsritualen)
Read More