Friends of the site join us for conversations about Winterkälte, The Echoing Green, Zebra Katz and Iszoloscope!
Latest Post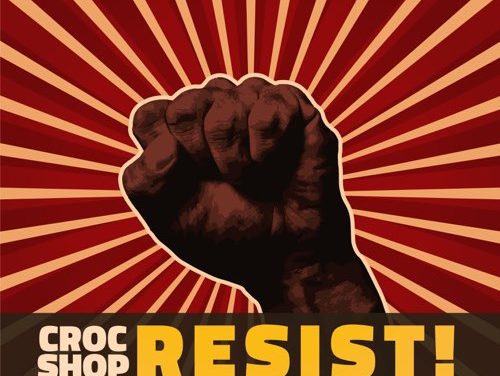 For better or worse the new LP from electro-industrialists Croc Shop has a very old school approach.
Read More

Podcasts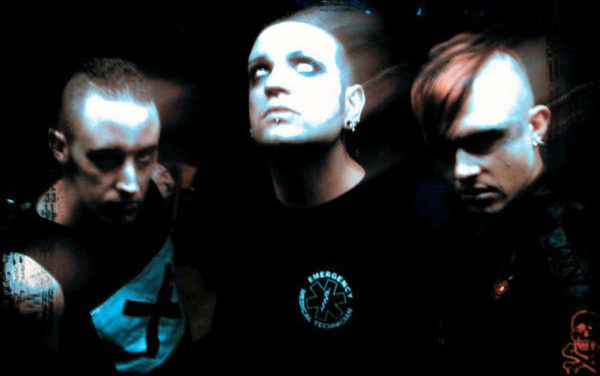 Records by Katscan and Sad Lovers and Giants are up for discussion on this week's podcast.
Reviews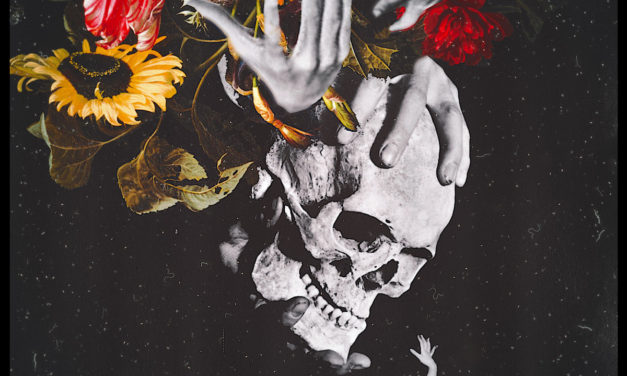 Capsule write-ups of new EPs from ESA and NNHMN.
Hallowed Hearts' debut is a considered post-punk effort from two synthpop scene veterans.

Capsule reviews of new releases by SPÆCIALISTA and RECON.
Tracks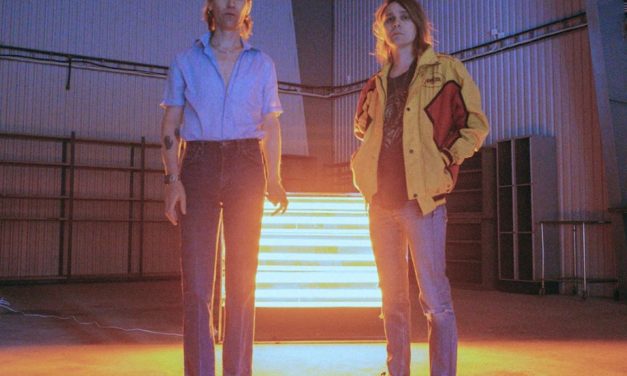 New cuts and remixes from Android Lust and Collide, Seeming, Totem, Kite, and Fatal Morgana.
Read More