The tensions betwixt LPs and EPs in Our Thing are discussed in this week's podcast.
Latest Post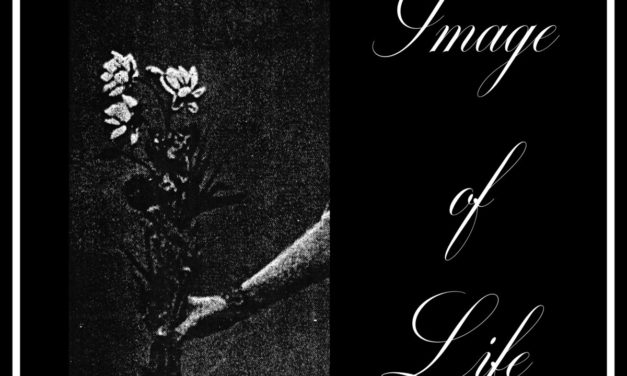 Short form reviews of new work from Nghtly and Image Of Life.
Read More

Podcasts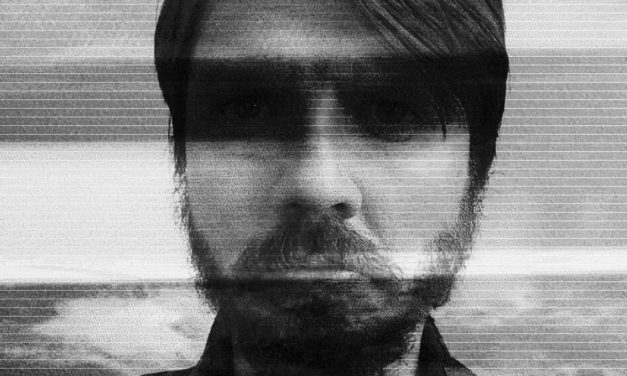 The first Dead When I Found Her LP and a classic Moonraker comp are up for discussion on this week's podcast.
Reviews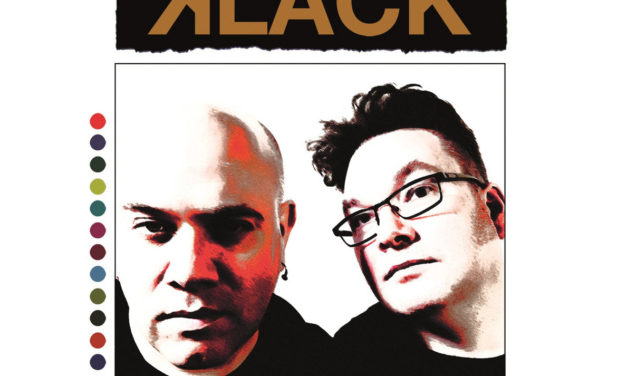 Klack consolidate their catalogue into a single LP length release that highlights their myriad charms.
SDH's new EP imbues minimal synth and darkwave tracks with subtle depth.

Double Echo bring all of their dreamy darkwave stylings to bear on a rich and rewarding LP.
Tracks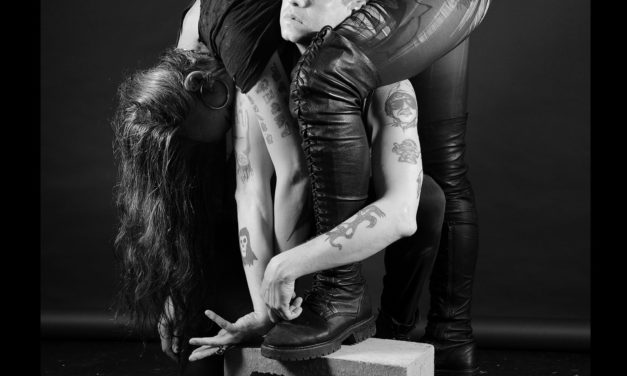 New tunes from Zanias, Nootropic, Hide, Restive Plaggona, CIERŃ, and Goblin Summoner.
Read More