Brian Graupner drops by this week to talk Gasoline Invertebrate, Space Couch, and Tigersquawk Records!
Podcasts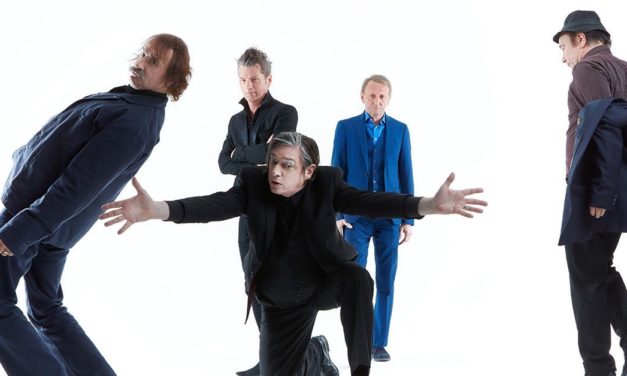 The Senior Staff discusses "Alles In Allem", the latest record from Einsturzende Neubauten.
Reviews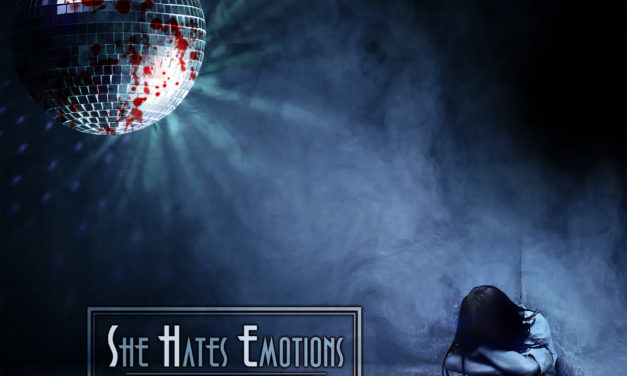 Blutengel's Chris Pohl has a new synthpop project, and it's just kind of there.
Horror Vacui's fourth LP finds the deathrock act exploring existential territory with a new melodic fusion of punk and goth rock.

Shinjuku Thief's classic trilogy of brusque, abrasive dark ambient and neo-classical is reissued digitally.
Tracks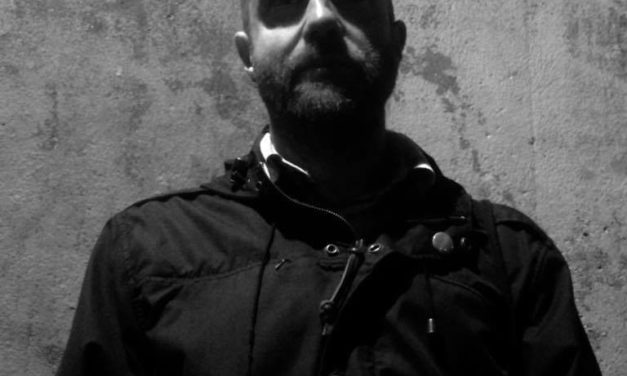 New music from Hallowed Hearts, Maenad Veyl, T_ERROR 404, Dreams Burn Down, Celldöd, and Entre Mentiras.
Read More