This month's commentary episode focuses on the first volume of The Remix Wars, as fought by :wumpscut: and Haujobb.
Latest Post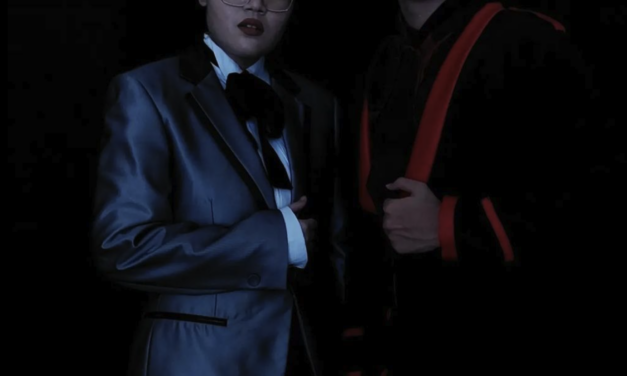 Tracks, remixes and covers by Harsh Symmetry, Temple, NOIR, Camlann, Beborn Beton and Alex Reed.
Read More

Podcasts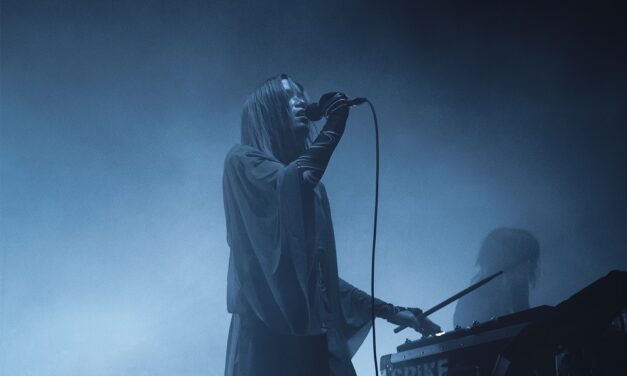 Alison Lewis of Zanias speaks with us about the personal and musical changes underlying her new album "Chrysalis".
Reviews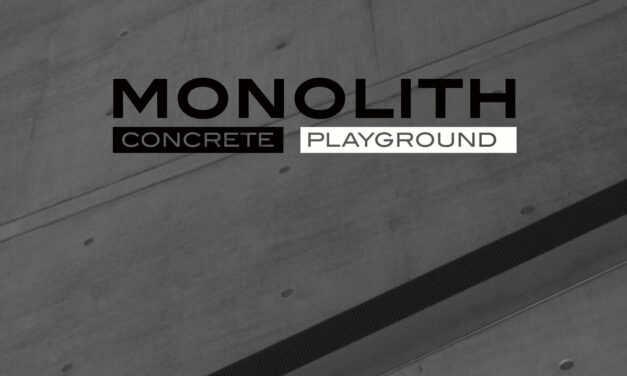 The classic rhythmic noise sound of Eric Van Wonterghem's Monolith feels au courant once again.
The latest from French post-punk act leans heavily into goth rock.

Vancouver's iconoclastic mutant synthpop alien returns to earth on his latest album of heartbreak and radical sincerity.
Tracks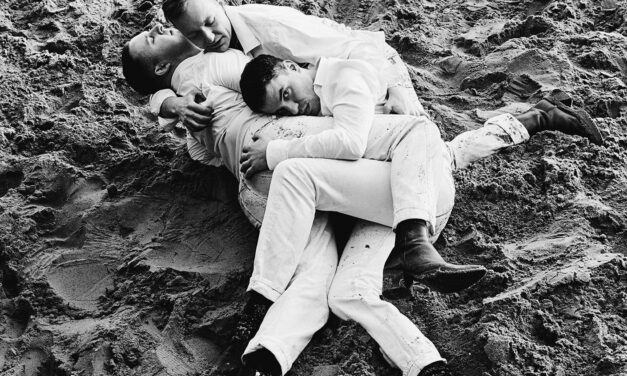 New music from Odonis Odonis & Actors, Die Selektion, Comfort Cure, Some Ember, A Covenant Of Thorns, and Mari Kattman.
Read More