We're picking five records that pair well with particular tasks in this week's episode of We Have A Technical.
Latest Post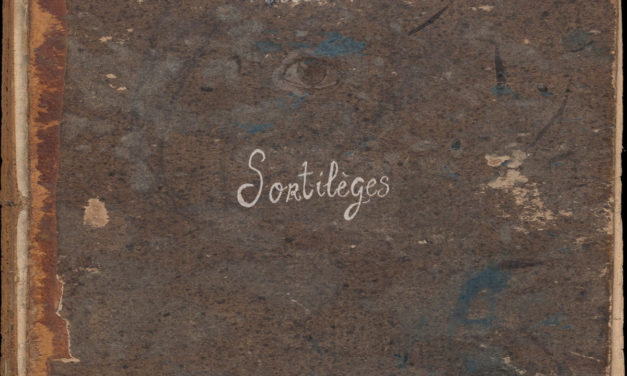 French duo Potochkine's club-driven combination of coldwave, darkwave, and EBM acts as an excellent statement of arrival.
Read More

Podcasts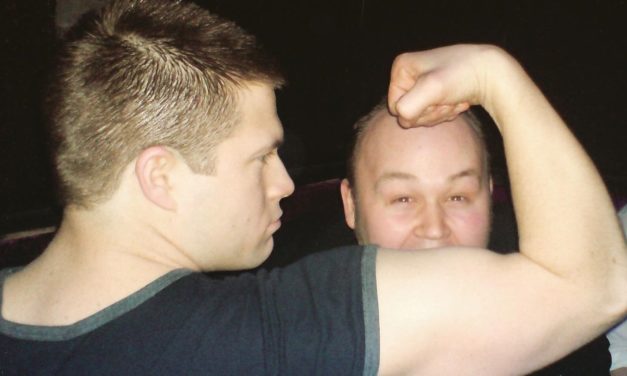 Melodic SwEBM heavyweights Sturm Café are our guests on this week's episode of We Have A Technical!
Records from Pure Ground and Absurd Minds are the focus of this week's episode of the We Have A Technical podcast!

Synthpop, funk, and the early mutations of post-industrial music are all part of our commentary podcast dedicated to Cabaret Voltaire's classic "Micro-Phonies" LP.
Reviews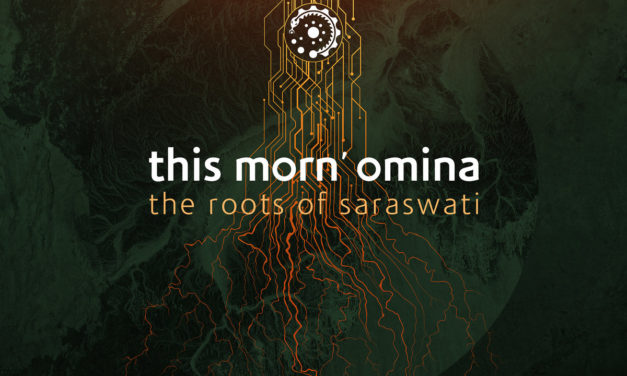 This Morn' Omina expand their sounds and ideas on their new LP.
Post-punk acts Kill Shelter and Antipole team up for a record of cohesive, well-constructed darkwave.

A smooth and subtle new record has Kanga exploring hazy pop territory and establishing a new vocal presence.
Tracks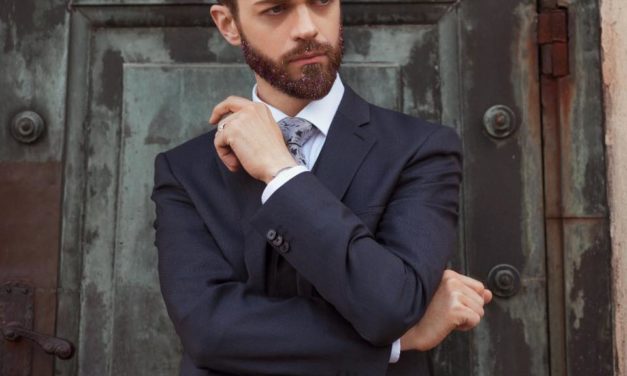 New tunes from Ashbury Heights, Flint Glass, Wet Skin, Slighter, and Sophrosyne, plus Comaduster remixing HEALTH.
Read More