The Senior Staff is back with a Pick 5 about what we're anticipating in 2020!
Latest Post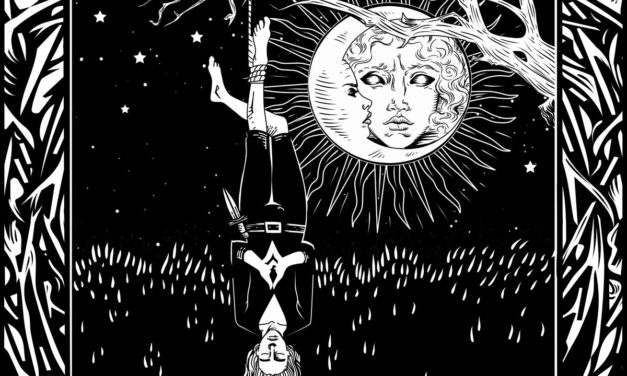 Capsule reviews of releases by Secular Plague and Сумеречный Сад
Read More

Podcasts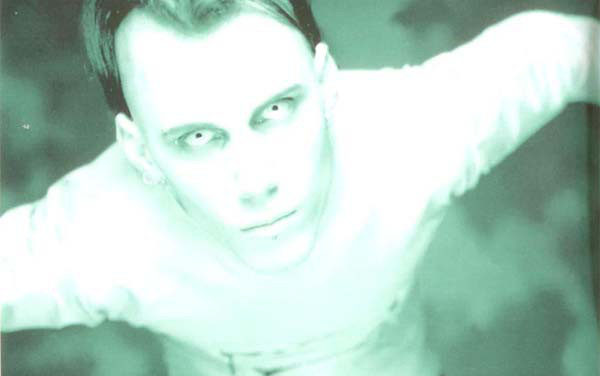 2000 records by In Strict Confidence and The Echoing Green are up for discussion on this week's We Have A Technical!
Reviews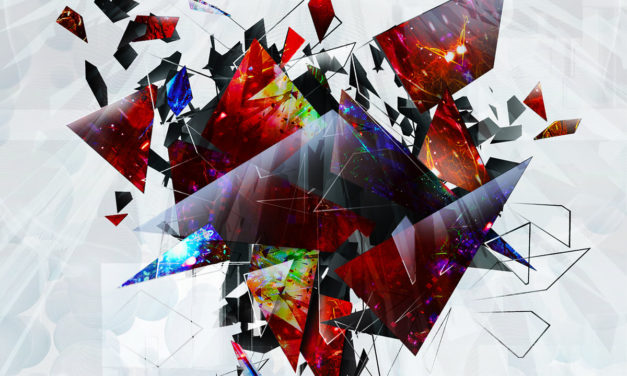 Former Battery Cage members continue to add colour and melody to their new project, White Light Monorail.
The Dallas trio deliver big rock thrills on their new LP.

Short form reviews of new releases from Visceral Anatomy (Wingtips) and Pod Cast.
Tracks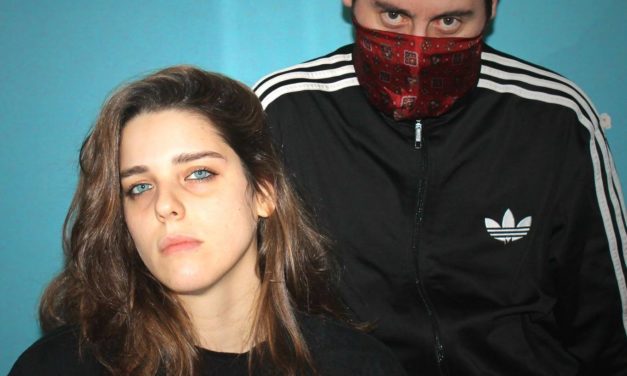 New music from SDH, V▲LH▲LL, Sonsombre, Blu Anxxiety, Fee Lion and NNHMN.
Read More