We're joined by some friends of the podcast to discuss the legacies of Mike Wells and Gridlock.
Latest Post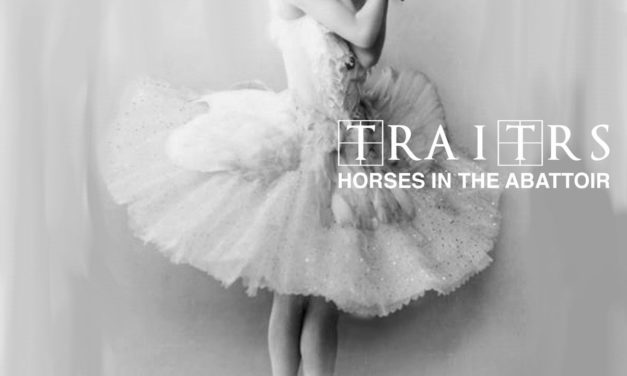 Toronto duo Traitrs have consistency on their side on their latest LP of doomy post-punk.
Read More

Podcasts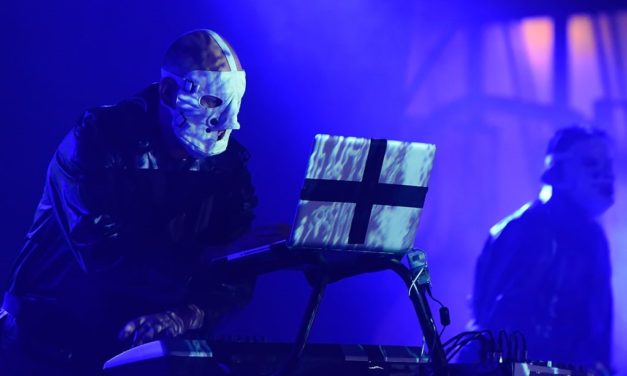 It's a dark electo-themed episode with later records by The Klinik and Leaether Strip up for discussion on this week's podcast!
Reviews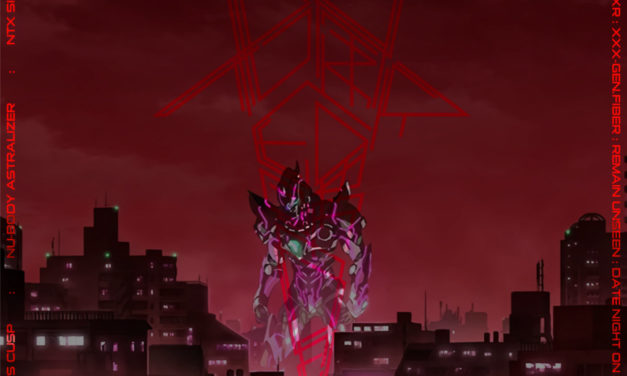 A dense and grimy yet surprisingly unified record from Night Terrors careens through cyberpunk fever dreams.
Capsule reviews of releases by Empusae and Sierra.

The long awaited return of the US industrial project highlights David Dutton's strength as a songwriter and producer.
Tracks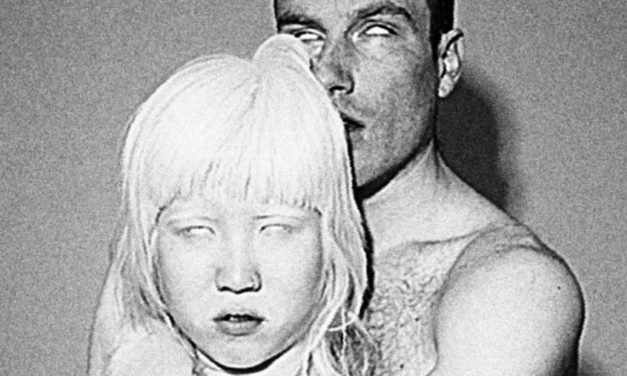 New tunes and mixes from Stabbing Westward, Pablo Bozzi, Spike Hellis, M‡яc▲ll▲ feat. MAHR, Meshes feat. Iron Court, and Brighter Death Now.
Read More