Records by Volt 9000 and Decree are discussed on an ad hoc Canada Day episode of We Have A Technical.
Latest Post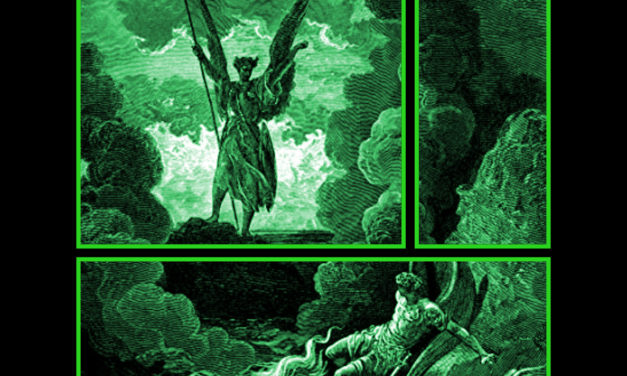 Glass Apple Bonzai's Daniel Belasco brings his sense of melody and composition to post-industrial on his debut as Razorback Hollow.
Read More

Podcasts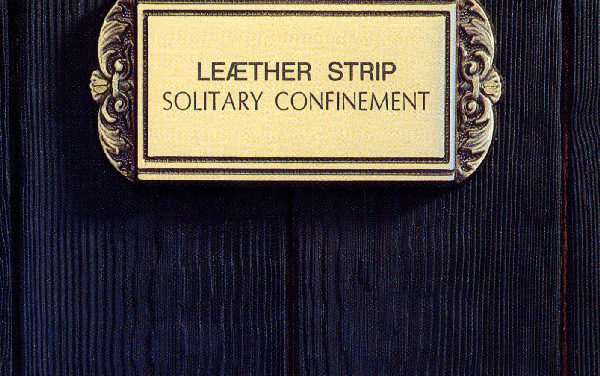 The record that laid the blueprint for 90s dark electro, Leaether Strip's classic "Solitary Confinement", is the subject of this month's commentary podcast.
Reviews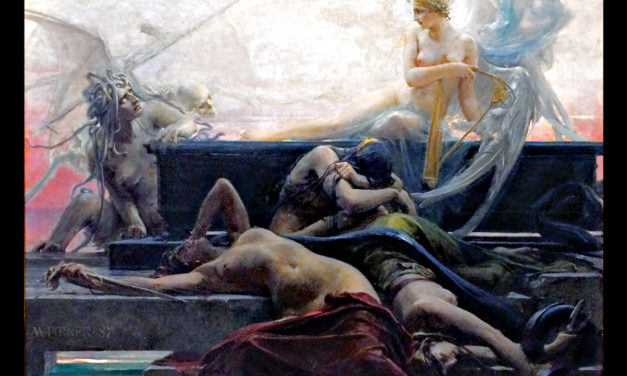 The unexpected return of Kirlian Camera side-project Stalingrad Valkyrie charts a much more neo-classical course for Angelo Bergamini and Elena Alice Fossi.
Short form reviews of new work from daddybear and XLV.

EntreMentiras' brisk and melodic debut brings synthpunk, minimal wave, EBM, and synthpop into furious harmony.
Tracks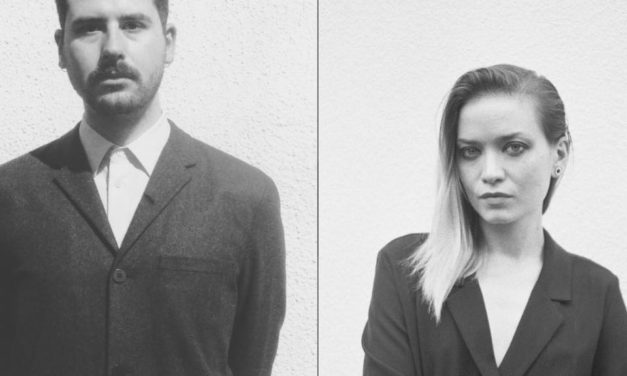 New music from Linea Aspera, Okandi, Am Tierpark, Karger Traum, Chiasm & John Fryer, and Big Time Kill.
Read More