We discuss records by Mesh and Mlada Fronta on the latest podcast.
Latest Post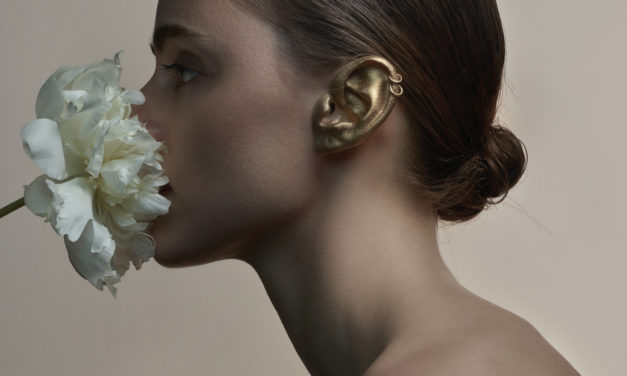 Riki aims for restrained pop elegance on sophomore LP "Gold".
Read More

Podcasts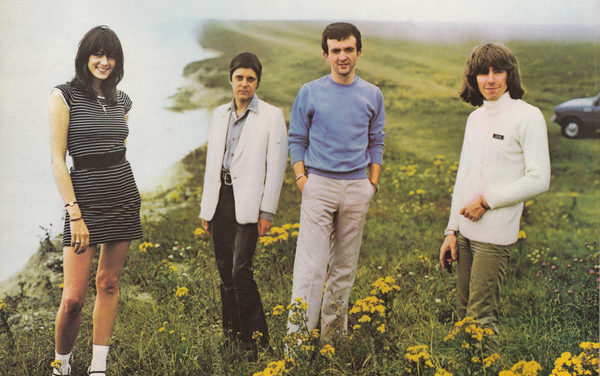 This month's We Have A Commentary podcast discusses Throbbing Gristle's uncanny balancing of noise and pop on "20 Jazz Funk Greats".
This week's podcast discusses the shifting roles of vocals in industrial music.

Records by Deathwatch Beetle Repairman and Love Spirals Downwards are the subjects of a darkwave-focused episode of We Have A Technical.
Reviews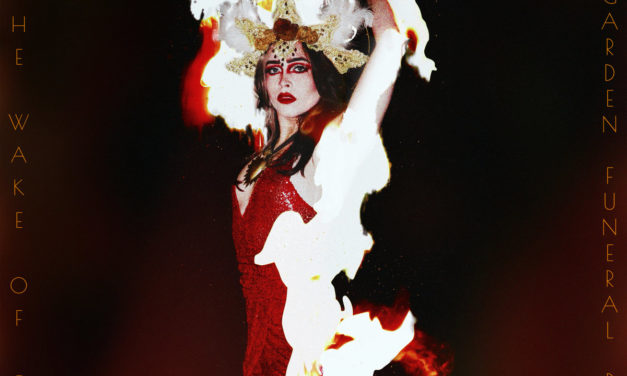 Gothic Texas rockers deal in bracing dramatic excess on their new LP. +
Thoughts on new EPs from INVA//ID and Edgecase Development Corporation.

Bedless Bones adds a dose of earthy paganism to her darkwave sound on her second LP.
Tracks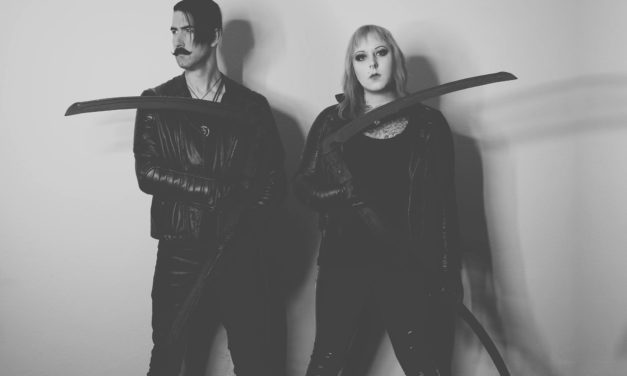 New tracks and mixes from HAEX, Rosegarden Funeral Party, In The Nursery, Null Device, Sturm Café, and Kibble.
Read More