The enduring influence of Blade Runner is discussed in this week's episode of We Have A Technical.
Latest Post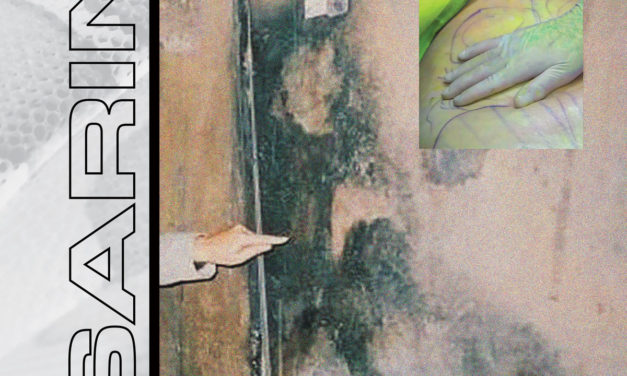 SARIN's new LP adds moody dark electro sounds to add weight to the project's EBM-techno delivery.
Read More

Podcasts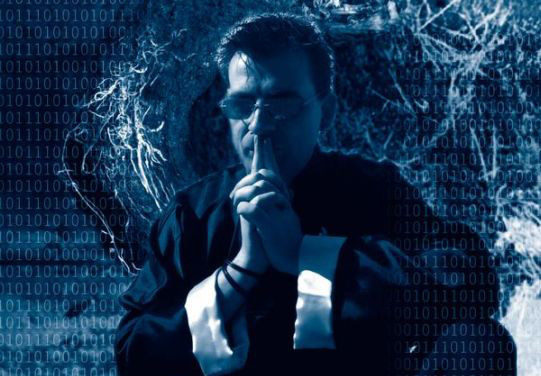 Discussion of records from Architect and Snow In China on this week's podcast!
The ins and outs of digital vs physical media in the industrial scene are the subject of this week's We Have A Technical!

We look at records from Aghast View and Displacer on this week's We Have a Technical.
Reviews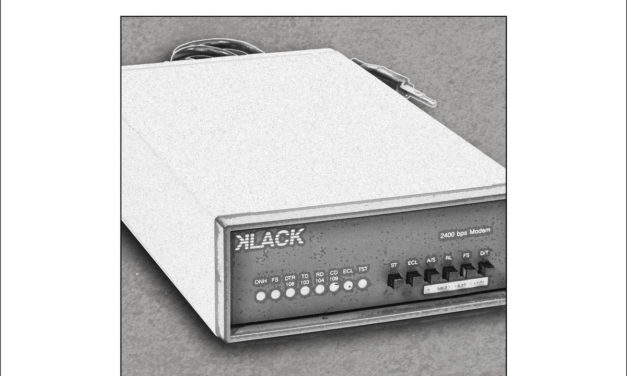 Klack's second EP of 2019 shows the growth of their throwback dance sounds.
Dreamy darkwavers Amrou Kithkin add a touch more classic goth on their most accomplished release to date.

Capsule reviews of two French techno-industrial releases.
Tracks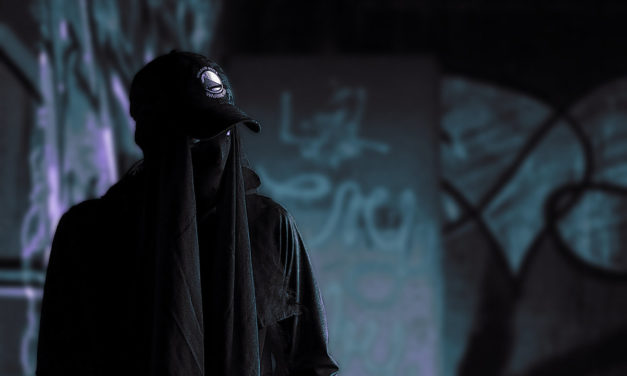 New tunes from Comaduster, Noir, Flesh, Riki, Soft Riot, and Harsh Mentor.
Read More