The 475th episode of We Have A Technical has us quizzing one another about our own record reviews.
Latest Post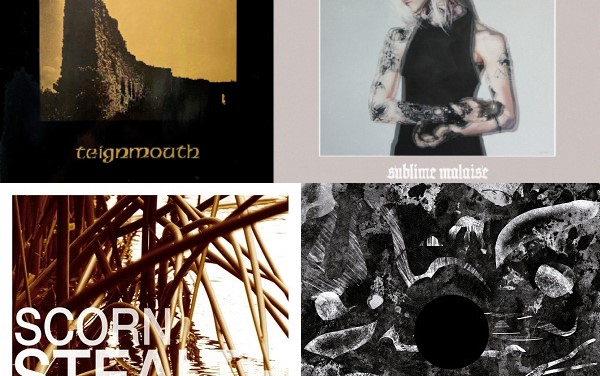 We're linking recent records by Bedless Bones and Gorgonn back to classics by Love Is Colder Than Death and Scorn, respectively.
Read More

Podcasts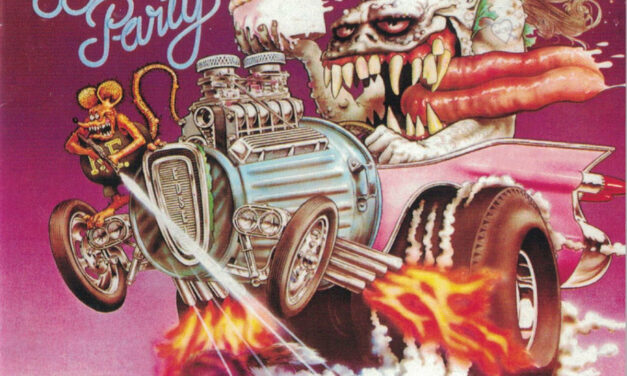 The final LP of cacophony and bloodshed from The Birthday Party is the subject of this month's We Have A Commentary.
Reviews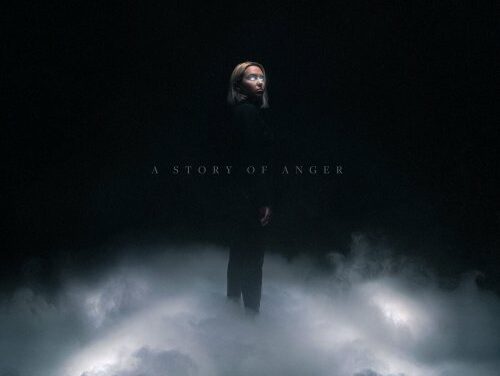 Sierra's debut long-player has the French producer exploring more song-like structures and melodies.
Choke Chain's nihilism and interest in moody dark electro are both amplified on new record "Mortality".

Capsule takes on new stuff from Pol and Wants.
Tracks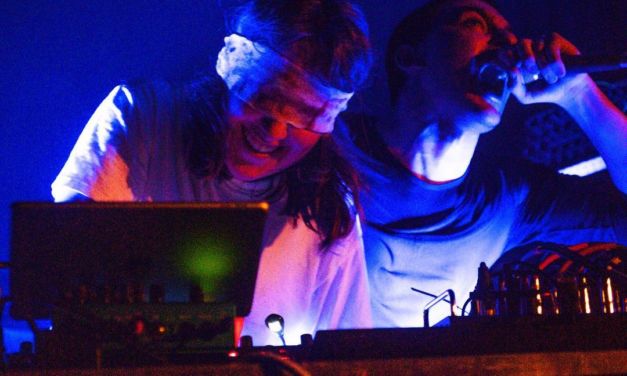 New tracks and mixes from Pixel Grip, Moon 17, Male Tears, Ex-Hyena, XTR Human, and SØLVE.
Read More