We speak with Sean Brennan of London After Midnight about the legendary goth band's evolution and new compilation release.
Latest Post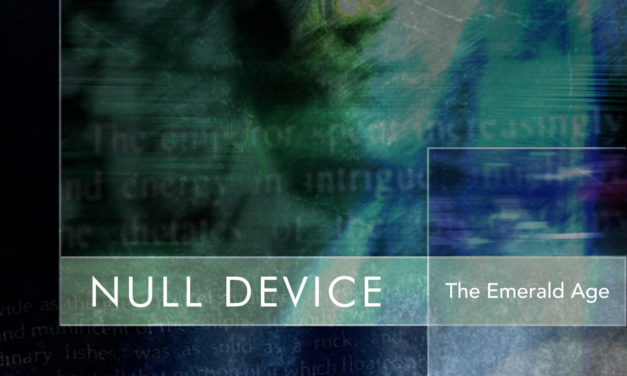 Null Device offer up a slightly colder and more caustic spin on their synthpop style with "The Emerald Age".
Read More

Podcasts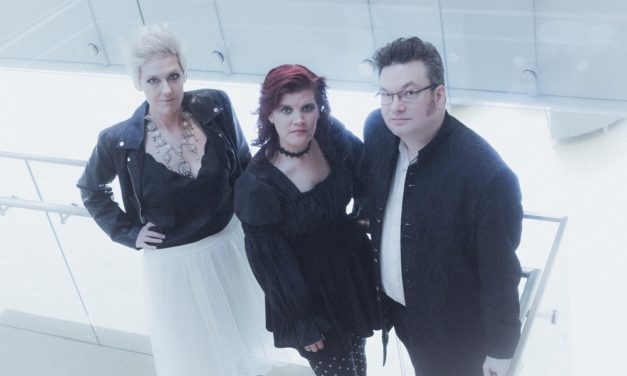 Null Device join the podcast to discuss new LP "The Emerald Age" and the band's shifting relationship with synthpop as a genre.
Live records by Joy Division and The Cure are up for discussion on the latest episode of We Have A Technical.

Tracking musical acts over the course of multiple live performances is the subject of this week's We Have A Technical.
Reviews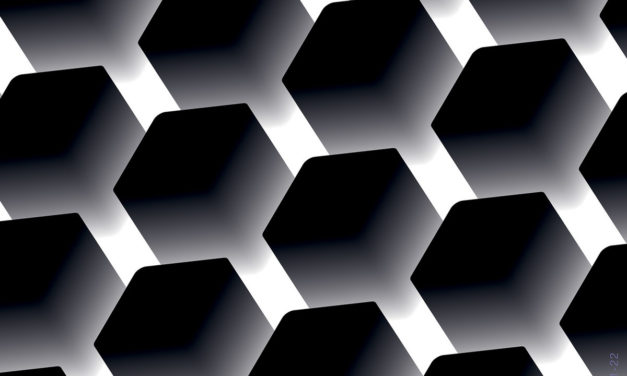 The new album from the Swedish post-punk quartet finds them leaning into high synthpop drama to great effect.
Some classic electro-industrial influence makes its way into the debut of new collaborative project General Dynamics (SARIN & QUAL).

Quick takes on new releases by INVA//ID and Unhuman & Petra Flurr
Tracks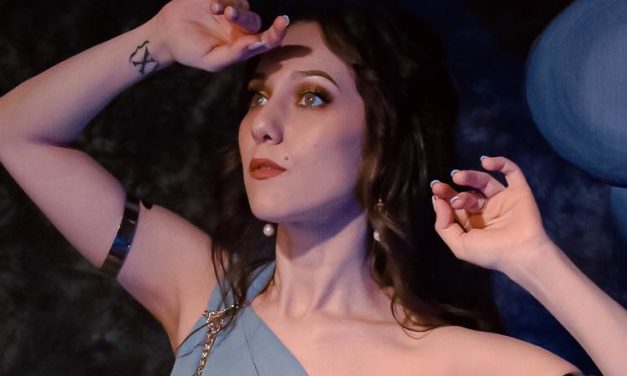 New tunes from Maelstrom & Lousiahhh, Neu-Romancer, genCAB, Sleep Clinic & Sombre Lux, Pitch After Dark, and Bara Hari.
Read More