We're discussing records by Borsghesia and Kevorkian Death Cycle in this week's episode of We Have A Technical.
Latest Post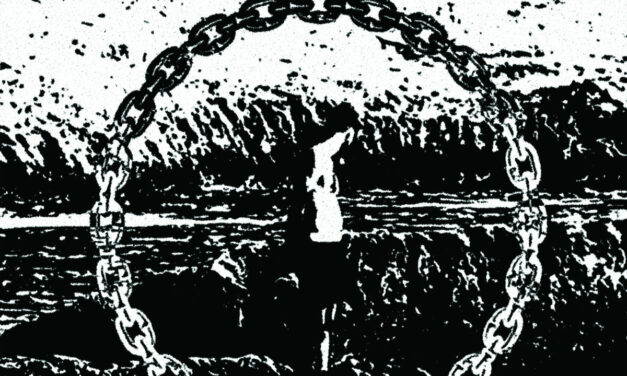 A collection of Choke Chain's catalogue showcases the rapid evolution of the anxious DIY EBM act.
Read More

Podcasts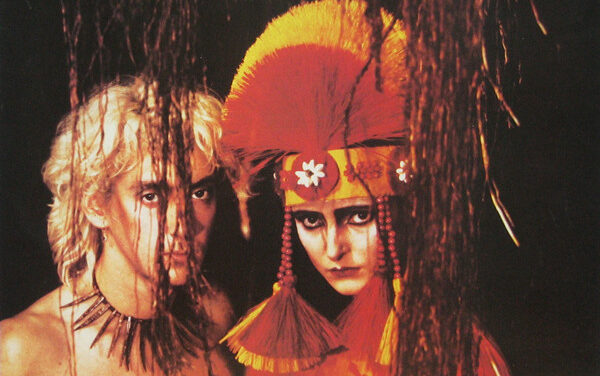 We're looking at the blend of exotica and post-punk experimentation concocted by The Creatures on "Feast", their first LP, in this month's We Have A Commentary.
Especially misanthropic tunes are the subject of this week's Pick Five formatted episode of We Have A Technical.

We're joined by Rexx Arkana on this week's podcast to discuss the new 4-CD "Passing Strangers" compilation.
Reviews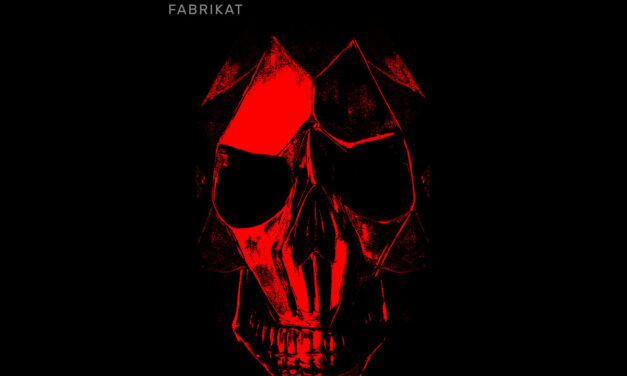 Collating Daniel Myer and Rinaldo Bite's recent work as Liebknecht, "Fabrikat" underscores the influence of early electro on the project's vision of dark techno.
Capsule reviews of releases by Toulouse Gouffre Club and Black Asteroid

Calgary's Uncanny Valley link first wave goth and modern post-punk styles on a strong and strident debut.
Tracks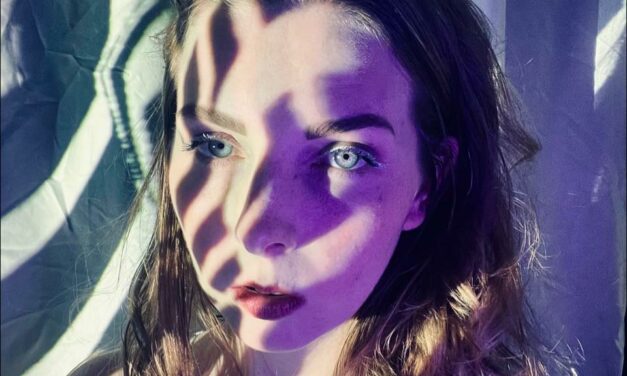 New tunes from Comfort Cure, Cruel Diagonals, Ultra Sunn, D.I.N., Phase Fatale, and Harsh Symmetry.
Read More