Records by Pitchshifter and Belgrado are up for discussion in this week's podcast.
Latest Post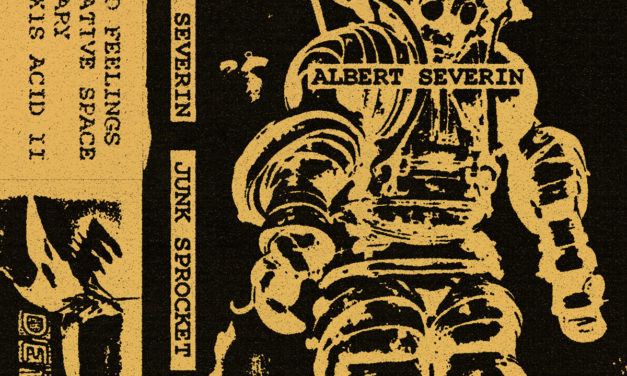 It's a Detriti two-fer with reviews of new EPs by Albert Severin and Trauma Phase.
Read More

Podcasts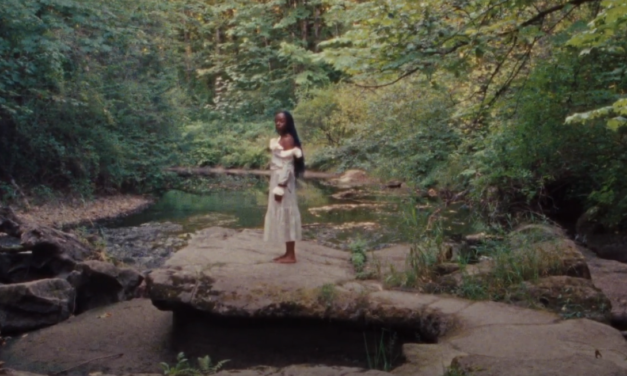 Thoughts on ageing and nostalgia in subculture guide this week's episode of We Have A Technical.
New records by The Birthday Massacre and KMFDM are discussed on this week's episode of We Have A Technical!

The metal, electronic, industrial mash-up of the Mortal Kombat soundtrack is taken up in this month's We Have A Commentary podcast!
Reviews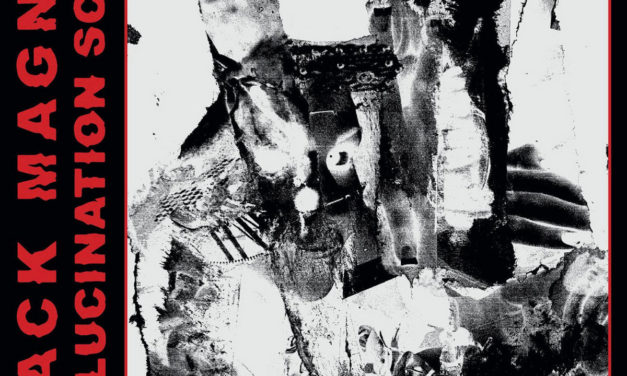 Black Magnet don't skimp on the industrial in their industrial metal debut.
Pandoria's debut is a surprisingly melodic and sentimental take on EBM featuring members of Paranoid and Orange Sector.

Linea Aspera return and bring new craft and mystery acquired during their sojourns to their minimal synth sound.
Tracks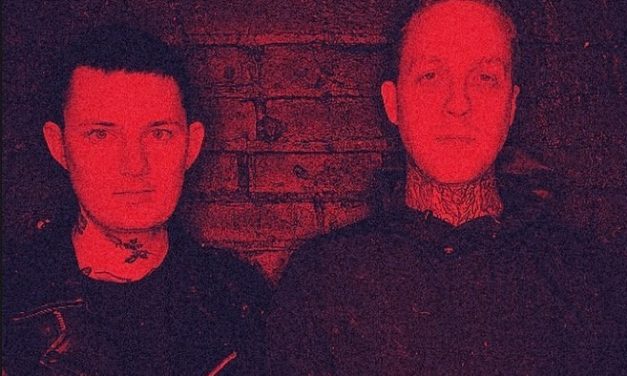 New music from Choke Chain, Sullen Fate, Comfort Cure, Filmmaker, Black Sand Desert, and Critical Limit.
Read More