The Senior Staff reflect upon a handful of moments and songs from Skinny Puppy's final shows in Vancouver.
Latest Post
Severe Illusion return with an even more grave and atmospheric approach to EBM.
Read More

Podcasts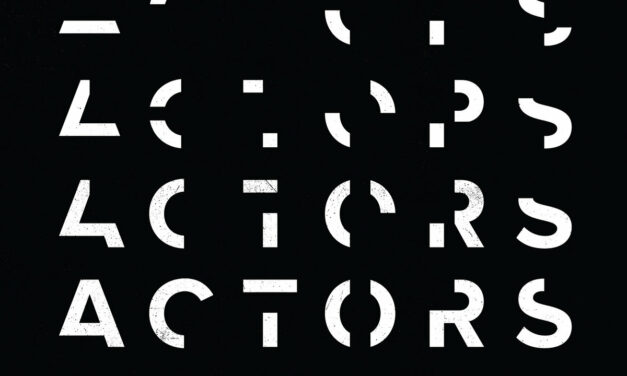 We're joined by Jason and Shannon from ACTORS to discuss their 2018 debut "It Will Come to You" on this month's We Have a Commentary!
Reviews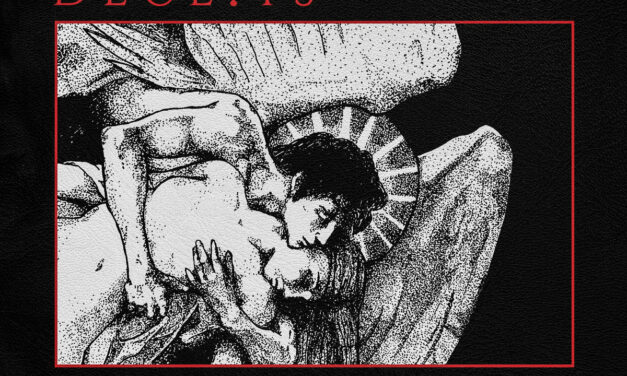 Los Angeles dark post-punk trio Deceits deliver speed and mood on their debut LP.
Capsule takes on new releases by Donzii and David J Bull.

The legendary project returns with further refinements to its contemporary mix of melody and sleek production.
Tracks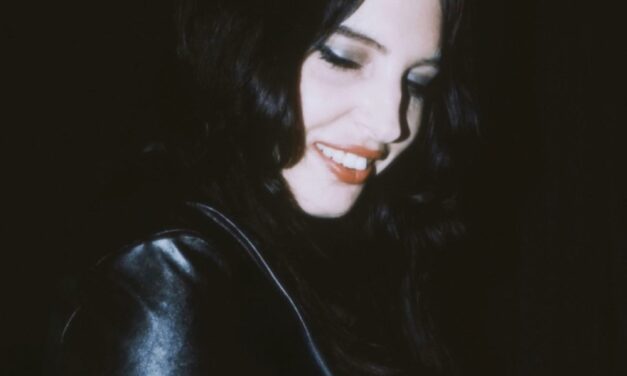 New music from Ortrotrasce, Caress, Caustic, Spike Hellis, HORSKH, and Menthüll.
Read More