Two very different iterations of 90s goth are discussed via records by Faithful Dawn and Miranda Sex Garden.
Latest Post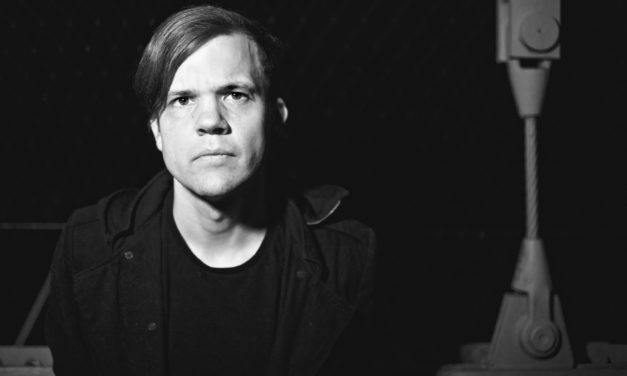 Catch up with previous Year End coverage in order to dominate your ID:UD office pool as we look to finish off 2019.
Read More

Podcasts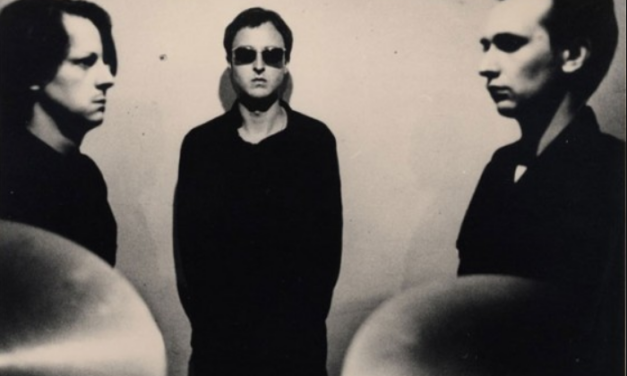 It's Pick 5 time on We Have a Technical as we each select 5 albums that took a few years for us to grow to enjoy!
Reviews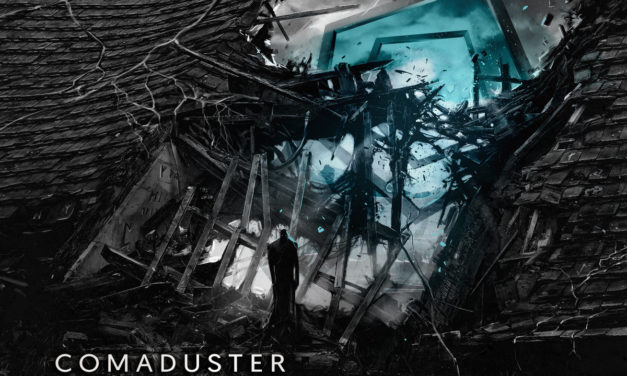 Comaduster's third LP is by turns the project's most abstract and most human.
A slight turn towards pure goth reinforces Twin Tribes' charm and power on their sophomore LP.

Capsule reviews of new releases from Maenad Veyl and Ringfinger.
Tracks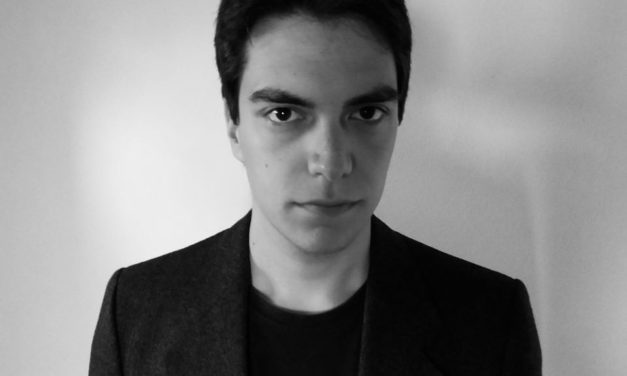 Our last Tracks post of the year features new music from Laibach, How Green Is My Toupee, Stoneburner & Out Out, The Necromancer's Union, Lapse Of Reason, and Nordvargr.
Read More