Industrial, hip-hop, and the intersections thereof are the subjects of this week's We Have A Technical.
Latest Post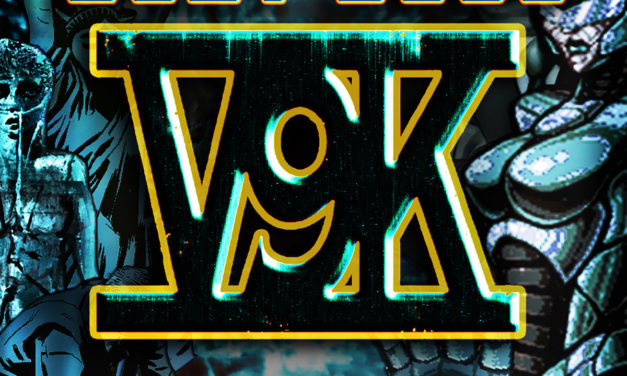 Cult mutant industrial project offers a slightly remixed and rejigged sampler as a point of entry to their catalogue.
Read More

Podcasts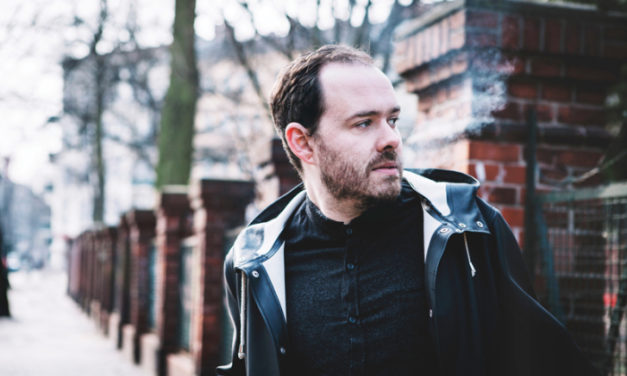 In an anticipation of a return to travel normalcy, we're selecting records for airplane listening on this week's podcast.
Reviews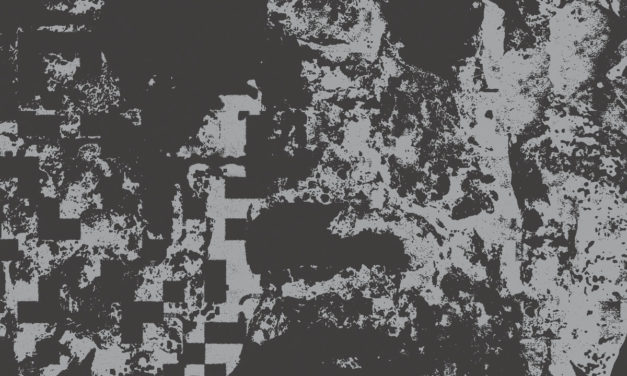 Short-form reviews of new records from Restive Plagonna and 149.
The first LP from Seattle's Hallows maintains a hazy atmosphere as it moves through different arrangements of post-punk and darkwave markers.

Hante.'s new LP digs deeper into her specific iteration of cool, hypnotic darkwave.
Tracks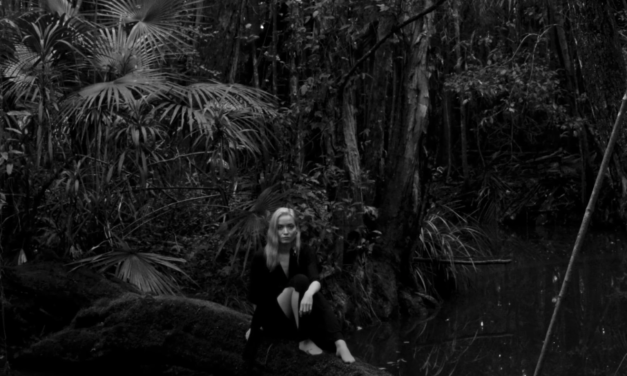 The last Tracks post before a brief hiatus features Menthüll, Ancient Methods (remixed by Hypnoskull), DSTR, Rhythm Of Cruelty, Zanias, and Maximum Trauma.
Read More