Records from A Split Second and The Legendary Pink Dots are up for discussion on this week's podcast.
Latest Post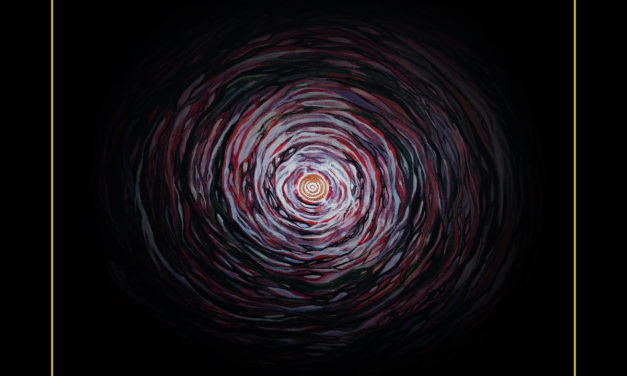 Energetic and well-executed goth rock is the order of the day on the debut LP from the North Carolina band.
Read More

Podcasts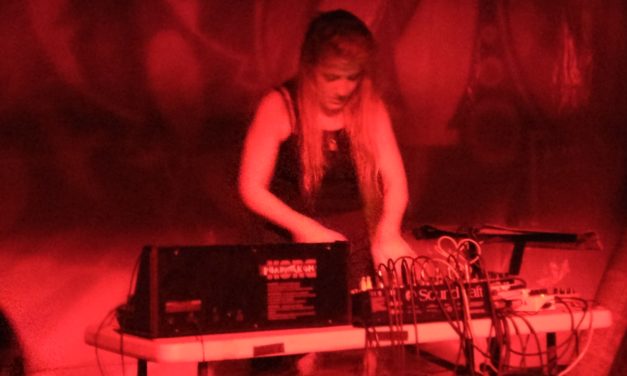 The Anatomy of a club night is broken down and dissected on this week's WHaT.
Reviews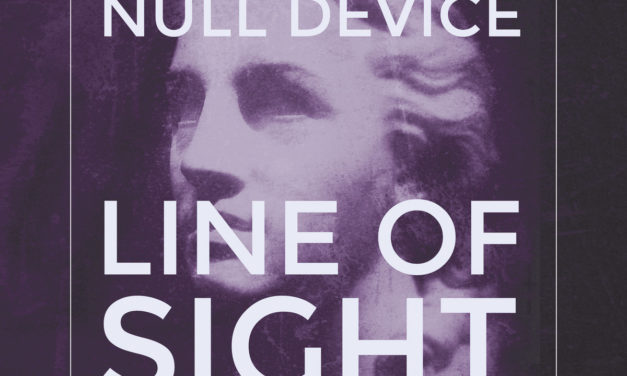 Null Device square style and substance with a varied but heartfelt record of excellent electronic pop.
Short form reviews of new releases from Figure Section and Madrelarva.

The debut LP from the Estonian darkwave project is cool and expressive in equal measures.
Tracks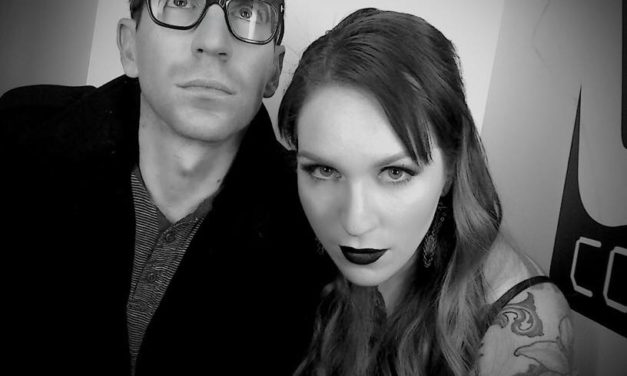 October brings new jams from Spectres, Vore Aurora, C/A/T, Worms of the Earth, Syntet and Christian Death as remixed by Creux Lies.
Read More