We've talked about them in passing on the site and podcast, and even have a column dedicated to reviewing them, but boy howdy are there a lot of reissues happening in our end of the pool right now. In the past week alone we've had digital re-releases of records by Leaether Strip, Aesthetic Perfection, and Nordvargr which each merit attention of differing sorts. It's easy to be cynical about this sort of thing, but the simplicity and low cost of digital reissues makes for less of the bloated, coffee-table box sets of forty year old material boomer rock acts have been peddling for a couple of decades now. As much as ID:UD was founded on the principle of shining a light on new dark music, we're fascinated by how the history of Our Thing is constantly being picked up by younger generations and re-presented by its originators. You can likely expect more of this sort of meandering on the podcast, but let's stick to the basics today, and get the week going with six new tracks (and hopefully a less reprehensible Canadian government).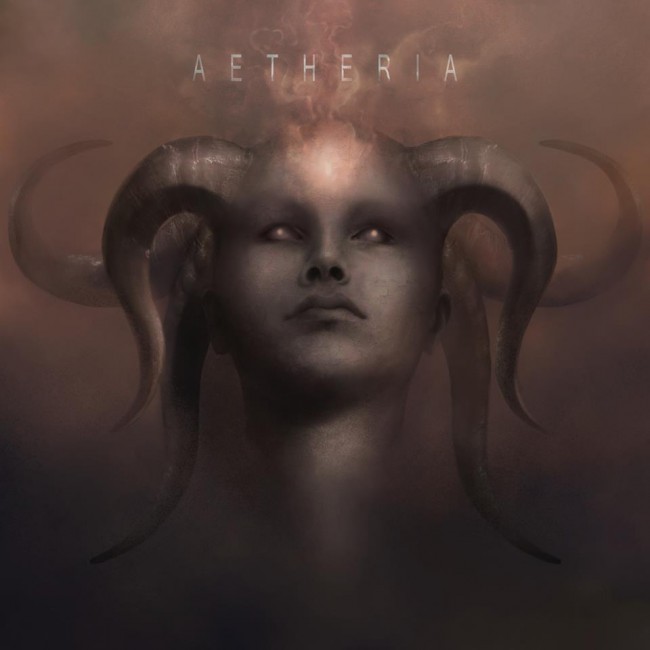 Weird Candle, "op·pres·sor"
Vancouver's Weird Candle are fascinating to us precisely because they haven't crystalized yet. Though their debut album Regeneration felt like an arrival of sorts, it was equally point of departure for the duo, a sense followed up by the weirder, more even more tense tone of new single "op·pres·sor". Is it synthpunk? EBM? Synthpop? Who can say, it's Weird Candle and that's about as decent a descriptor as you're likely to get.

HøRD, "Speak"
French producer HøRD's been releasing tracks and remixes for the past two years, but his second EP has a calm and smooth confidence which points to someone with a longer tenure, or at least someone who's gotten into coldwave for all the right reasons. The mix of melancholy and anthemic drive which kickstarted the style thirty years back is on full display on this cut, and nailing that mix is no mean feat.

Ayria, "Underneath The Water"
A collaboration between Jen Parkin and Seb Komor looks like a slam-dunk on paper, and this first track from the newly teamed up duo delivers on that set-up. There's a bit more punch and swing on the track than we might normally get from an Ayria joint, but the chorus is vintage Parkin while pointing to broader currents in recent electro-pop. A full album of this stuff would probably allow each of Parkin and Komor to play to their strengths and flex some different muscles…

M¥rrĦ Ka Ba, "Night Flight"
California's M¥rrĦ Ka Ba are hard to pin down, as evidenced by the first track we've heard from their new LP Aetheria. Not too many people are mixing up Daniel Ash-esque guitar squiggles and gothix-ax-fux vox with deep bass music production, but MKB make the mixture work like it was obvious. Great stuff from an act that are probably more unknown than they should be, but won't stay that way for long if they keep this up.

Kanga, "Vital Signs"
LA based industrial pop producer Kanga has been flitting around in our peripheral vision for a minute now, but their new single "Vital Signs" caught our attention pretty handily. It's tough to effectively combine that feel rivet while exploring more accessible vocal and melodic ideas, not that you'd know it to here how well it works here, piston pumping bass, chunky drums and acid soaked guitars handily playing off one another for a tight morsel of a track. Hell, the remixes we've already heard from Mr.Kitty and Grypt say the same we were already thinking; this is versatile stuff.

Processor, "Holiday"
Oddball Torontonian outfit Processor returns with their Rogersville Session tape, and at a glance it's an even stranger brew than last year's EP. The artier end of post-punk bass is wedged in alongside tape loops and analog work which ricochets between zoned-out kosmische and classic, lo-fi noise. If Patti Schmidt were still helming Brave New Waves she'd be cranking this out to thousands of insomniac canucks.