Dedicated synthpop heads likely have heard of the recent reactivation of Canada's own Rational Youth in recent years. After a few reunion tours and reissues, the now slimmed-down duo of Tracy and Gaenor Howe have recorded, Future Past Tense, the first all-new material released under the Rational Youth banner since 1999's To The Goddess Electricity. In honour of that release's dedicated throwback aesthetic, Tracy Howe's offered us a clutch of newer songs which further blur the line between synthpop's past and future, as the special guest curator of this week's Tracks!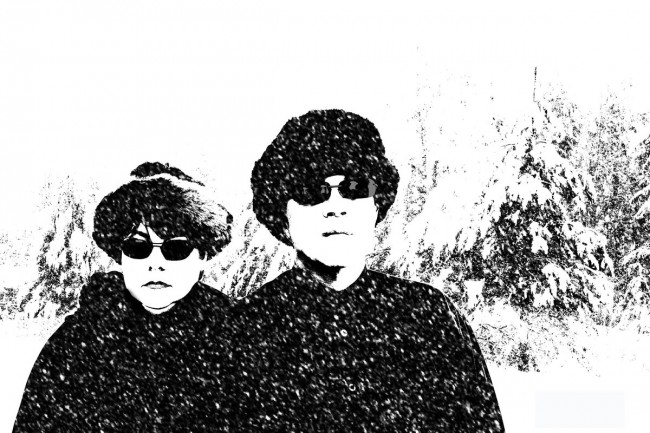 Bad Channels, "Stars"
Smiling through the tears. Just because the world is ending doesn't mean we can't be perky. It's lush baby.

Ice Cream, "Receiver"
Nicely minimal one-chord dirge with a pretty female voice and a strangely not-annoying jackhammer going all the way through it. I'd buy this.


Konig, "Eat My Life Away"
I love it! I'd like to eat my life away too. Great vocal. There is not one note that the singer doesn't rub some funk on but it's not crap for all that. Reminds me of Madeleine Kahn in Blazing Saddles.


Saft, "Om Oss"
This is from the album Norrbacka, which is the first album from the Swedish band Saft in many, many years. Absolutely top-drawer synthpop. A great comeback.


Vow, "Withdraw"
This track illustrates perfectly the problem with what is known in audio land as brickwall limiting, which is why the lovely voice and nice tune are submerged beneath the sound of aircraft landing gear.