Two DJ gigs in as many weeks? Yep, despite stumbling through middle age with all of the elegance of intoxicated rhinos, we're finding our nightlife dancecard beginning to fill up again. Hell, we found ourselves so overbooked that we couldn't even make it out to what was apparently a great deathrock show featuring Nox Novacula. Between Verboden in a few months, a Saul Williams/Moor Mother collaborative show, and hopefully something really cool that this very site will have a hand in, it feels like there's a real range of live music offerings in the works, at least in our neck of the woods. Speaking of musical range, we're moving from post-punk to dark techno to pure experimentalism in this week's Tracks post…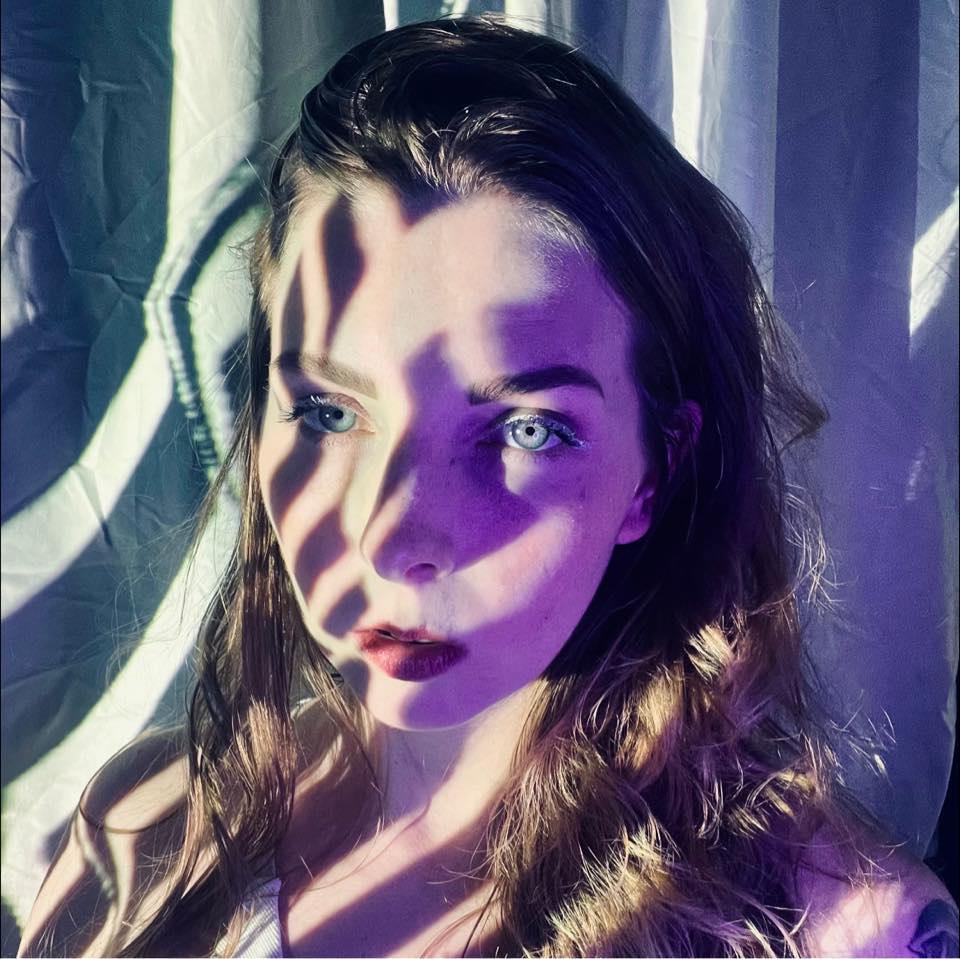 Comfort Cure, "Love in the Worst Way"
Detroit's Comfort Cure have been popping up in some of your finer playlists and festival lineups of late, and it's not hard to tell why: the sound of the one-person act straddles body music, synthpunk and even a bit of hometown electro in a compulsively danceable fashion. We have yet to have the pleasure of catching the one-person act live, but with a steady stream of cuts like new single "Love in the Worst Way" making their way to our speakers, it's a name that has risen very high on our up-and-comers-to-watch list.

Cruel Diagonals, "Penance"
LA experimentalist Megan Mitchell's combination of disquieting noise and elegantly layered vocal arrangements have begun to win her Cruel Diagonals project plaudits from well beyond the channels which usually cover such unsettling fare, and deservedly so. This track from forthcoming LP Fractured Whole gets the technical acumen and emotional impact of her voice over in an instant, and while the croaking drones which lie beneath them sound unearthly, Mitchell is in fact eschewing her established field recording techniques and is building all of Fractured Whole's 'backing' tracks out of chopped and manipulated samples of her own voice. Definitely a record we'll be returning to upon release.

Ultra Sunn, "Set Yourself in Fire"
Of all the would-be succesors to the electro-darkwave throne in recent years, Ultra Sunn remains the most promising. The style of funky, moody and slightly detuned club music has been codified and iterated a number of times over in recent years, with most acts failing to inject much of their own personality into the mix – Ultra Sunn have really shown in recent cuts that they have their own personality as a duo, injecting songs like "Set Yourself on Fire" with continental grandeur and a touch of chaotic energy for good measure.

D.I.N., "Up"
There's always been a bit of funky whimsy in Josie and Greg Vand's releases as D.I.N.; some links to the analog warmth and bounce of the latter's work in High-Functioning Flesh could be found in records like Real Dirt, but the title track from the pair's forthcoming record on DKA feels even looser and guided by its own immediate synth rhythm and texture. Think Tom Tom Club jam session more than body music.

Phase Fatale, "Desecrating Vows"
As high as we are on the current wave of italo-flavoured body music, plenty of the principals involved are still sticking with brought them to the dance. Witness this taster from Phase Fatale's forthcoming Nailed To The Net EP, hearkening back to both 90s techno and 90s industrial dancefloors. With just the right amount of polish applied to some cybergrime, this has us flashing back to any number of X-Marks The Pedwalk deep cuts.

Harsh Symmetry, "Blind"
Hot new sounds from California's Harsh Symmetry, whose 2022 debut LP featured some notable entries into the recent spate of melodic post-punk/darkwave movement. "Blind" moves Julian Shawarko's sound towards a more driving and even a touch sinister direction; the distinctive reverbed guitar work is given a more jagged edge and backed by an insistent electronic rhythm that would fit nicely into and of your darker club music formats without too much difficulty. Be sure to check out b-side for a moodier but no less interesting take on this step in the lush and emotional journey Harsh Symmetry is on.