It's tough to have projects in the hopper we can't quite announce yet for one reason or another, as we get incredibly excited to share them. In lieu of actually being able to spoil either of our big announcements (look for some words on both in the next couple weeks) we'd like to take a moment to thank our community of readers and listeners for making this stuff possible. Whether it's via a Patreon pledge, participating in Telekon on Slack or sharing our articles and podcasts on social media, pretty much every cool thing we've gotten to do with ID:UD is entirely do to you folks. We're thankful and hope the new stuff on the horizon will be to your taste. Why not take in some Tracks while we wait together?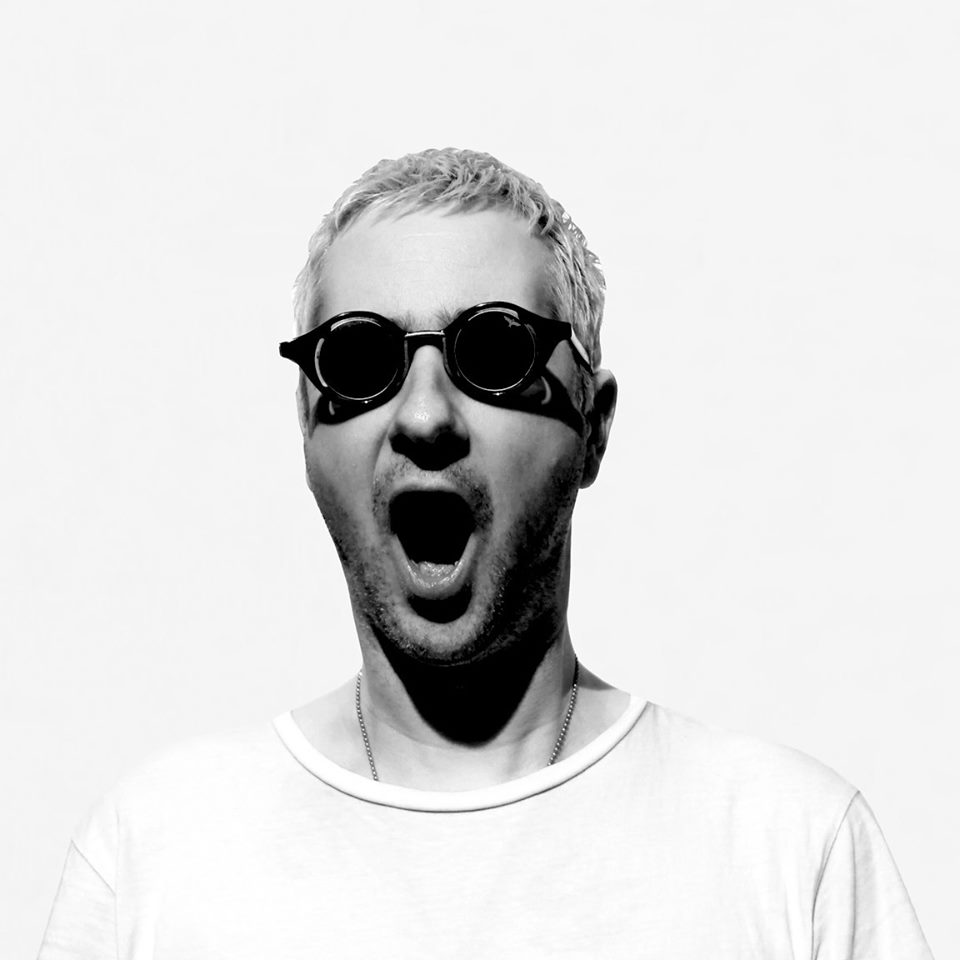 Statiqbloom, "Streetcleaner"
Via the good folks at CVLT Nation (what's up Sean!) comes a tribute to Godflesh in the form of a complete cover of their landmark Streetcleaner LP. Amongst contributions from Street Sects, Hissing, and Atriarch, you can find this absolutely excoriating version of the title track by NYC industrialists Statiqbloom. If paint-peeling scorn is your thing, do not miss the duo on tour up and down the West Coast this fall with Physical Wash!

Actors, "Slaves (FM Attack RMX)"
Our own local heroes Actors have made no secret about wanting to bring a sense of polish and hi-def presentation to their music and live shows, and that's extending to remixes. While the band are still touring in support of last year's excellent It Will Come To You LP, they've also just offered up this radical reinterpretation of live staple "Slaves", reworked by Vancouver synthwave producer FM Attack. Actors certainly haven't had any trouble earning club play at the sort of joints we haunt, but who knows, something this bubbly and smooth might prick up some new ears.

Caustic Grip, "Erasure"
Australian body music act Caustic Grip return via Seattle's Vertex, with seven brand new tracks, due November 1st. Like their previous work, we're struck both by their nods to classic genre entries (as their name suggests) while also exploring some new melodic territory. All produced with gumption and DIY grit, they're a solid act in the current wave of rising industrial acts they share a label with.

Body Beat Ritual, "Deplatformed"
While we're in Oceania, let's check in with techno-body act Body Beat Ritual, who have been gradually establishing a rep for strict tempos and clanging percussion intended for the dancefloor. The title tracks on new EP Deplatformed follows in that tradition, but the following numbers dip into some interesting technoid and rhythmic noise concepts. All songs are high BPM dancefloor banger affairs, although the added stylistic dimension keeps things fresh and appealing.

Mind | Matter, "Peste Nera"
For all we imagine Detriti Records having their senses attuned to the most outre and progressive sounds which might be just beginning to take hold in lesser known scenes and corners of the world, they've also shown a fine ear for no-frills EBM, and the debut release from Mind | Matter fits that bill perfectly. Four instrumental tracks of hard-hitting, acid-styled beats forged into techno-esque structures like this one, slightly recalling our beloved NTRSN.

Pod Cast, "Pursuit Of The Fireflies"
Dead King's Dream, the musical accompaniment to a D&D campaign (real or imagined), was one of the oddest but also most soothing releases we encountered last year. Now, the Pod Cast party has reconvened for a sophomore session, Saving Throw. At first pass, the combination of dungeon synth and neo-folk which just plain worked the first time around is still in full effect. Boot up Pool Of Radiance and cue this tune up.