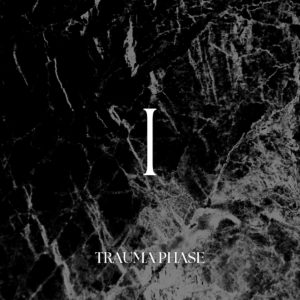 Trauma Phase
I
self-released
The first two records from Poland's Trauma Phase grabbed our attention with their canny bridging of current crossover approaches to body music with roots takes on dark electro and other scene-specific sounds. The project's new EP shows off a different side of Trauma Phase, offering four instrumental tracks which use much clearer production than their predecessors to resurrect industrial dancefloor styles from the past two decades. The high-gloss flourishes of "Constant" bring Grendel and mind.in.a.box to mind, at least when they're indulging in the synthwave side of things. The straight-forward kicks and speedy basswork of "Resist" and "Views" feel a bit more in line with contemporary techno/body music crossover, but it's closing track "Imperfections" which really cinches the appeal of this iteration of Trauma Phase's work. A frenetic, galloping number built on bass triplets, it's exactly the sort of hard-hitting, trance-adjacent instrumental deep cut one used to find in classic futurepop LPs of yore. An unexpected end-of-year delight which offers a sleek opportunity to revisit older club styles from a modern perspective.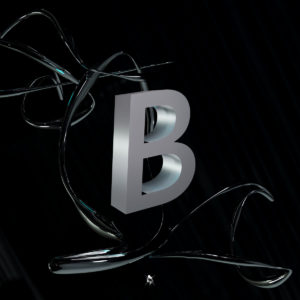 B1980
Dissonance and Resonance
Mosaique Records
B1980 is the alias of Bert Libeert, drummer for Belgian electro-act Goose, although after listening to the opening track on new release Dissonance and Resonance on which Libeert directly addresses his love of the Polivoks, you might be tempted to credit the Russian synth as an equal member of the project. As the title suggests, the tracks on the mini-album make good use of detuned patches, pushing the squawking filter of his Polivoks Pro to the forefront of his modern electro and body styled compositions. In the case of songs like the title track it's a case of establishing a simple groove and then running it through its paces, gradually squealing itself out of existence. On "Aluminium Body" and "Metal Closure" the analogue beast is tamed somewhat, using its slightly askew oscillators to create choppy bass sounds that cut through the more textural sounds that echo around them, building up a good head of midtempo steam in the process. That balance between letting things run wild sonically and keeping them on a tight leash is contrasted notably across two tracks, "Independent Circuit" and "Home Sweet Home"; the former a testament to the tension you can create via careful modulation of a looping synthline, the latter a more freeform and melodic exercise that sets aside rhythm for pure washes of tone and sound.