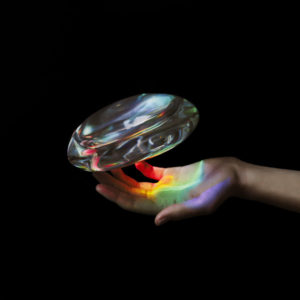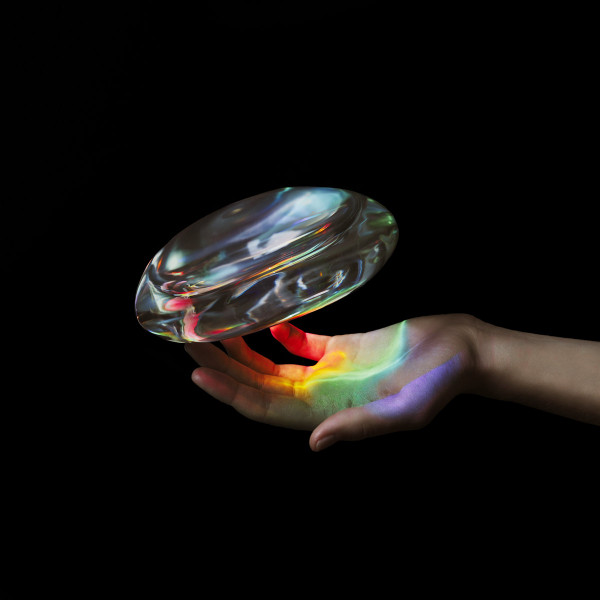 Filmmaker
Fictional Portrayals
VEYL
The sheer volume of Fauntes Efe's work as Filmmaker might have become its defining feature were it not so consistently satisfying. After all, since we checked in with Filmmaker last, two compilations and a whole other LP were released before new(est) LP Fictional Portrayals. But as both Screening Plexus and Fictional Portrayals show, its ultimately Efe's sharp sense for rhythms which has made the Columbian producer such a regular presence in discerning DJs' sets over the past few years.
Efe's approach to EBM remains charmingly lo-fi, but much like his rate of output that's not its key strength. Instead, Fictional Portrayals finds Filmmaker continuing its uncanny ability to synthesize familiar EBM elements with a wide range of other electronic genres and traditions with such craft that you'll find yourself wondering if they've always been part and parcel of EBM itself. After a rubbery gallop which feels very of the techno-body moment, the half time snare programming which emerges towards the end of the title track underlines the funk that's been riding through the track all along. The woozy swagger of "All About That Pyramid" suggests the spirit of after-hours acid, if not ticking off its common squelchy signifiers.
Fictional Portrayals isn't just focused on the minutiae of dancefloor genres, though. "Orphic Eggs" trades out the EBM thump for a skittering shuffle which plays second fiddle to some deep space rock noodling and flanged synth. The downtempo noir of "Far From Prospect" which closes the record out has far more to do with Filmmaker's eponymous interest in soundtracking than it does body music, but feels earned after all of the other roaming programming which has guided the record.
That variety could perhaps be interpreted as as close a thing to a weakness as Filmmaker has – the sheer volume and range of material turned out by Efe means that it can sometimes be difficult to keep a clear sense of individual tracks, let alone whole albums. If you're like me you'll find yourself skimming through your collection asking 'Where's the one that has that bassline that's stuck in my head?' or 'I know there was one that'd nicely fit this technoid mix…'. But these are the sorts of issues most producers would love to hand over to their listeners, and whether you're a DJ or just someone looking to set a cyberpunk mood around your own apartment, Filmmaker's continuing to offer you a bevvy of choices.