We can't lie: we're pretty excited about the anniversary party we're throwing on Friday. Like we said on the podcast, neither of us has been DJing as much this year as in the past, and so getting back into the game with the specific mandate of championing the bands we like to cover here on the site is pretty exciting. Come by and see two amazing bands along with our goofy asses if you're in town, and if not, hey, you can still get in on the celebratory antics by winning one of the oh so exclusive shirts that we recently printed. On with the week's tracks!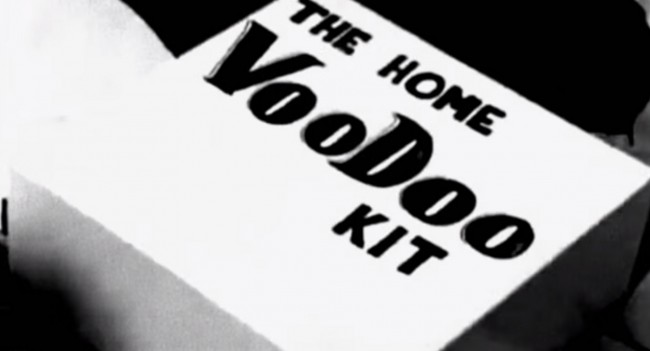 Kalte Farben, "Broken"
There's lots to be excited about on the forthcoming pair of compilations in the Digital Recovery series: new stuff from Inexora and D/SIR and mixes of 3 Teeth and Cardinal Noire tunes, all in support of digital resources for children's education. Amidst all that jazz, there's the return of Kalte Farben, who maintained nearly twenty years of radio silence. It looks as though Ingo Beitz has been unearthing demos from aborted interstitial sessions, but if we're not mistaken, this is the first officially released material (featuring a much more guitar-heavy sound) from the band since the Clinton days.

Beauty Queen Autopsy, "Pumps"
The collaborative project of Matt Fanale and Erica Mulkey is back for a second round, and judging from the pre-release tracks Lotharia is heavy on big, echoing percussion and grinding atmosphere swirling about the vocals. Hey, your stuff might sound this enormous if Tom Shear was in your mix too, but we doubt you could land that churning tension so easily.

Blush Response, "Future Tyrants"
Maybe it's a bit of his Berlin surroundings seeping into his sound, but this new material from Joey Blush has a bit of techno in its DNA. The ever-evolving musical outlet for Blush's experiments in sound design and structure has a new 12″ coming out on the always-worth-checking [aufnahme + wiedergabe] on June 28th, although you can hear the tracks now via Bandcamp. Interesting shift from a restless artist, that builds on some of the ideas of his terrific last LP, and forges in a new direction we would not necessarily have anticipated.

V▲LH▲LL, "Satanic Ritual Abuse (Wychdoktor Edit)"
Viking Ghosts vs Canadian Witchcraft in this meeting of two acts we always make time for, specifically V▲LH▲LL and Wychdoktor. The track comes from the former's new remix release, featuring some very tasty retakes courtesy of D/SIR, BLVCK CEILING, Mahr, [product], and reak[tion] amongst others. What do all those bands have in common besides a penchant for strange spellings? Why, atmosphere and grinding textural work of course. Make sure to grab the release (it's even pay-what-you-want for your convenience) and get ready for that summer darkness we all enjoy so well.

Attrition Vs. TV Smith, "Gary Gilmore's Eyes"
No, your eyes (presumably not received via transplant from a notorious murderer) do not deceive you: this is indeed Martin Bowes teaming up with Adverts vocalist TV Smith for a take on the signature punk tune. It apparently dates back fifteen odd years but slipped between the cracks 'til now, hence the late 90s style raved-up builds and overdriven guitar. Tasty.

RO1OR, "Airlockt"
Finally, some new banging and beeping electro-industrial from ro1or, a project we first became familiar with through the Violent Playground forum before it went to the great data graveyard in the beyond. New tracks certainly showing some influence from Basic Unit Productions label-runners Haujobb, especially in the vocals. That sort of comparison is nothing to scoff at and is certainly an easy way to get us to take notice, so we'll be sure to check in on the album Unyielding when it drops in October.