Hola, gang. Without getting too specific, I'm barreling into December with a lot of day job shizz to manage, and my one refuge lies in the galactic intrigue of Mass Effect 3. Yes, the great appeal of being at least a year (or two) behind on your console of choice's development cycle is that everything's been marked down by 2/3's by the time you actually have a moment to spare for it. Point being, I'm FemShepping like nobody's business when I'm not sweating this year's Craft Beer Advent Calendar, which is officially being cracked on the day-by-day. Beer. Mass Effect. Industrial music. I'm trying to hold it all together. Let's do this, people.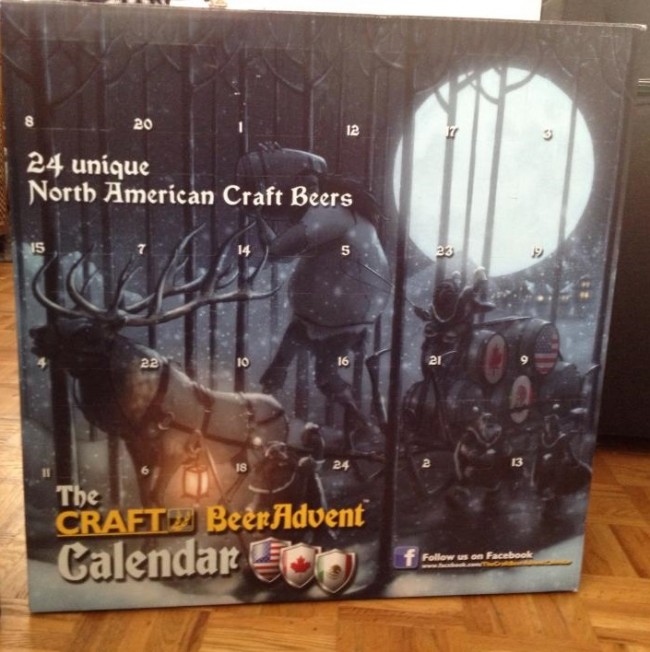 3 Teeth, "Pearls To Swine (Mr. Skeleton Remix)"
A few weeks ago I made a rather forthright statement about industrial DJ's failing their crowds if they hadn't decided to introduce them to the thumping aggression of 3 Teeth yet. Seriously, all four of their individual stand-alone tracks sound murderous on any any club system worth its weight, and if you need to make it easier on yourself they've just tossed this club mix out. No excuses.

Kirlian Camera, "The Fountain Of Clouds"
Did you know that the most important darkwave act of all time released a record this year? Did you know that they just released a video for said record? Did you know that I've sworn my friends and family to have a particular Kirlian Camera track to be played at my funeral?

Corvx de Timor, "Deep Blue"
We made a bunch of cheesy jokes on Twitter this week about how our oft-hip hop minded pal Ben Arp's new record Return of the Night Terror was actually gonna consist of shout-outs to KRS-One and Mark Morrison. The bass here is heavier than our twelve year old minds could have dreamed, giving Ben the last laugh.

Sleep Clinic, "Plateau of Leng"
LA guy and general production maven Jeff Swearingen has taken a break from producing records by the likes of Youth Code to release an LP on the unimpeachable Chondtridic Sound label. While missing an official hand-dubbed tape release thus far, Sleep Clinic's A Chance, A Curse deserves all the points for delivering thick spacey soundscapes alongside Lovecraft references.

Crashfaster, "Collapse"
This cut by San Francisco's Crashfaster is basically what would happen if you let an otherwise well-intentioned chiptune act which sat in close proximity to Volt 9000 get within a kilometer of those robotic fuckups in Everything Goes Cold. Do you place your faith in Bay Area bleep-heads or do you just go for a Slurpee? WE CAN'T DECIDE FOR YOU.