Tag:
Young & Cold Records
Every week, the Senior Staff offer their perspectives on new releases from across the industrial and goth spectra.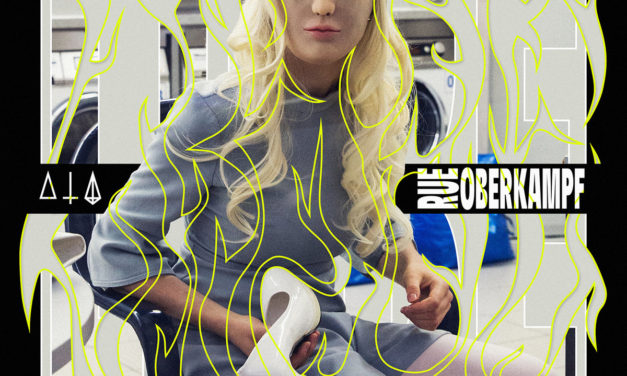 The delicate but immediate coldwave of Rue Oberkampf's sophomore record gracefully slides into club and home contexts.
Read More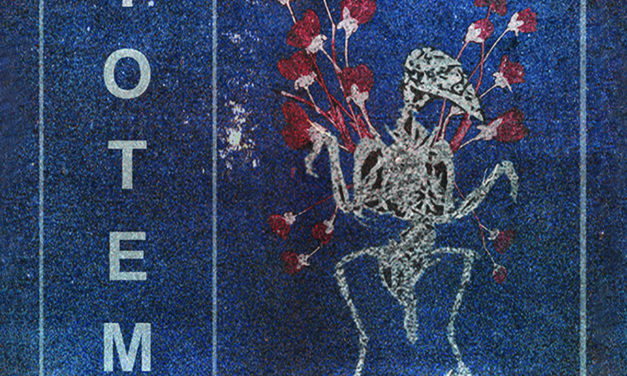 Totem's debut album of darkwave makes an asset of foggy atmospheres and distinctive vocals.
Read More