Tag:
W424
Short form reviews of EPs and releases somewhat outside the site's usual purview.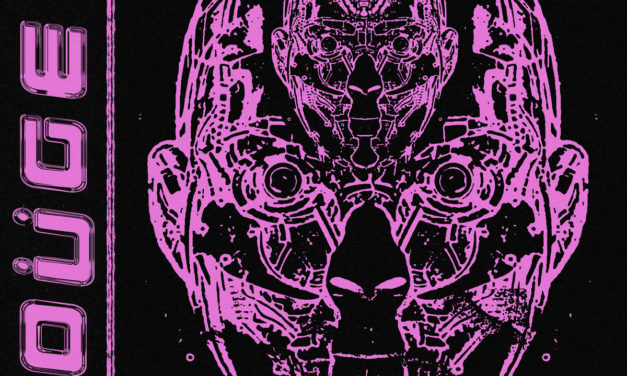 Capsule reviews of new releases by ROÜGE and W424 (Cardinal Noire).
Read More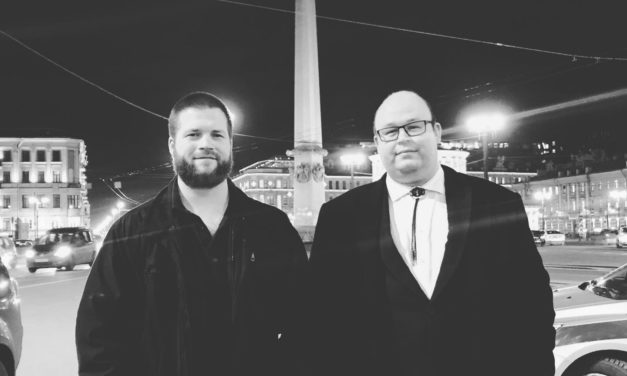 We're starting 2021 off with new music from Sturm Café, The Weep, Comaduster & Mari Kattman, W424 (Cardinal Noire), Twin Tribes, and Eric Gottesman & Jamie Cronander.
Read More