Tag:
Tati au Miel
Our long-running Monday feature in which we feature new tracks and mixes we've been enjoying from upcoming and recent releases.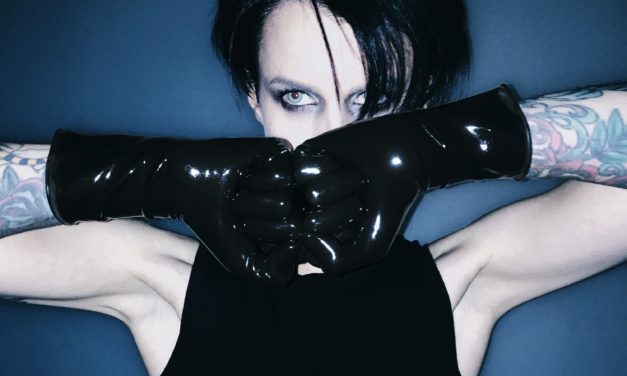 New joints by Leathers, Snake Milk, NNHMN, Encephalon, Elm and Tati au Miel.
Read More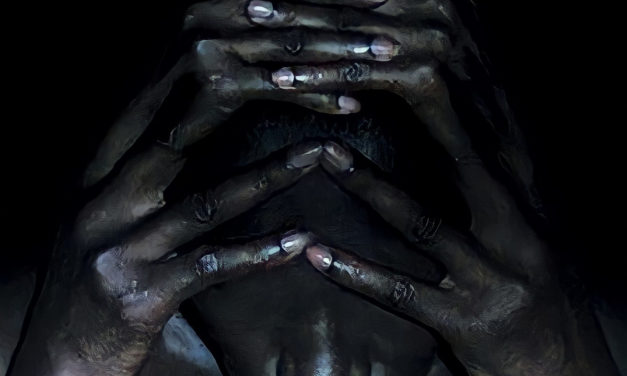 Raw noise and deep serenity are both conjured on experimental producer Tati Au Miel's new record.
Read More