Tag:
MVTANT
Our long-running Monday feature in which we feature new tracks and mixes we've been enjoying from upcoming and recent releases.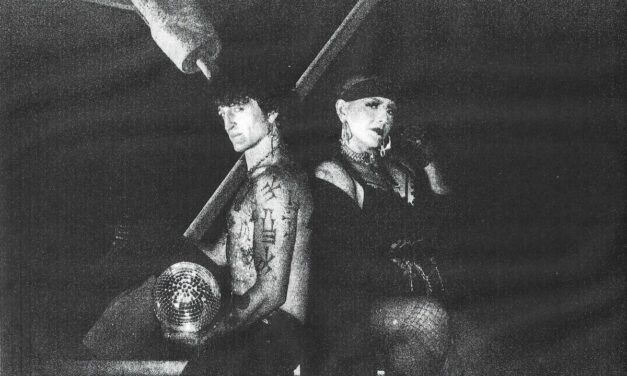 New tracks from Scimitar, KRSSV, Notausgang, Executioner's Mask, Trauma Phase, and Missing Witness.
Read More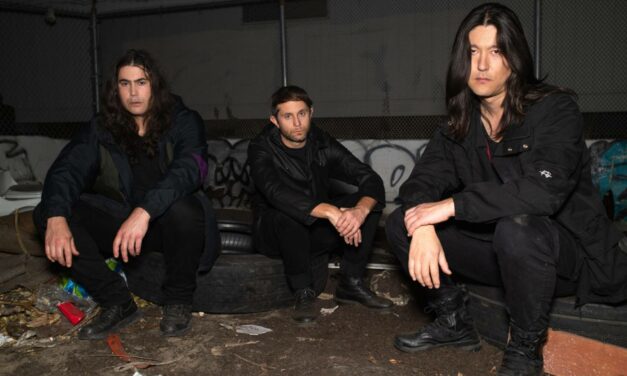 May kicks off with new joints from HEALTH, Kite, Puerta Negra, Bara Hari, MVTANT, and Menthüll.
Read More