Tag:
Marching Dynamics
Every week, the Senior Staff offer their perspectives on new releases from across the industrial and goth spectra.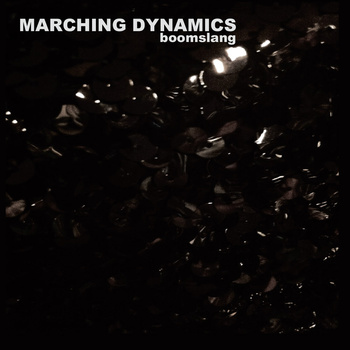 Marching Dynamics return after a hiatus, integrating faster and brighter techno colours into their rhythmic noise palette.
Read More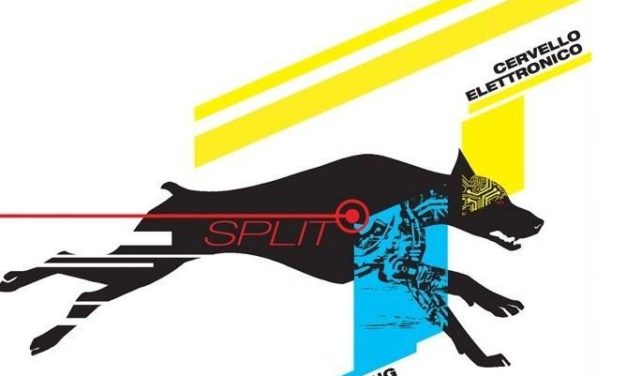 The new split from Marching Dynamics and Cervello Elettronico serves up originals and remixes, giving an efficient snapshot of where each of these instrumental projects is at.
Read More