Tag:
Kurs
Every week, the Senior Staff offer their perspectives on new releases from across the industrial and goth spectra.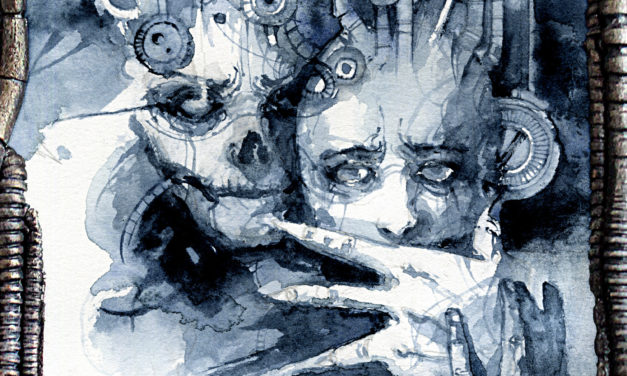 A strong and unified debut from Kurs marshals classic electro-industrial and related sounds to excellent effect.
Read More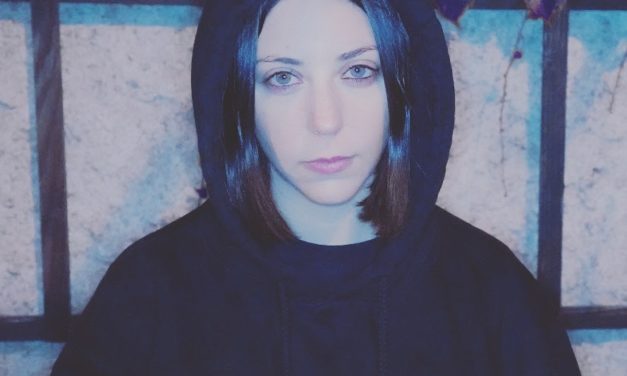 New music from Fractions, Imchaos (Minuit Machine), Cevin Key, Null Cell, Kurs, and Notausgang.
Read More