Tag:
Harsh Symmetry
Every week, the Senior Staff offer their perspectives on new releases from across the industrial and goth spectra.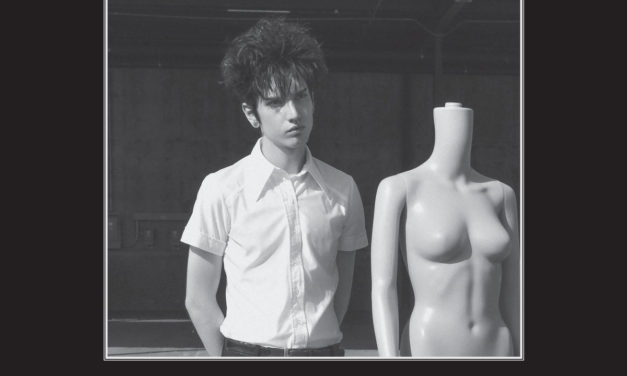 Harsh Symmetry's debut is a confident entry in the modern melodic darkwave movement.
Read More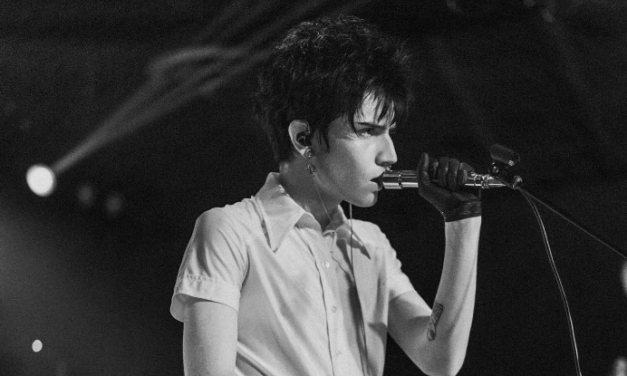 New tracks from Randolph & Mortimer vs. Operation 4.0, Hammershøi, Harsh Symmetry, Protectorate, Nuclear Sludge, and Diesel Dudes.
Read More