Tag:
Fatal Morgana
Our long-running Monday feature in which we feature new tracks and mixes we've been enjoying from upcoming and recent releases.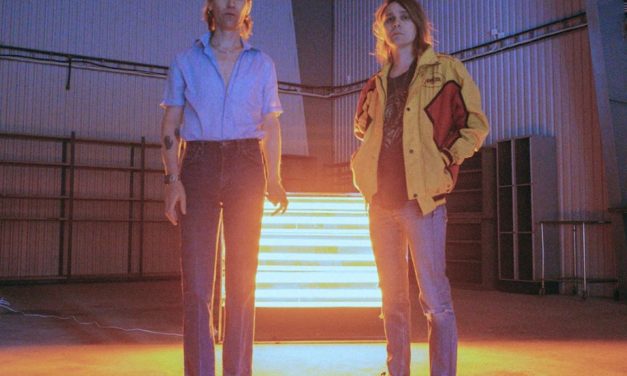 New cuts and remixes from Android Lust and Collide, Seeming, Totem, Kite, and Fatal Morgana.
Read More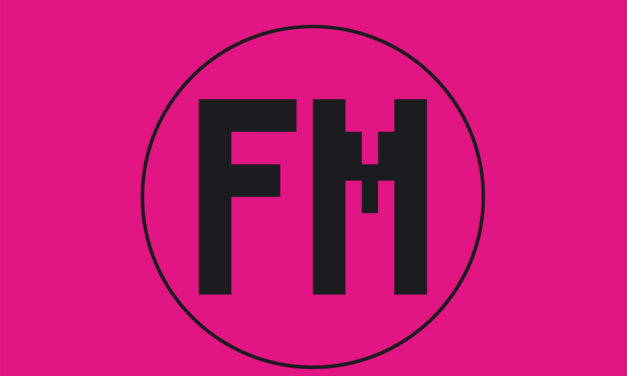 Fatal Morgana's discography of dramatic and occasionally symphonic EBM receives a thorough reissue on Mecanica.
Read More