Tag:
Erode
Every week, the Senior Staff offer their perspectives on new releases from across the industrial and goth spectra.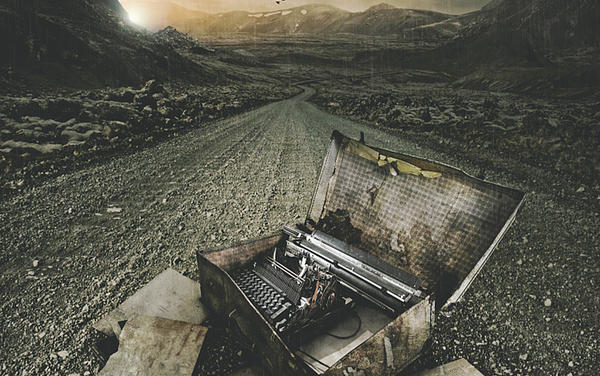 Debut IDM LP from German metaller Alexander Dietz offers some pleasant changes of pace.
Read More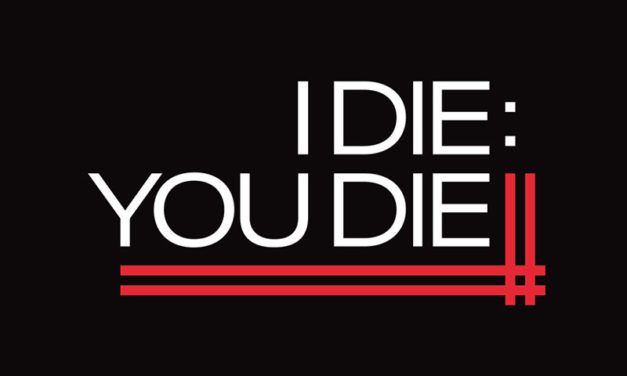 Start your long weekend (in selected Canadian provinces anyways) with a few hot numbers from IAMX, Dance or Die, Dead When I Found Her and Erode.
Read More