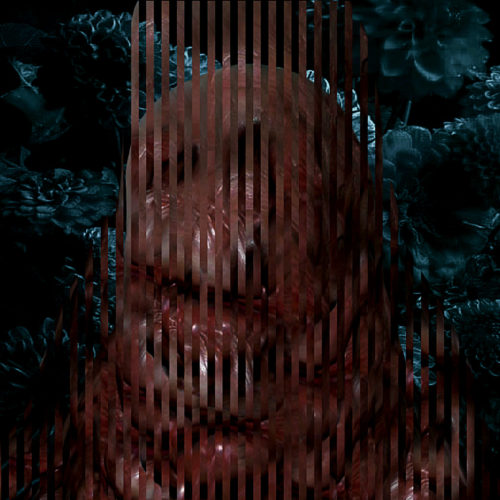 We're proud to announce the release of the third installment of our Telekompilation series. Like its predecessors, Telekompilation vol. 3 is made up entirely of tracks created by the fine folks from our Telekon Slack community, but this release is a bit different. What started as a means of dealing with lockdown boredom and angst became a charity-minded endeavour in response to recent events and the broad popular response catalyzed by the Black Lives Matter movement to police brutality and systemic racism.
 We're releasing Telekompilation vol. 3 today to coincide with Bandcamp's Juneteenth fundraiser, and while the compilation is a free/pay-what-you want release, all sales of the comp (as well as any of the previous two Telekompilations) will be donated to the NAACP Legal Defense Fund.
As always, we encourage you to check out the discographies of the individual artists who've graciously contributed their work to this compilation (links to most projects' Bandcamp pages are listed on the Telekompilation vol. 3 page). If you're looking for more new music to check out in order to support this worthy cause, we'd like to direct you to our newly updated list of black artists working in industrial, goth and relayed genres, this crowdsourced database of black artists in general on Bandcamp, as well as the list of some of our favourite scene releases from the past few years we originally collated for Bandcamp's ACLU fundraiser.