The weather's officially spring-like here in Vancouver, and that means that Industrial Summer Camp season is in sight. We're less than a month out from our city's own Verboden, and starting today the lineup for our beloved Terminus Festival in Calgary will be being revealed over the next three days. Terminus is always one of the best curated festivals worldwide, let alone North America, in our humble opinion, and we can't wait to find out who'll be hitting the stage at Dickens in July? Will any of these acts (two of which are Terminus vets) be there? We'll know soon enough!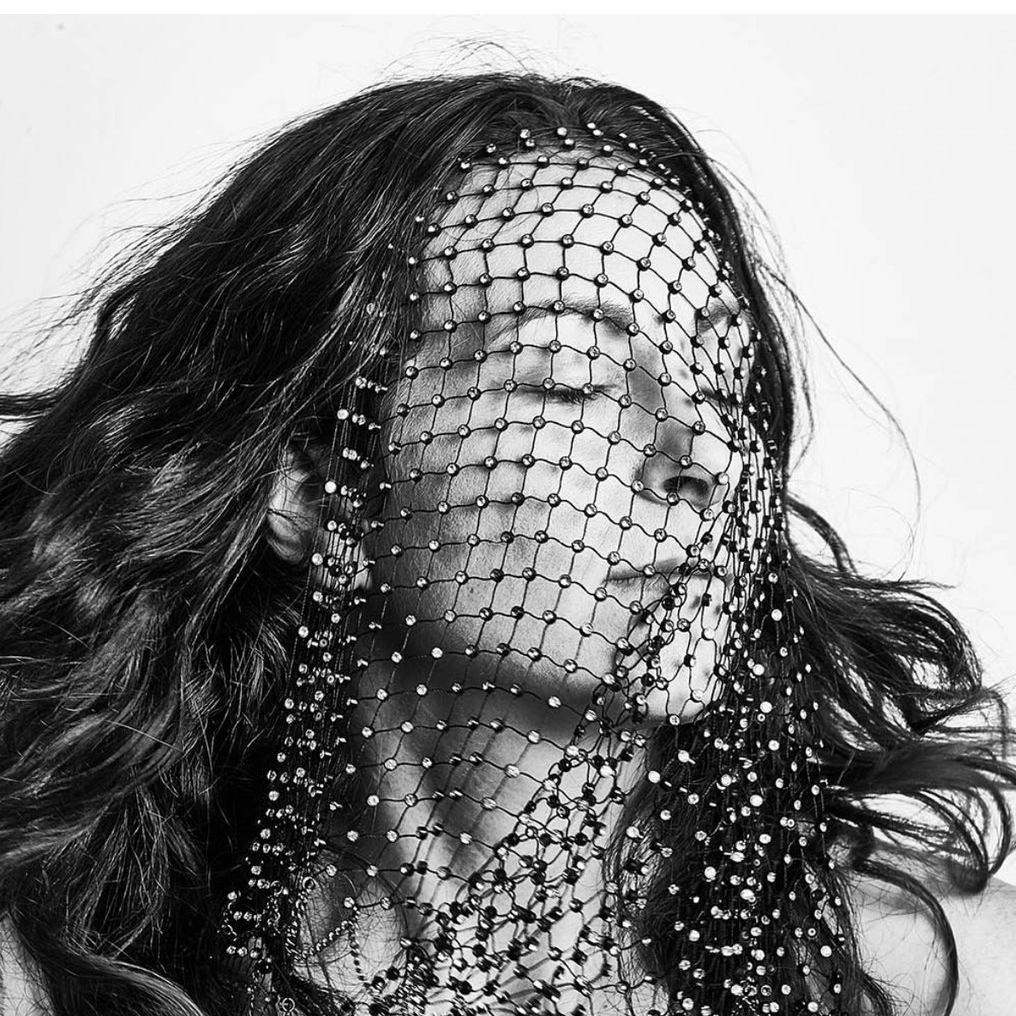 Comaduster, "Fever Rift"
A new one from our pal Real Cardinal, long-time friend of the site and visionary producer and artist behind intergalactic bass machine Comaduster. If you've been a reader or listener to the site for any length of time, the kind of mind-expanding stuff Cardinal does should be at least somewhat familiar to you, which is why hearing new music from him is always so exciting: you never know what strange places he's gonna go. Check the bizarre tempo and time signature shifts, and the insane micro-programming of synths and effects on this one. It's classic Comaduster and something fresh at the same time. We have it on good authority this is the prelude to something much bigger. Stay tuned…

Romy, "Broken Halo"
We saw LA's Romy play a set of thumping and engaging body music years back at DB20, and thought that her mix of pop melodies and rolling beats would go over fantastically in clubs. We waited patiently to see a demo, single, or EP surface, and…nothing. Radio silence for nearly three years…until now. Romy's self-released debut, Celluloid Self, looks to be released in month's time and until then we've got an immediate and dramatic taster to tide us over.

Voster, "The Second Voming"
For years we assumed that Voster, the collab between ESA's Jamie Blacker, iVardensphere's Scott Fox, and Iszoloscope's Yann Faussurier, was a one-off. But no, the cross-continental trio have reconvened from out of nowhere for another EP of post-apocalyptic themed, crisply engineered club tunes. The beats on this number are as sculpted as Blacker's vocals are raw, and the sheer fun of the project is right up front. Excuse us, we're just gonna reinstall Unreal Tournament 2004 and leave this on repeat…

Daddybear, "So Nasty"
The man who couldn't stop is back with another new release from one of his more recently minted projects and the results are in fact so nasty. Matt Fanale's Daddybear is an outlet for his interest in classic body music and the ways that has been hybridized with other genres a la aufnahme + wiedgerbe. Of course a big part of Fanale's appeal is both his wit and his DIY approach to production, and EP UNF! has heaping helpings of both. Check out the track embedded below, perfect for your local leather bar, techno party, or bar mitzvah. You know, just wherever people are gathered having a good time.

The Present Moment, "Waiting"
Our love for Scott Milton's The Present Moment goes way back to the beginning of this site and the release of that year's Loyal to a Fault, a record that we still think of as an ID:UD classic. Through follow-up Cruel and up to the current day, Milton has continued to plumb the possibilities of modern new romanticism, producing sweet songs of sadness that have that old down-to-mope magic. New record Split just dropped and we're keen to give it some spins, but for now we'll settle for listening to a few selected jams like "Waiting" on repeat.

Rendered, "A New Chapter"
For all our Terminus talk, we try to at least keep an eye on festivals happening further abroad, and the line-up for the fourth annual Audiotrauma Fest which went down in Prague a couple of weeks back certainly looks like it was a good time on paper. A comp featuring the artists involved has just been released, including tunes from Salt, Flint Glass, fest/label organizers Chrysalide, and an exclusive tune from Daniel Meyer and Clément Perez's Rendered. Just the sort of earthy, can-rumbling techno we've come to expect from them.