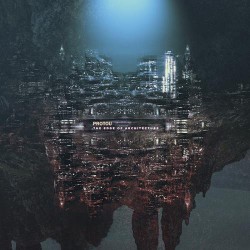 ProtoU
The Edge Of Architecture
Cryo Chamber
Despite being released by Cryo Chamber, fine purveyors of dark ambient that's as icy as their name implies, there isn't a whole lot that's cold or even, well, dark about the latest release from ProtoU. The one-woman Ukranian project crafts contemplative sonic landscapes on The Edge Of Architecture, but they rarely feel like the harsh or unyielding worlds into which dark ambient often casts the listener. Instead, the combination of pads and crackles which feels weather-worn and welcoming. Building upon the theme of cities connoted in the title and album art, the release feels akin to watching the urban flurry of life, activity, and machinery (or even children playing in "Falling Home") from a slight distance, perhaps through the window of a bus or cafe. Despite not relying on melody as such, The Edge Of Architecture's recurring use of seemingly randomized notes in a particular scale producing an intriguing windchime effect, communicated through musicbox keys on "Quiet Sky" and quickly decaying sine waves on "Glass Fractals". While never explicitly nostalgic, there's something reflective and perhaps even cozy about the way the environs so many of us spend our lives within are rendered here.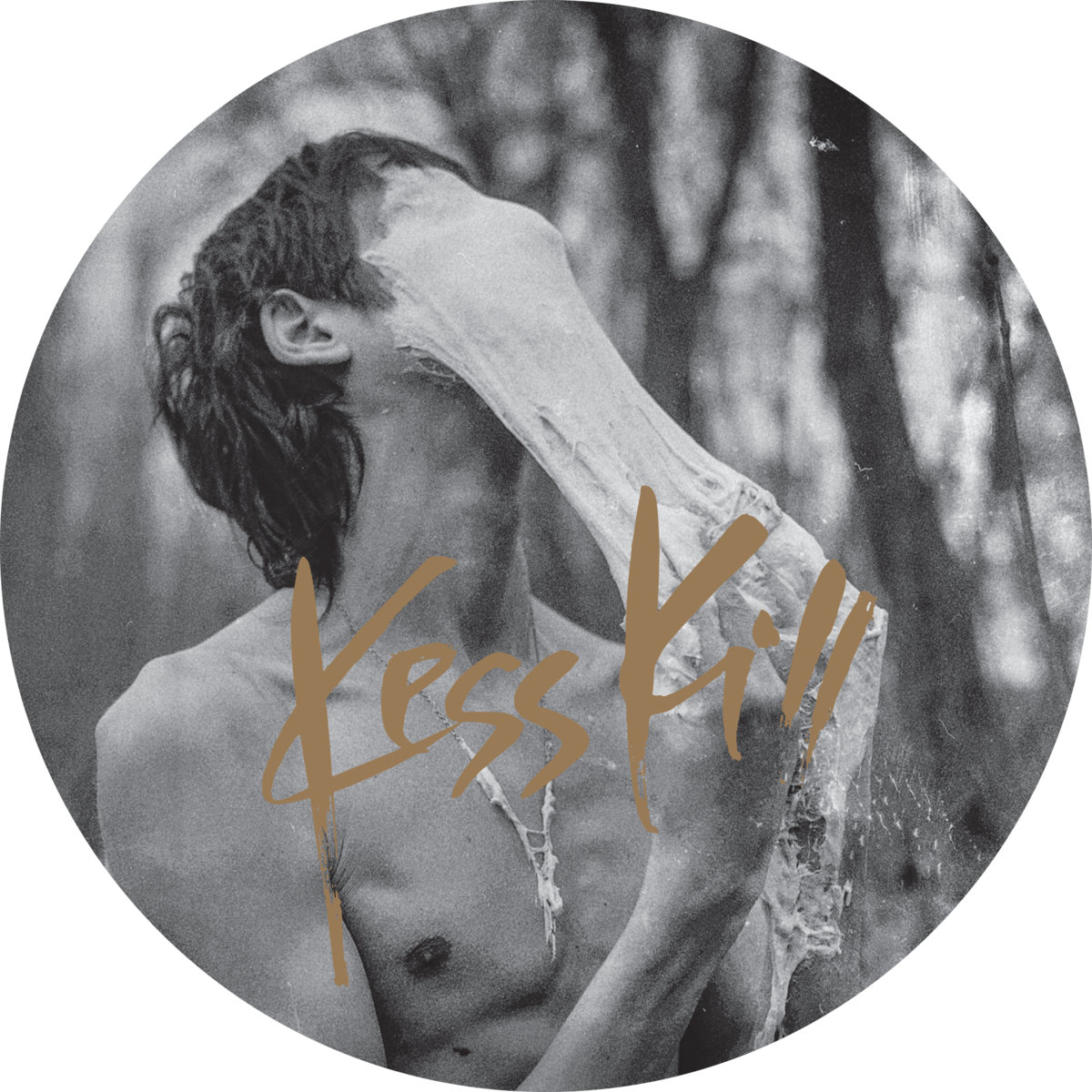 Celldöd
KESS07
Kess Kill
While the music Anders Karlsson has been plying in his solo incarnation as Celldöd certainly holds appeal to those interested in the intersection of EBM and techno, the essence of his hardware based compositions is firmly in the former camp. What initially separated his work as Celldöd from previous projects like The Pain Machinery was the stripped down approach to production and presentation, beats and synths laid into sequence with an appealing severity. His most recent release KESS07 certainly demonstrates some of the project's growth from that starting point, allowing some additional elements to infiltrate the suite of four body music tunes. Opener "Flodvåg" comes out of the gate hard with a tightly quantized bassline and a simple kick snare pattern, but it's Ander's distant vocal punctuation and the occasional smattering of slightly out time hi-hats that help accentuate the song's groove. "Dom Kommer Aldrig" is a slower number the ups the funk quotient with a knurled, swinging synth arrangement that can't decide if it wants to go full acid or balloon out into chunky electro. Side B goes even further afield, starting withe upbeat "Inom Dig" whose chipper and chirpy melody recalls the soundtrack to a vintage industrial education film. Closer "Alltid Vi" speaks most closely to Karlsson's history, with a sinister, loping rhythm and buzzy texture that suggests Vomito Negro or even The Klinik. As resolute as ever, the 12″ release is an engaging into Celldöd's increasingly sturdy catalogue.