We're rolling onward and upward with our coverage of the year's best albums…at least according to us. We're noticing an interesting mixture of moods in our picks, with plenty of records getting by on a tense and fraught timbre, and others charming us with smooth and welcoming tones. We might talk about some other broader trends we've spotted in the year that was on this week's podcast as we wrap up 2017, but we're always happy to hear from you fine folks: beyond individual records, what specific undercurrents have you noticed wending their way through the year? Let us know, check out these ten records, and then come back tomorrow for our top five releases of 2017!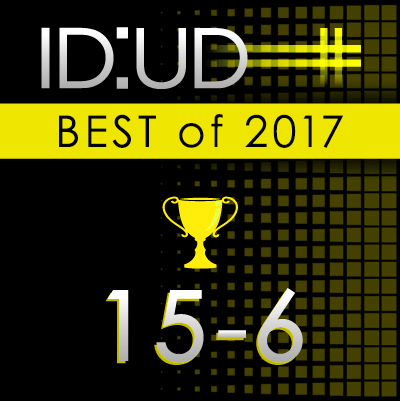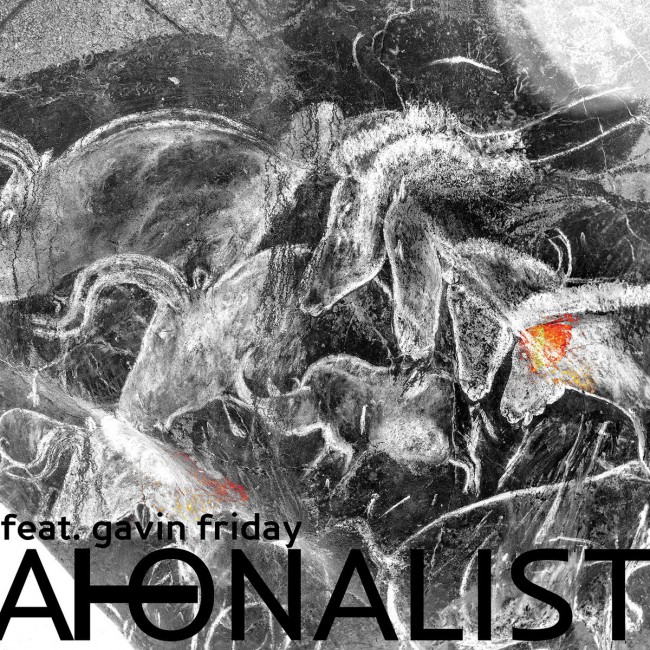 15. Atonalist
Atonalism
Audiotrauma
Few records offered as varied an elevator pitch as Renaud-Gabriel Pion and Arnaud Fournier's debut as Atonalist. Featuring vocals from no less of an icon than Gavin Friday, the two seasoned rock/jazz/electronic composers and session men fuse jazz, neo-classical, and industrial in a record which moves from the delicate to the cacophonic and back in short orders. Friday's the most immediate element of Atonalism, with his familiar and golden voice offering soft and pained insight into relationships at one moment, squawking at demagogues the next, but Pion and Fournier's underlying compositions end up going the distance. From the soft horns and woodwinds which trace out "The Philosopher's Argument", to the meticulously squared away industrial engine of "Spin 2.0", to the free jazz chaos of "Massacre Of The Pretenders", the pair always impart a sense of mastery to the proceedings, no matter how, well, atonal things get or how they freshen up familiar industrial figures with their broad-reaching instrumentation. Read our full review.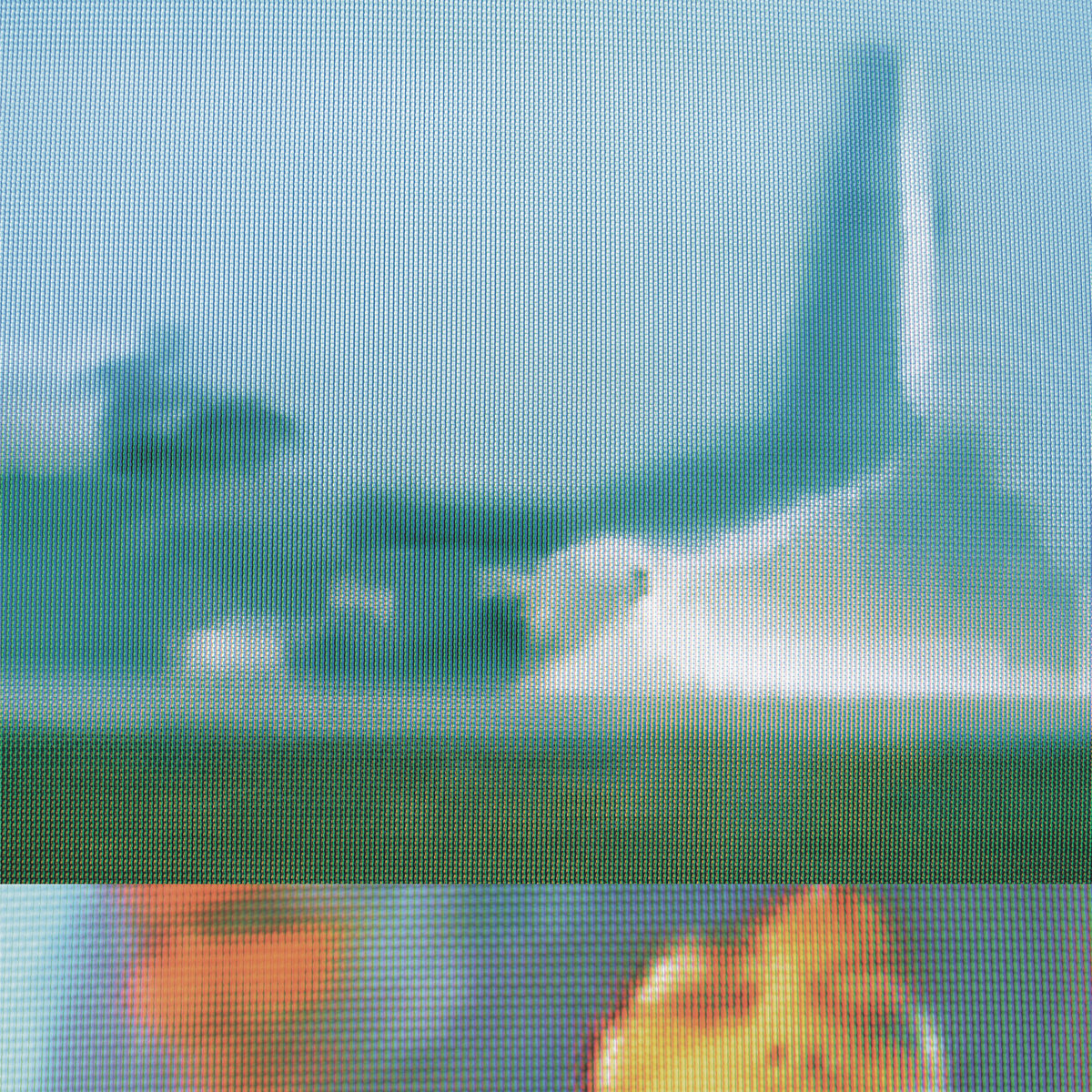 14. Azar Swan
Savage Exile
aufnahme + wiedergabe
This isn't the Azar Swan we knew. The New York based darkwave duo of Zora Astra and Joshua Strawn have always made music informed by a strong undercurrent of tension, but their their previous LPs are positively soothing in comparison to Savage Exile, an LP entirely made up of raw nerves and fraught energy. By stripping away a healthy portion of their pop appeal and replacing it with spare, rusty textures Astra and Strawn have revealed an industrial and harsh synth lineage previously only hinted at in their work, a skeleton uncovered by social and political pressure. One gets the sense this is the record that Azar Swan needed to make this year, a nervy, seasick response to the hostility we've all internalized laid bare. Read our full review.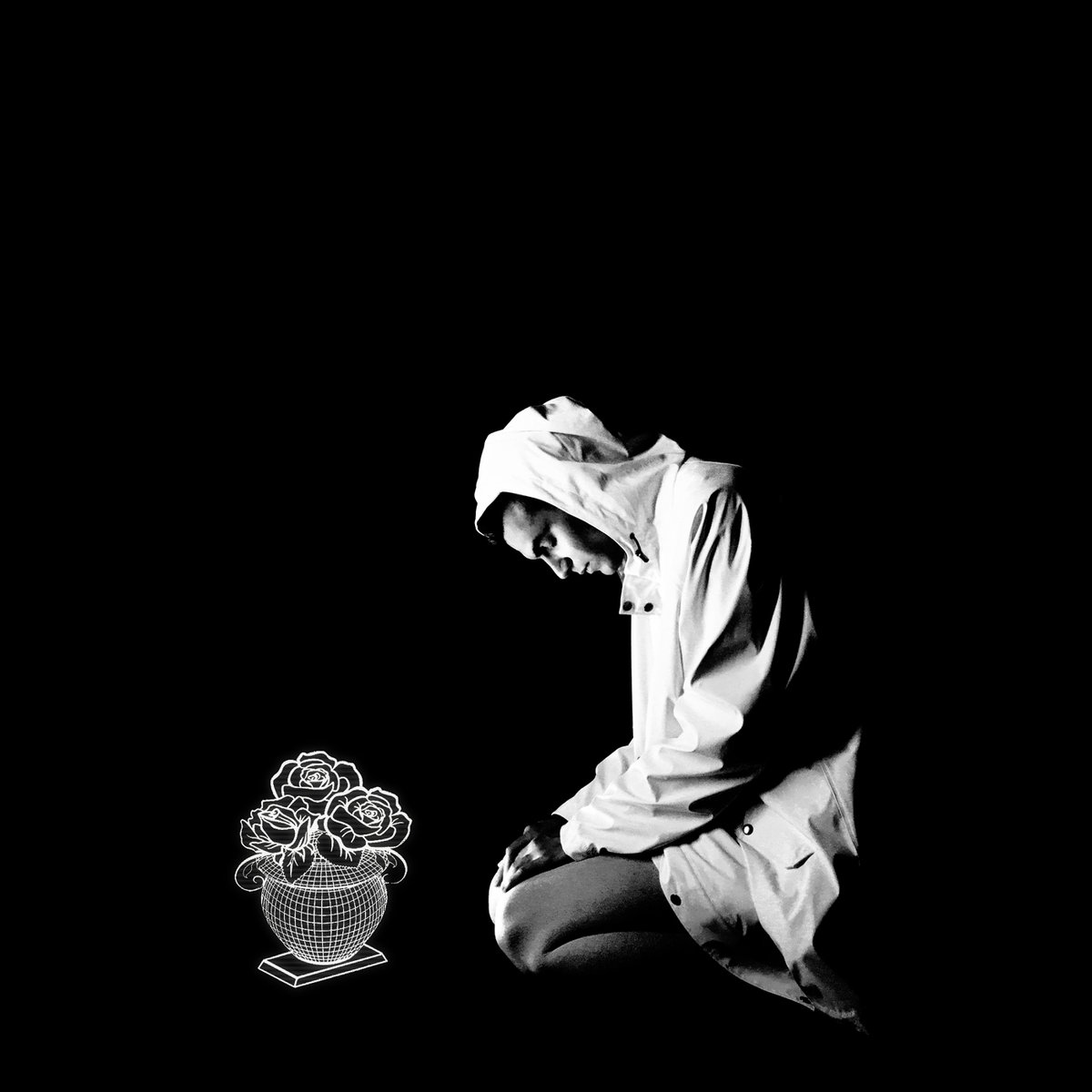 13. Mr.Kitty
A.I.
Negative Gain Productions
Forrest Lemaire's work as Mr.Kitty has always had a relatable emotional quality to it, a deep sincerity that grants it a near universal appeal. What may have slipped past people until now is what a virtuoso Forest has become at the technical aspects of composing and recording millennial synthpop, a fact that shouldn't go unnoticed after hearing A.I.. Highlighted by arrangements that make the most of his toolset of buzzing basses and crystalline synths, Mr.Kitty demonstrates his versatility as a producer by creating songs both serene ("Healing Waters"), anxious and angry ("Crisis Point") and full of cathartic release ("I Hope You Fall Apart"). It's all so distinctly him in every way; whether dueting with Pastel Ghost on "Habits" or synthetic vocalist Megurine Luka on the astonishing and uplifting "Dream Diver" it's Forrest's voice as a producer, songwriter, engineer and performer that shines through above all. Read our full review.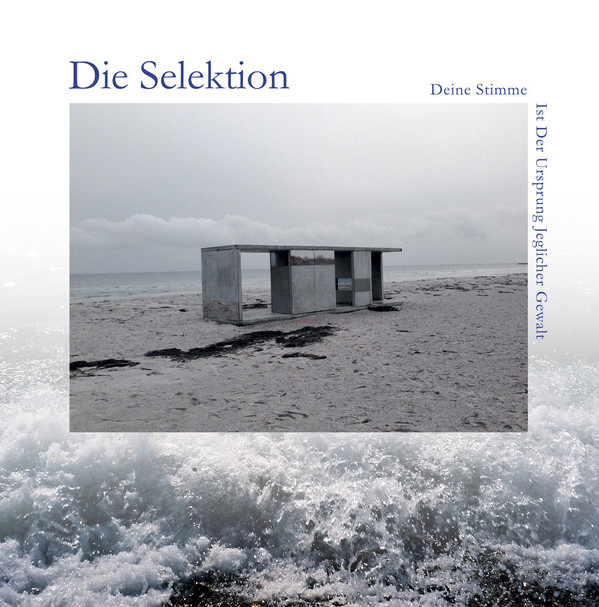 12. Die Selektion
Deine Stimme Ist Der Ursprung Jeglicher Gewalt
Aufnahme + Wiedergabe
A lot happened during Die Selektion's absence. In the six years which fell between their self-titled debut and Deine Stimme Ist Der Ursprung Jeglicher Gewalt, hordes of acts around the world picked up on a similar blend of roots EBM and aggressive post-punk. But Luca Gillian and co. weren't sleeping in the interim. The screeching yelps and scraping horns with which Die Selektion adorned the basslines of their earliest work are all still present on Deine Stimme, but they've been polished up and presented in an astonishing, fully-realised and slickly produced form. So often we heap praise on early EBM for its minimalism, roughness, and fury. Hearing Die Selektion maintain that clear spiritual connection to progenitors like DAF while integrating a plethora of techniques and sound design from contemporary electro and EBM is nothing short of a revelation, if only because so many modern bands fall short of the platform Die Selektion stand upon here. Strident, clear, invigorating. Read our full review.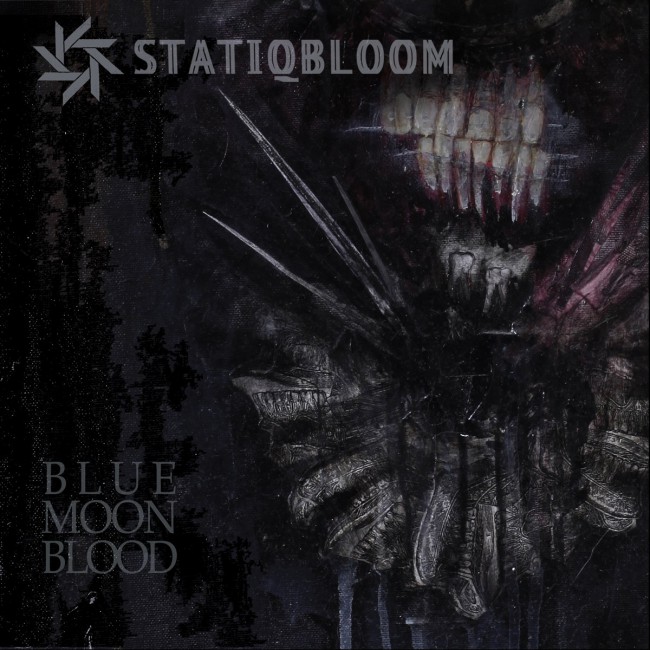 11. Statiqbloom
Blue Moon Blood
Endless Trauma
There was a sense of swirling chaos around Statiqbloom's style of dark electro from the get-go. Even the most strictly programmed moments on Mask Visions Poison felt like they could go off the rails at any moment, namely due to Fade Kainer's malevolent dervish vocals. The first full length from Statiqbloom further smudges the edges of Kainer's dark portraits, bringing classic electro-industrial styles more firmly into the mix and layering on extra textures and pads to produce an even more smokey and shadowy atmosphere. In spite of those touches, plus some new vocal modes, Blue Moon Blood delivers plenty of beat-heavy dark electro thrills. Rhythms ping and pulse along like clockwork, while above them, as on "Mortuary" and "Phantom Eye", rotating shifts of woozy sequences play out dark melodies. Nods to the masters of dark electro and electro-industrial can be found, but the simultaneously violent and mournful tone Kainer strikes throughout Blue Moon Blood speaks to Statiqbloom's emergence as a new dark light with it's own clear aesthetic. Read our full review.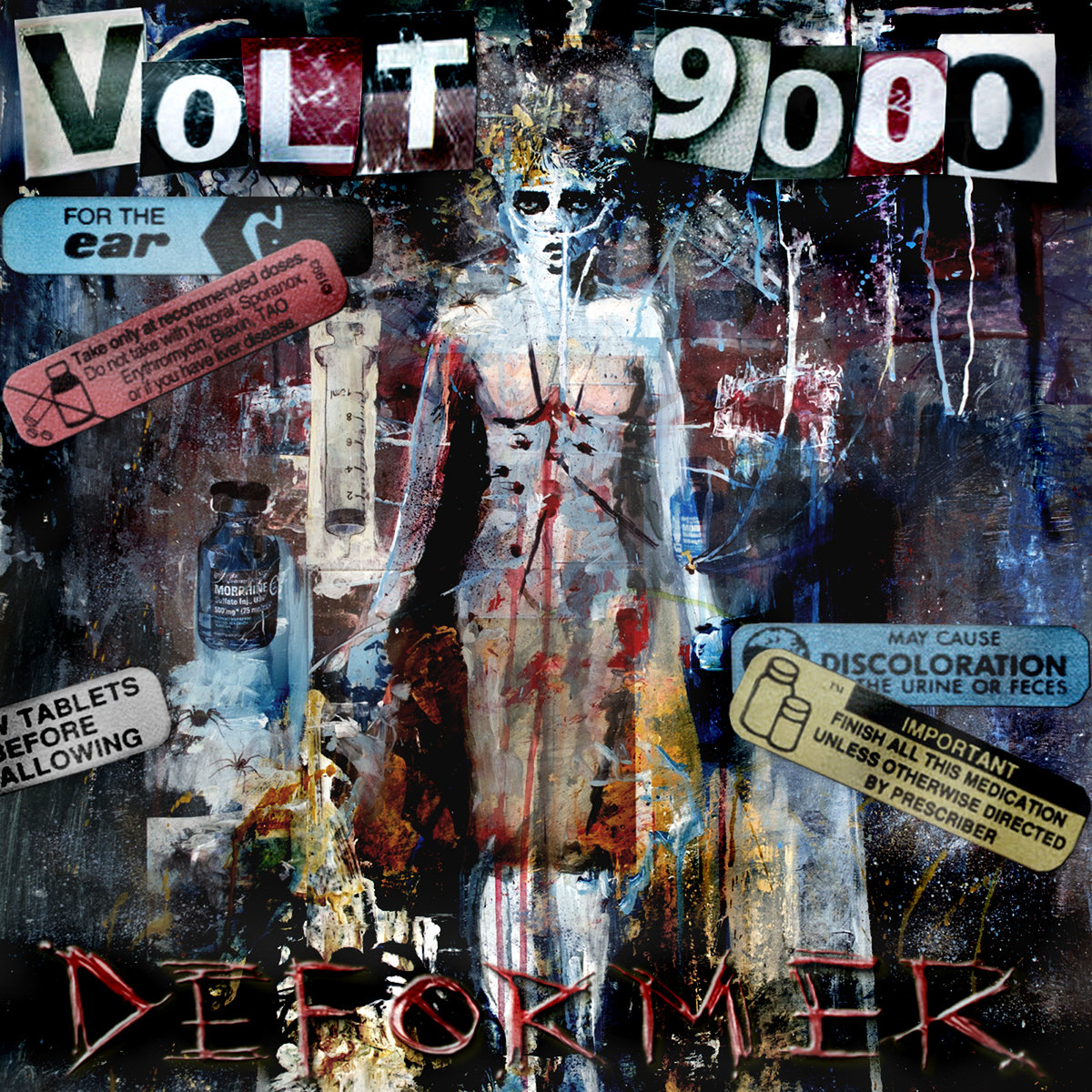 10. Volt 9000
Deformer
Electric Bat Records
It's probably pretty misleading to call anything Toronto-based industrial act Volt 9000 does "accessible", but the fact remains that Deformer might be their most immediate release to date. With the departure of Andrew Dobbels from the project, Cory Gorski has taken the opportunity to tap back into the surreal sensibility of his earliest releases, warbling and scratching his way across a mutated landscape of metallic percussion sounds and warped samples. Ever adept at shaping sticky melodies and weaving them between throbbing, organic synth sequences and ticking, mechanical grooves, Gorksi invokes roots electro-industrial even as he gleefully dismembers and reassembles it. When he sings "This is mad science" on opener "Under The Skin" in his inimitable pitch-shifted and doubled voice it's impossible not to picture him in his lab, bringing this shambling Frankenstein's Monster of a record to life. It's alive! Read our full review.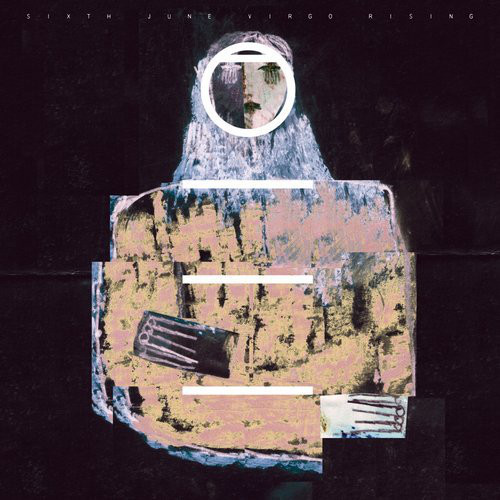 9. Sixth June
Virgo Rising
aufnahme + wiedergabe
For a record which immediately conjured disquieting themes and images – breakups, emotional stand-offs, noir-like intrigue – we'll be damned if Virgo Rising didn't prove to be one of the year's most comfortable listens. Sixth June had the brooding quotient of darkwave down pat on previous listens, but over eight tracks Lidija Andonov and Laslo Antal find a way to splice early Xymox with Roxy Music in a bewitching, and seemingly effortless fashion. AM radio saxophone, of all things, blends perfectly with the gauzy and reflective style of Sixth June's songwriting, and the detached but bemused vocals of Andonov. The evocative blend of vocals, rich keyboards, clear guitar lines and the aforementioned sax all sway in accord whether the duo are heading for the dancefloor, the boudoir, or the beach at twilight. It's rare that we find ourselves agog at something as smooth as Virgo Rising – even the majority of the synthpop we cover has more brazen moments – but one just can't help but be impressed by the elegant brand of darkwave Sixth June have perfected. Read our full review.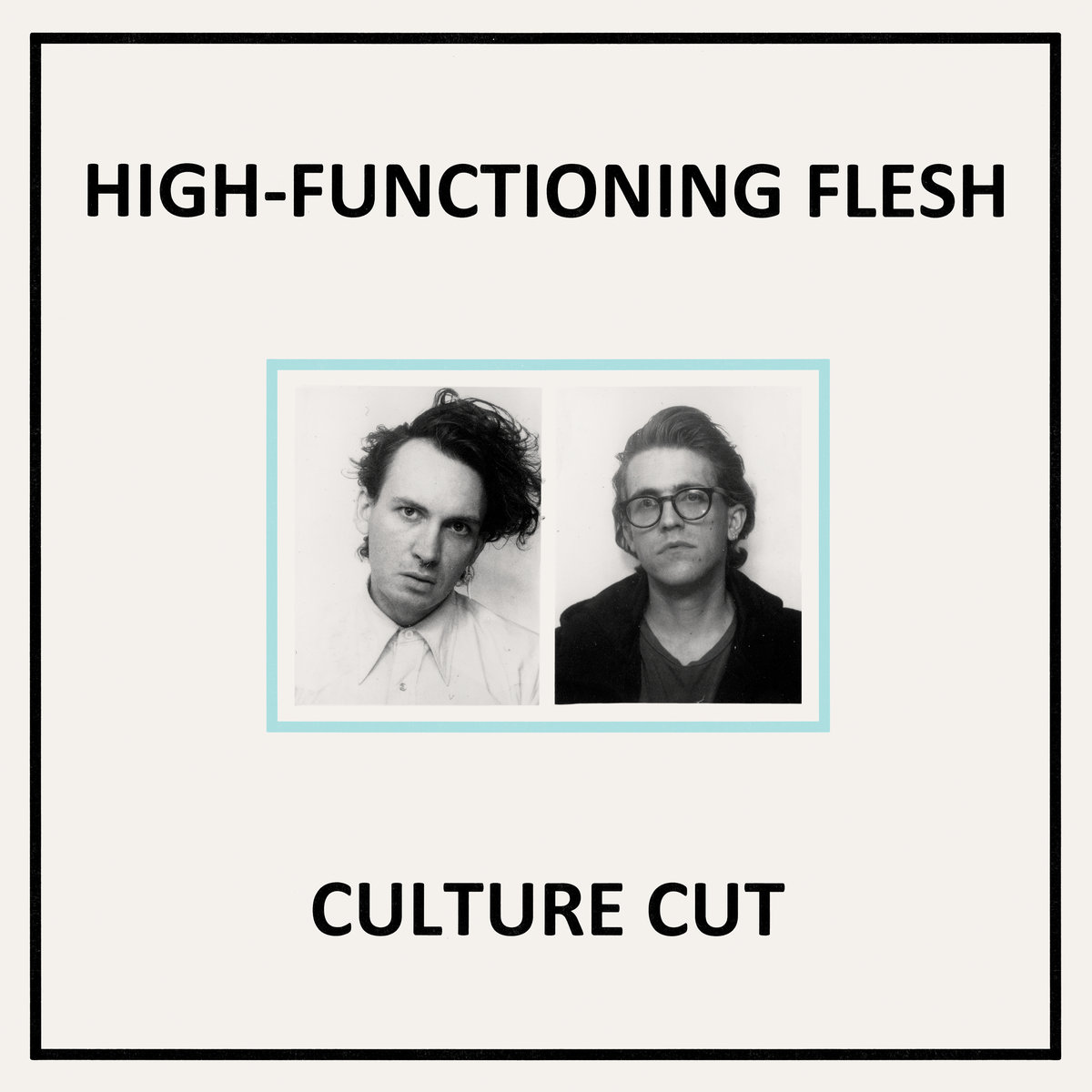 8. High-Functioning Flesh
Culture Cut
Dais Records
Susan Subtract and Greg Vand's Los Angeles based synth project has always been concerned with the interaction between music and the body, and how the former can influence the movement of the latter. Following up on the emphatic statement that was 2015's Definite Structures, Culture Cut goes even further in that physical exploration often mimicking the rhythms of breathing, the feedback of hands clapping and the swinging of limbs. It's not a coincidence that the first video for the album's compulsively listenable first single "Talk About" featured clips of Vand and Subtract dancing and swaying, urged to movement by the elastic rhythm. With their now-familiar arsenal of retro-nouveau synths, drums and their signature cut up vocal samples fully established High-Functioning Flesh are less concerned with reinventing their artistic wheel then with using it to move their take on body inevitably forward. Read our conversation about it.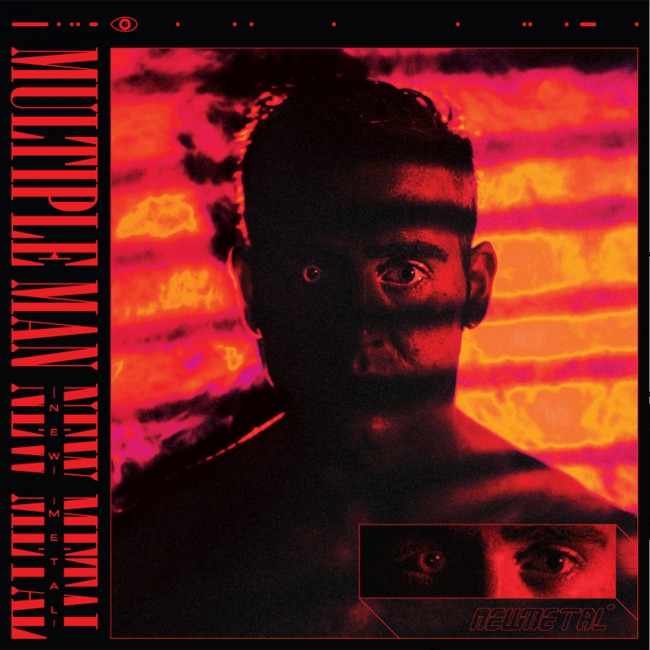 7. Multiple Man
New Metal
DKA Records
The role of funky rhythms in EBM, rather than simply punishing ones, is so often overlooked by contemporary genre acts that one could nearly be forgiven for forgetting their importance in the work of Cabaret Voltaire or, say, 242's "First In / First Out". Australia's Multiple Man haven't forgotten, though, and their self-described "firm handshake" EBM proved to be infectious the whole year long. Multiple Man's tracks are often sparsely composed, but pack a wallop in terms of rhythm and sampling, blurring the boundaries between EBM and acid, synthpop and electro in a much more austere, but no less quirky fashion than their countrymen in FORCES. Their visual aesthetic, an odd mash-up of Michael Mann flicks and Heaven 17, syncs up with a stripped-down lyrical style dealing with desire, surveillance, and plenty of other topics which only grow more unsettling the more they're combined. Not since White Car has EBM felt so abstracted away from itself, but New Metal, simultaneously self-aware but totally off the cuff, never forsakes groove for the sake of navel-gazing. Multiple Man put the body back in electronic body music this year, albeit one clad in a day trader's suit and balaclava. Read our full review.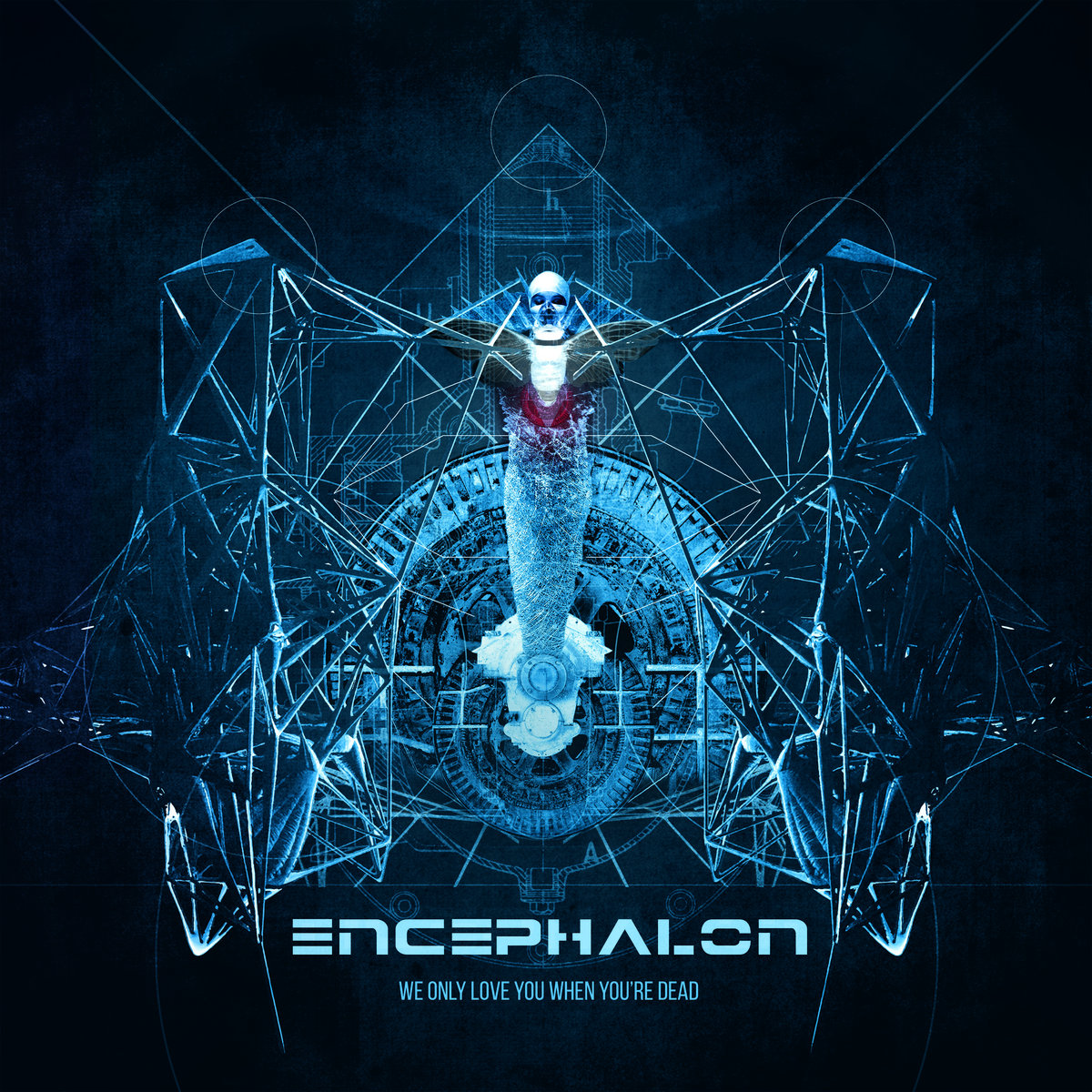 6. Encephalon
We Only Love You When You're Dead
Artoffact Records
Is Encephalon's We Only Love You When You're Dead the world's first electro-industrial rock opera? And is that even a good idea? We've gotten used to the Ontario project swinging for the fences conceptually, but this was an unexpected turn even for them. And somehow they make it work, spinning the story of a resurrected popstar from the moment of rebirth through to the cylical anti-conclusion on the operating table. A pointed examination of our relationship with celebrity, technology and our own mortality? Heady as all that is, they don't forget to write memorable songs; some curveball catchy ("The Calvin Klein of Slime") some theatrical ("Naraka") and even a few grandiose show-stoppers (the title track and the climactic "What Part of Me Dies?") that really drive home the project's not so secret debt to prog and the works of rock n' roll producer and arranger Jim Steinman. If that sounds outlandish and overwhelming, well, it is. But that's Encephalon for you, one of Our Thing's great one-of-a-kind prototypes following their cybernetically-enhanced tube-grown muse wherever it leads them. Read our full review.