Tag:
Xotox
Our long-running Monday feature in which we feature new tracks and mixes we've been enjoying from upcoming and recent releases.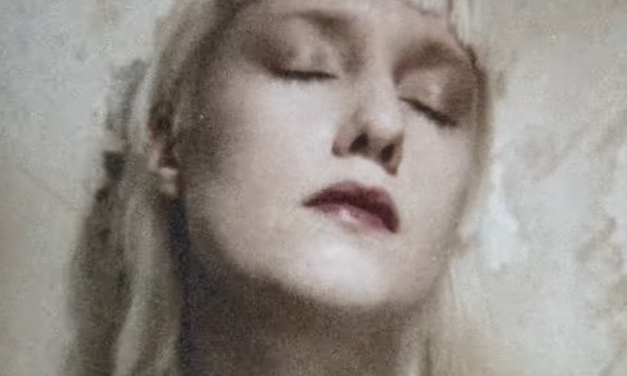 New tunes from Pouppée Fabrikk, Sally Dige, Viva Non, Nootropic, New Risen Throne, and Xotox to start your week!
Read More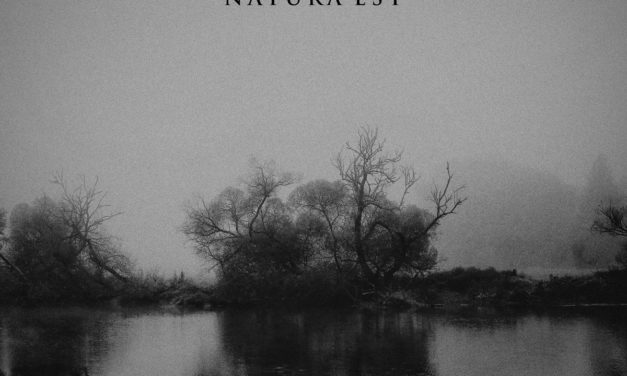 The collaboration between Autoclav1.1 and Xotox subsumes each producer's personality in massive washes of ambience.
Read More