Tag:
USHERsan
Our long-running Monday feature in which we feature new tracks and mixes we've been enjoying from upcoming and recent releases.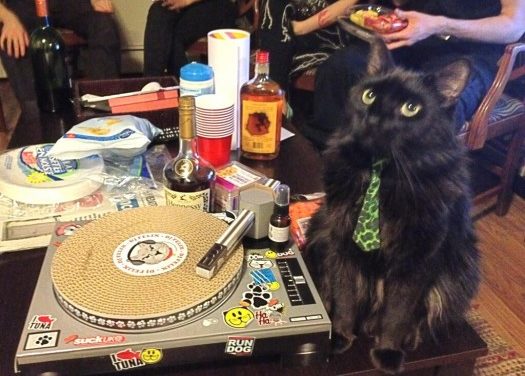 With Monday comes music, this time from Aesthetische, Container 90, The Pain Machinery, Neuroticfish, M‡яc▲ll▲ and more!
Read More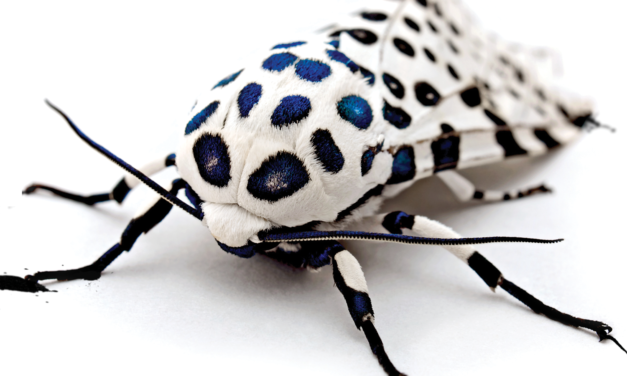 Collaboration between Usher of Norma Loy and Pedro of HIV+ uncovers new ways of creating tension in minimal wave.
Read More