Tag:
Upsetter
Our long-running Monday feature in which we feature new tracks and mixes we've been enjoying from upcoming and recent releases.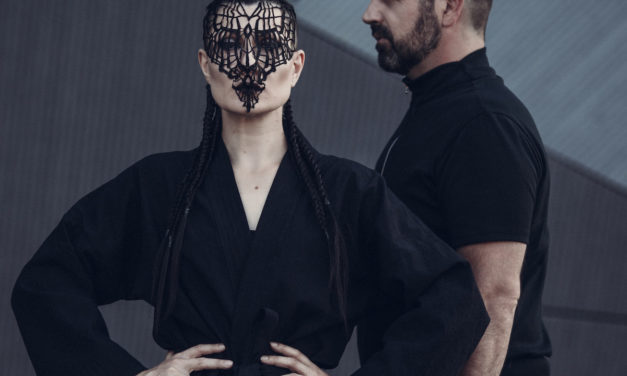 New music from Upsetter (Pictureplane), Blac Kolor, Rhys Fulber, Black Nail Cabaret, Mala Herba, and Ringfinger.
Read More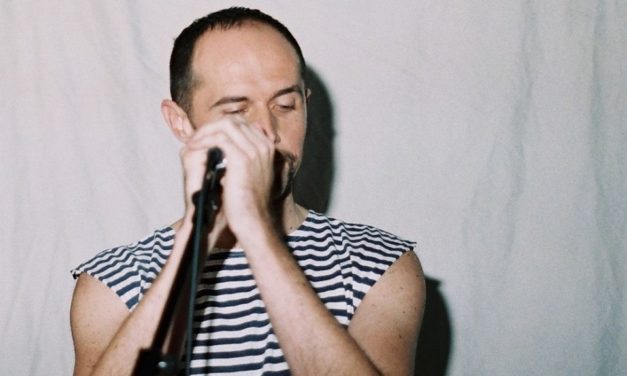 Brand new website and brand new songs from V▲LH▲LL, Architect, Le Chocolat Noir, Caustic Grip and Upsetter.
Read More