Tag:
Temple
Every week, the Senior Staff offer their perspectives on new releases from across the industrial and goth spectra.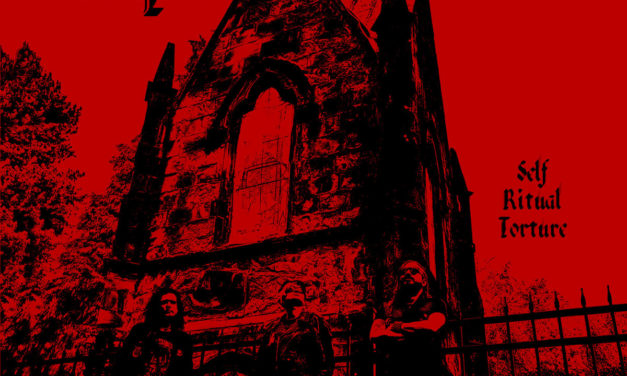 Portland's Temple add a bit of goth rock drama to their deathrock assault.
Read More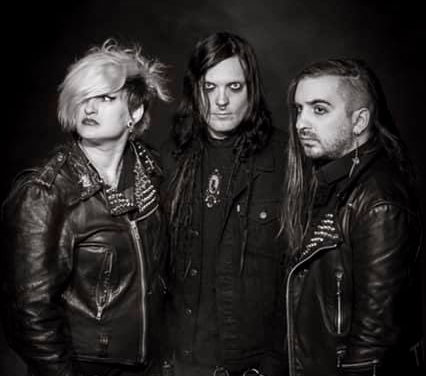 Get off the sidelines and into the game with new tunes from Boy Harsher, Temple, Vain Warr, Filmmaker, Confines, and The Necromancers Union.
Read More