Tag:
T.G.T.B.
Every week, the Senior Staff offer their perspectives on new releases from across the industrial and goth spectra.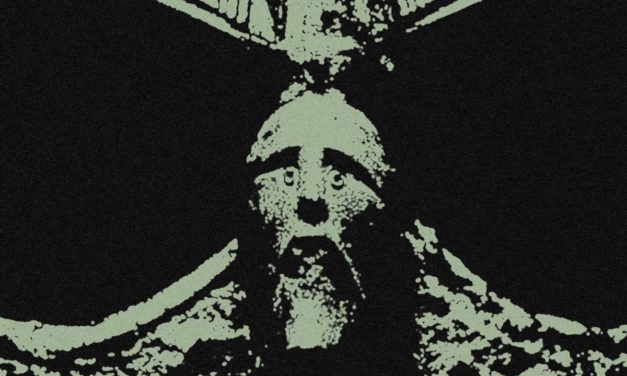 Depressive vocals and bubbly, lo-fi synthpop and electro are combined on T.G.T.B.'s first LP.
Read More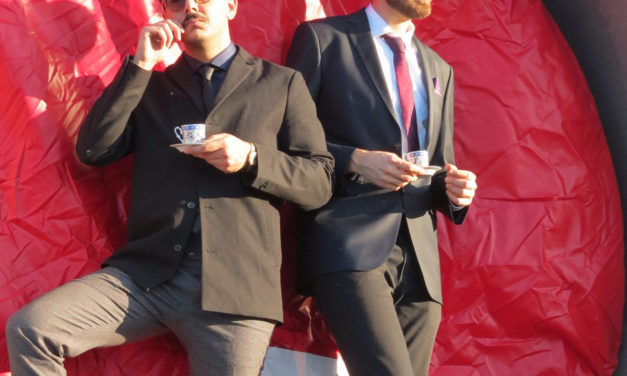 New music from Ultra Sunn, Filmmaker, Syrian, T.G.T.B., Blink Twice, and Zack Zack Zack.
Read More