Tag:
Steve Naghavi
Every week, the Senior Staff offer their perspectives on new releases from across the industrial and goth spectra.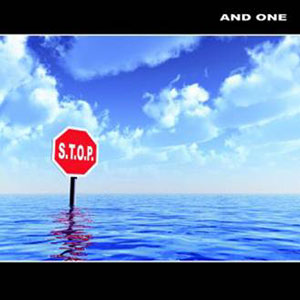 The first LP from the new/old And One line-up follows the trajectory of their career, for better or for worse.
Read More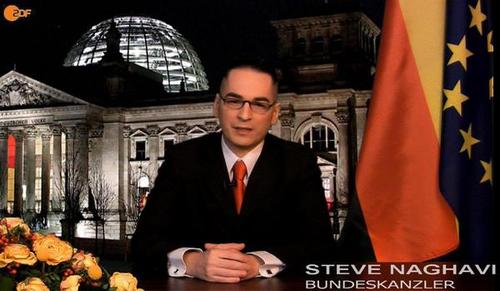 It's not all EBM and Goth-Rock 'round here: we also like us some new tunes from And One, In Slaughter Natives, Venetian Snares and Stiff Valentine!
Read More