Tag:
Statische Monotonie
Every week, the Senior Staff offer their perspectives on new releases from across the industrial and goth spectra.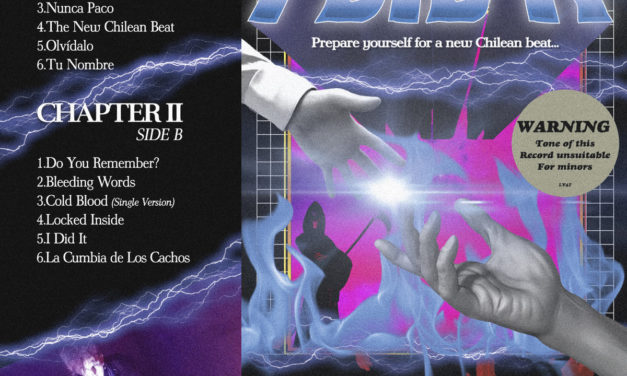 Chilean newcomers Statische Monotonie rapidly shuffle through a range of body music sounds and styles on an entertaining debut.
Read More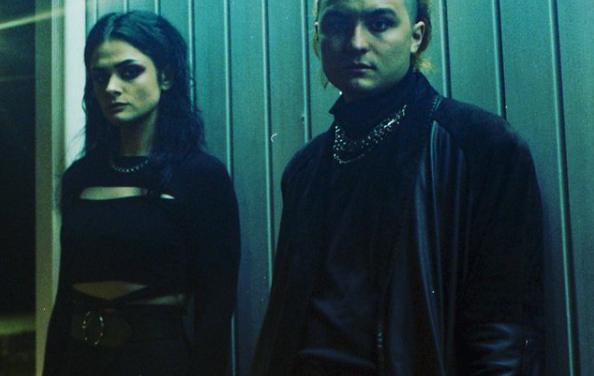 New tunes from Wingtips, Notausgang, The Rorschach Garden, Cult Of Alia (Creux Lies), Statische Monotonie, and The Gothsicles teaming with Choke Chain.
Read More