Tag:
Sophrosyne
Every week, the Senior Staff offer their perspectives on new releases from across the industrial and goth spectra.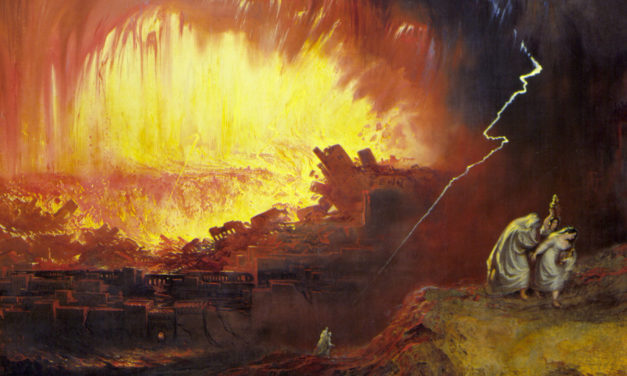 The fresh debut record from Sophrosyne re-engineers industrial metal from the ground up with a screwball sensibility.
Read More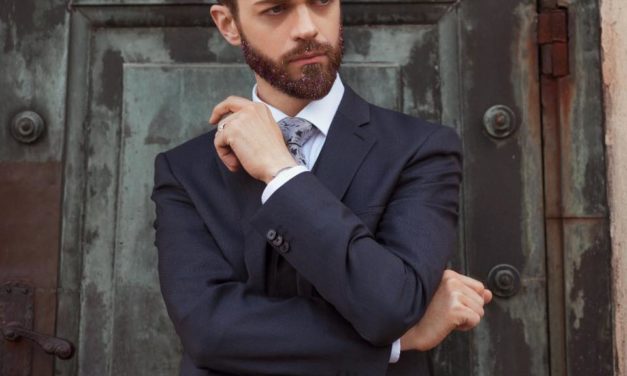 New tunes from Ashbury Heights, Flint Glass, Wet Skin, Slighter, and Sophrosyne, plus Comaduster remixing HEALTH.
Read More