Tag:
Protectorate
Every week, the Senior Staff offer their perspectives on new releases from across the industrial and goth spectra.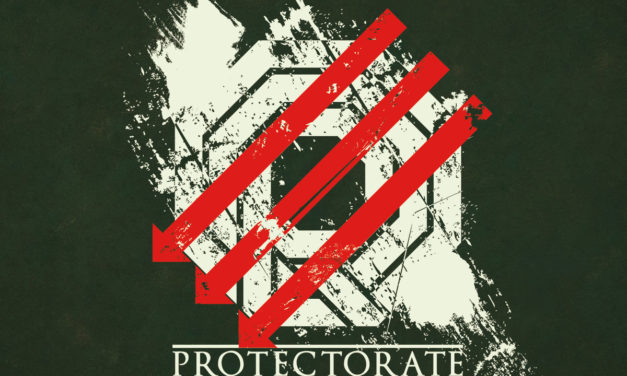 More classic electro-industrial worship from Cardinal Noire's Kalle Lindberg, though Protectorate has its own spin on the sound.
Read More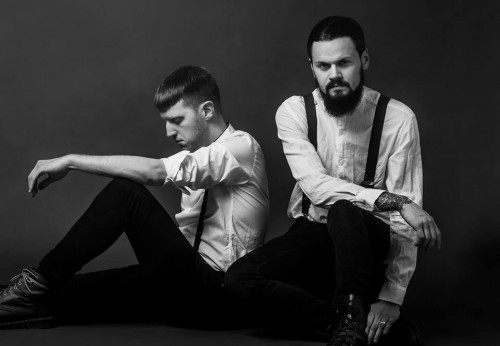 Fall close-out with new songs from Protectorate, Red Cell, Zguba, Noire Antidote, Xorcist and Atomine Elektrine.
Read More