Tag:
Plastic Estate
Every week, the Senior Staff offer their perspectives on new releases from across the industrial and goth spectra.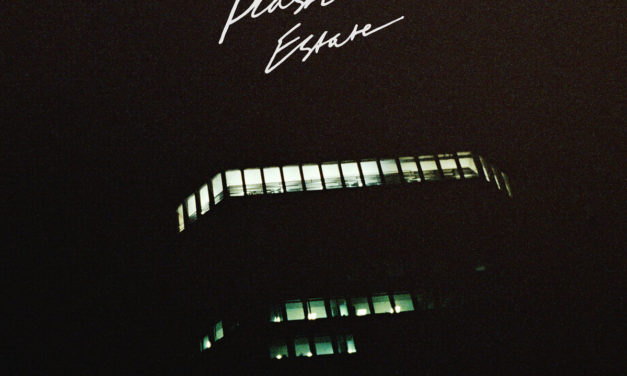 Plastic Estate's debut offers a varied blend of artful yet poppy post-punk.
Read More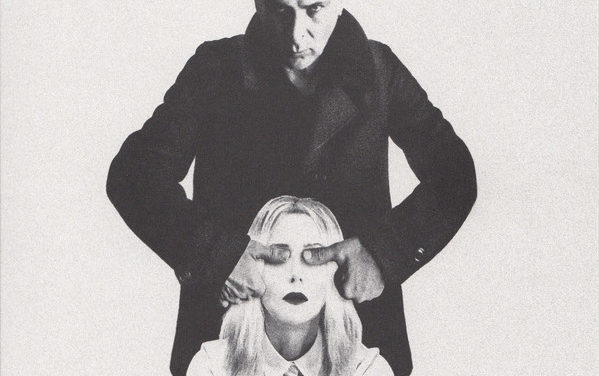 New music from Plastic Estate, Anti Yo, Jenn Vix & Dirk Ivens, The Operating Tracks, Rhombus, and Red Deviil.
Read More