Tag:
Phage Tapes
Every week, the Senior Staff offer their perspectives on new releases from across the industrial and goth spectra.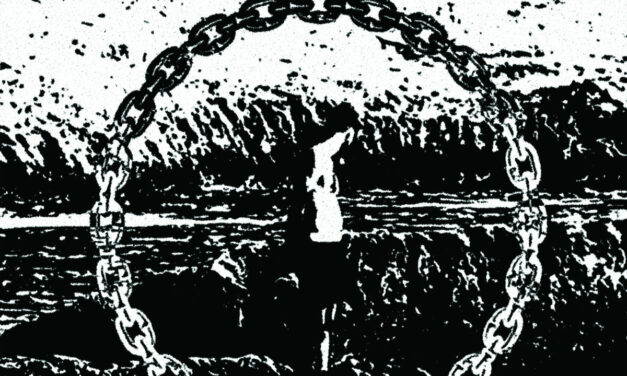 A collection of Choke Chain's catalogue showcases the rapid evolution of the anxious DIY EBM act.
Read More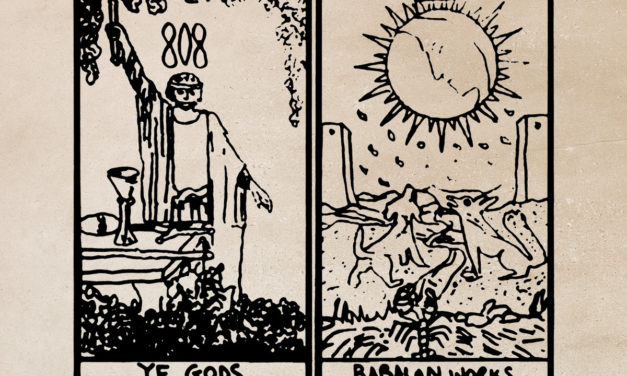 Antoni Maiovvi digs into late night delirium and esoteric structures on his new LP as Ye Gods.
Read More