Tag:
MZ.412
Every week, the Senior Staff offer their perspectives on new releases from across the industrial and goth spectra.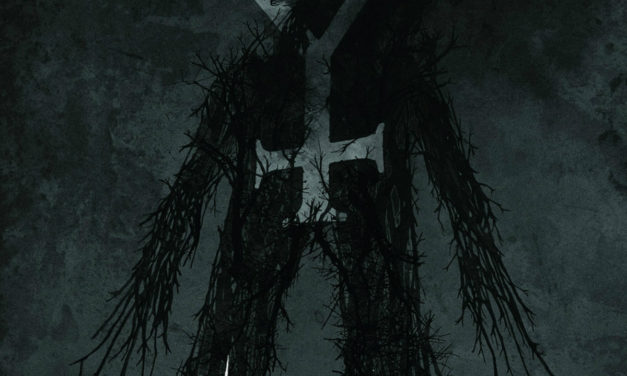 Swedish black industrialists MZ.412 return after more than a decade with a bombastic and ambitious LP.
Read More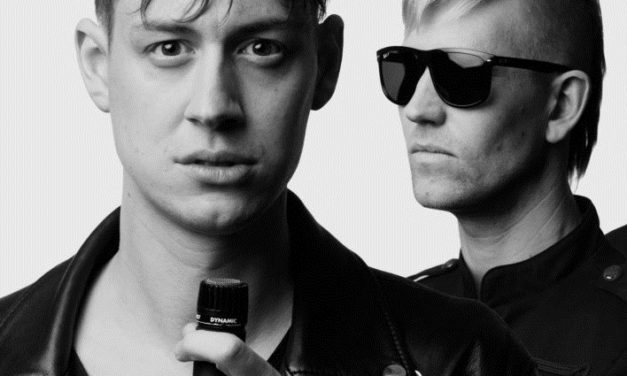 New music from Agent Side Grinder, MZ.412, Fron Line Assembly, Stockhaussen, and Villes Nouvelles, plus an exclusive premiere from Vlimmer!
Read More