Tag:
Mushy
Every week, the Senior Staff offer their perspectives on new releases from across the industrial and goth spectra.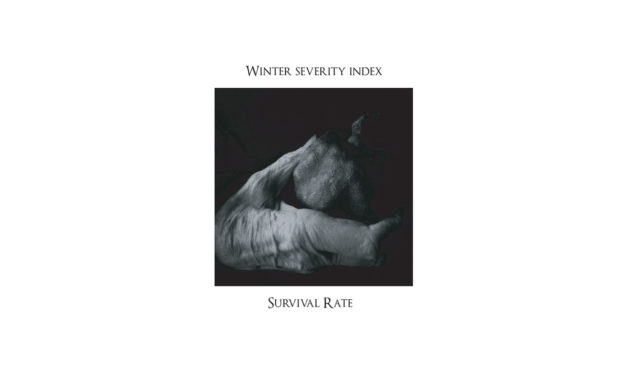 Italian post-punk band Winter Severity Index take a darker turn on their second EP.
Read More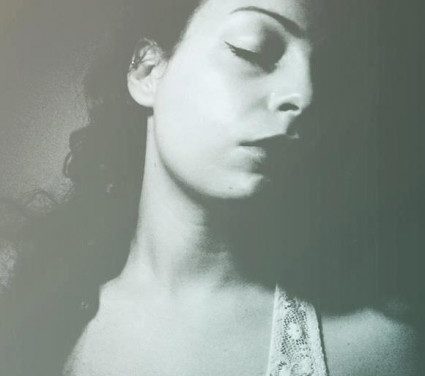 Rainy Vancouver Mondays are always brightened by new music from Mushy, Dead Musician, Corvx de Timor and remixes of Sleepwalk and Tash Willmore.
Read More