Tag:
Midnight Mannequin
Every week, the Senior Staff offer their perspectives on new releases from across the industrial and goth spectra.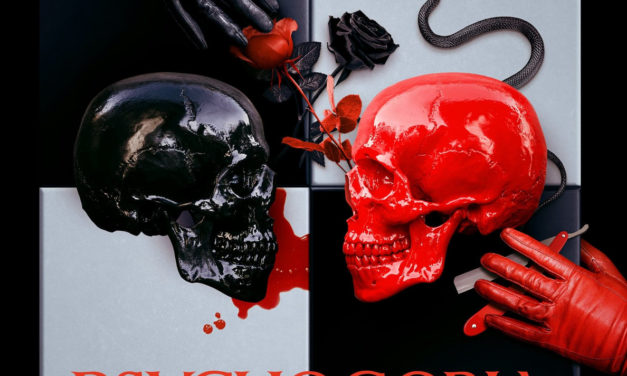 Healthy dollops of bright pop and ghoulish darkwave lift up Panic Priest's funhouse take on goth.
Read More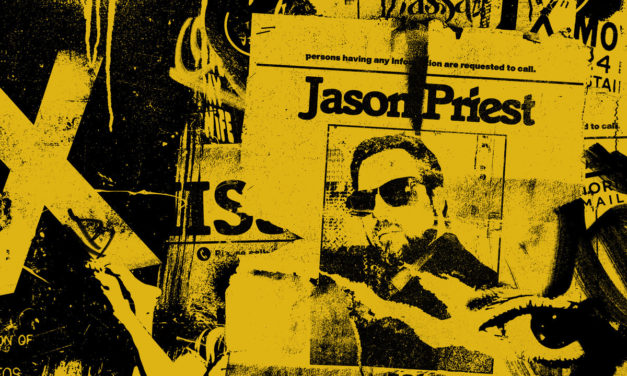 Antoni Maiovvi brings his experience as a producer and studio hand to his post-punk and new wave project Jason Priest.
Read More