Tag:
Mellow Code
Every week, the Senior Staff offer their perspectives on new releases from across the industrial and goth spectra.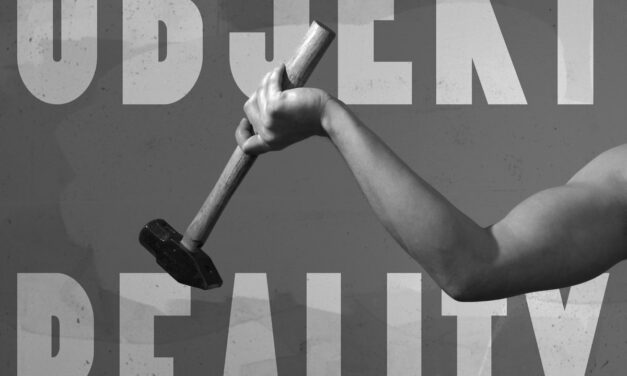 Mellow Code takes a hypnotic, melancholic, and fresh approach to EBM on their second full-length.
Read More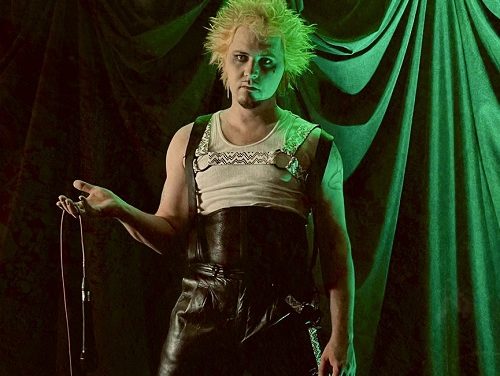 New music from Big Time Kill, Sacred Skin, Object, Mellow Code, Ultra Sunn, and Cygnets.
Read More