Tag:
Matriarchy Roots
Our long-running Monday feature in which we feature new tracks and mixes we've been enjoying from upcoming and recent releases.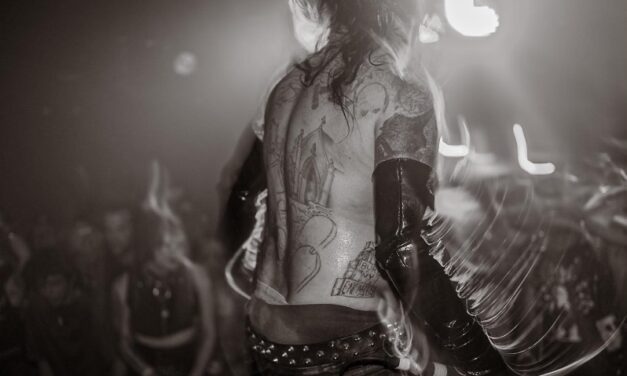 New songs for mid-July by Hallowed Hearts, Scimitar, Matriarchy Roots, Blu Axxiety, Crush of Souls and Hex Wolves.
Read More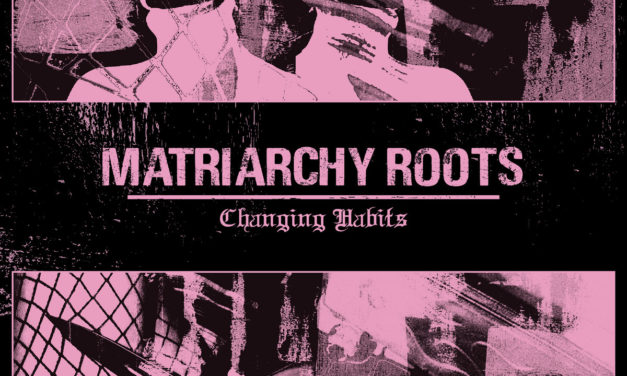 Short form reviews of heavy hitting EPs from Schwefelgelb and Matriarchy Roots.
Read More