Tag:
Loss
Our long-running Monday feature in which we feature new tracks and mixes we've been enjoying from upcoming and recent releases.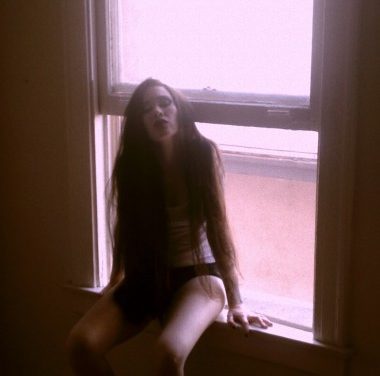 New year means new business from Ari Mason, Kangarot, Urusai, WIK▲N, Vandalaze, and VERIN & ∆AIMON.
Read More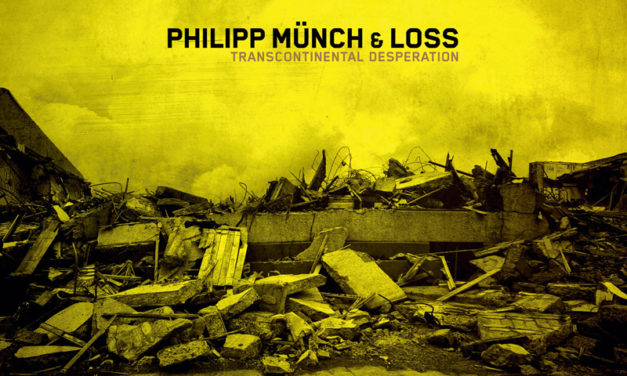 The creative meeting of Ant-Zen roster artists Dan Fox of Loss and Phillip Münch of Synapscape sounds pretty much as you would expect it to.
Read More