Tag:
Lead Into Gold
Every week, the Senior Staff offer their perspectives on new releases from across the industrial and goth spectra.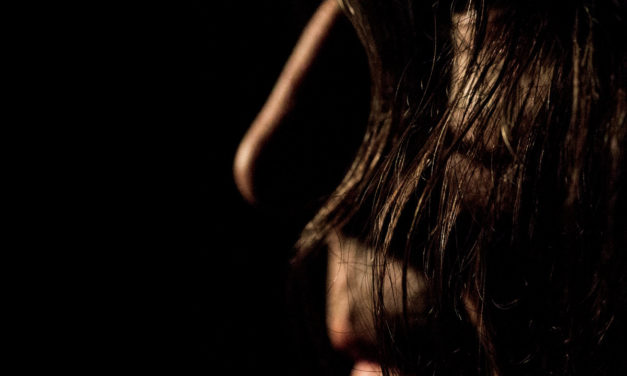 Paul Barker's new LP as Lead Into Gold uses history as a jumping off point for new ideas.
Read More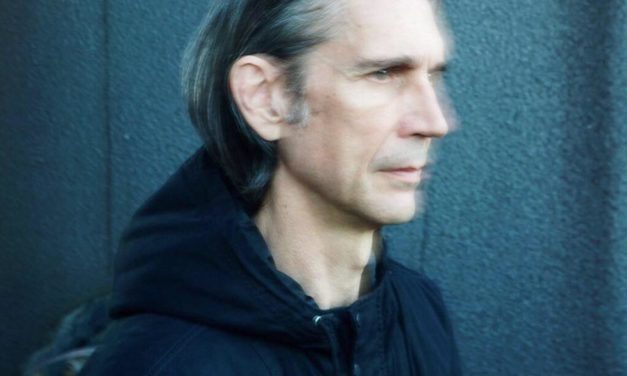 Enter the dog days of Summer with new tunes from Blush Response, Lead Into Gold, Molchat Doma, Cyanotic, and Freak Dream.
Read More