Tag:
Korine
Every week, the Senior Staff offer their perspectives on new releases from across the industrial and goth spectra.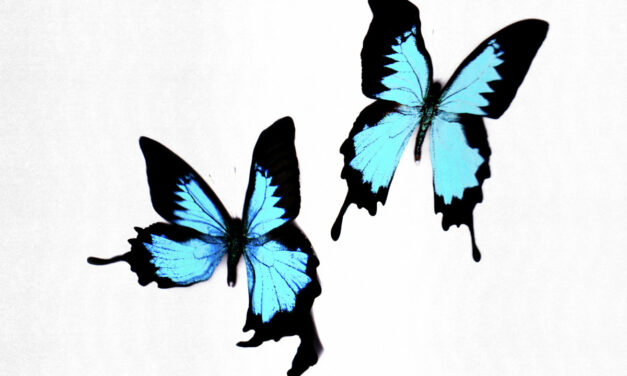 Philadelphia's Korine remain as winsome as ever on their new LP.
Read More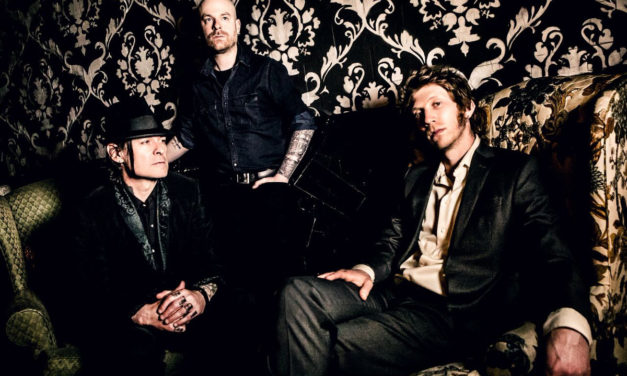 A remix-heavy Monday brings reworkings and originals of tunes from Muet, Korine, Damascus Knives (Cervello Elettronico), Wet Nurse, TET – Travailleur En Trance, and Apoptygma Berzerk.
Read More