Tag:
Kollaps
Every week, the Senior Staff offer their perspectives on new releases from across the industrial and goth spectra.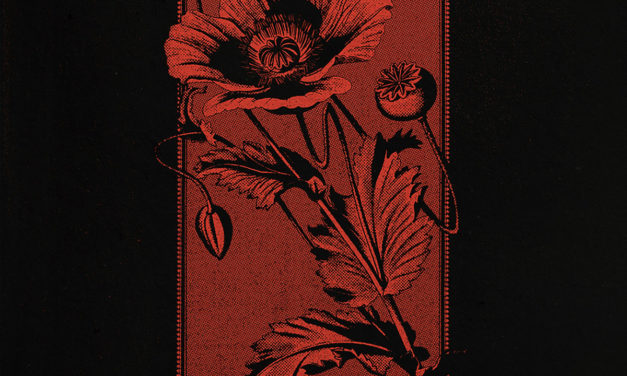 A third steely blast of pure industrial noise arrives from Australia's uncompromising Kollaps.
Read More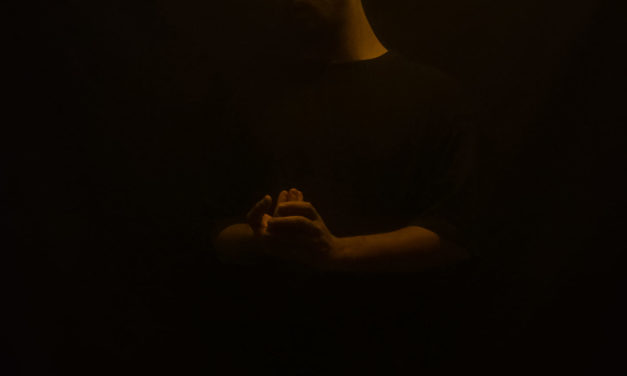 New tracks and mixes from Kollaps, Minuit Machine, None Of Your Concern, Poison Point, Randal Collier-Ford, and Soft Riot.
Read More