Tag:
Kibble
Our long-running Monday feature in which we feature new tracks and mixes we've been enjoying from upcoming and recent releases.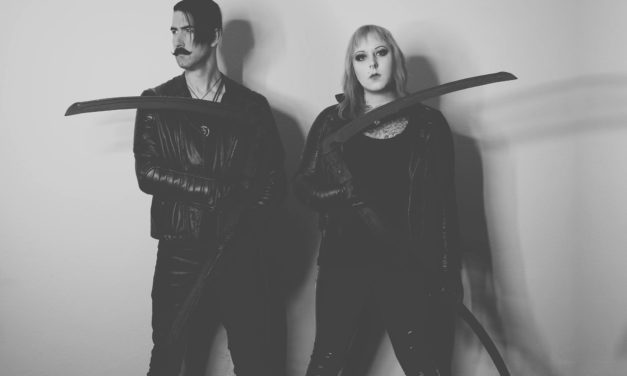 New tracks and mixes from HAEX, Rosegarden Funeral Party, In The Nursery, Null Device, Sturm Café, and Kibble.
Read More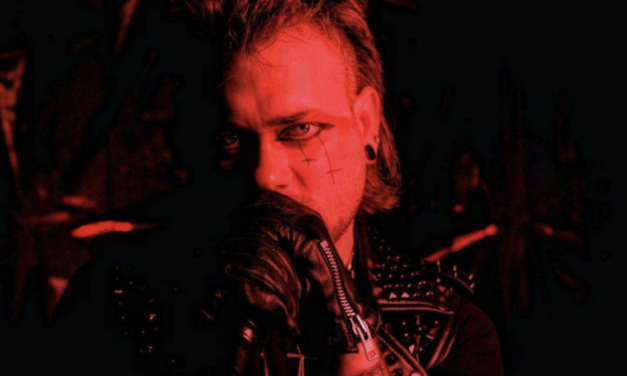 Start your week off with new work from Crystal Geometry, Desahuciados, Komrads, S. Wurm, and Kibble.
Read More