Tag:
Jason Priest
Every week, the Senior Staff offer their perspectives on new releases from across the industrial and goth spectra.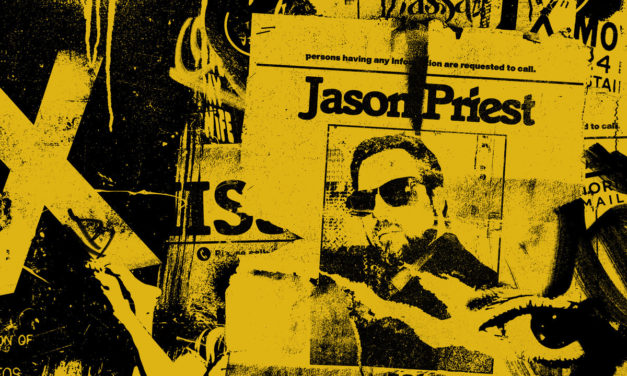 Antoni Maiovvi brings his experience as a producer and studio hand to his post-punk and new wave project Jason Priest.
Read More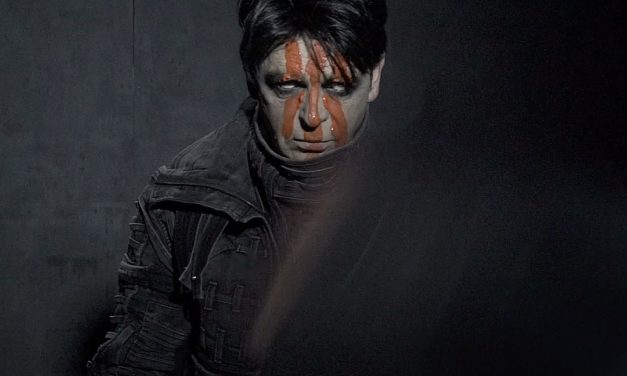 New music from Gary Numan, Lustmord & Karin Park, Jason Priest (Antoni Maiovvi), Aleister Blake (IV Horsemen), Minuit Machine, and Rudimentary Peni.
Read More