Tag:
Hexheart
Every week, the Senior Staff offer their perspectives on new releases from across the industrial and goth spectra.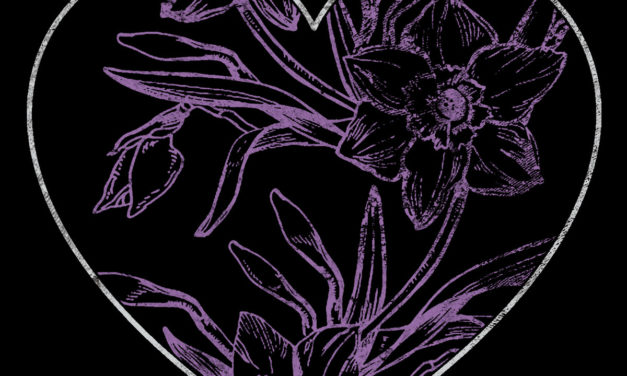 God Module's Jasyn Bangert goes personal on the surprisingly fun and fast-moving electropop sophomore Hexheart LP.
Read More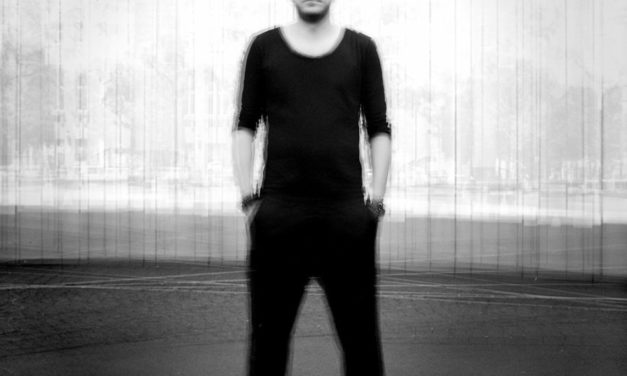 New tunes from Seeming, Blac Kolor, Hexheart, Ovter God, THYX, and FLESH carry us into the summer.
Read More