Tag:
Hem Netjer
Our long-running Monday feature in which we feature new tracks and mixes we've been enjoying from upcoming and recent releases.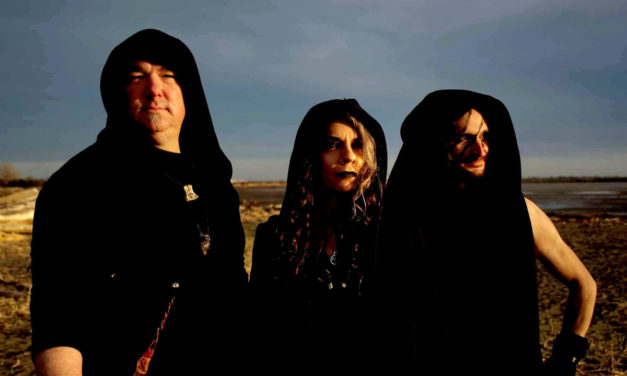 New tunes from grabyourface, Archon Of The Fairlight, Kite, Sleep Forever, Lights Of Euphoria, and Hem Netjer.
Read More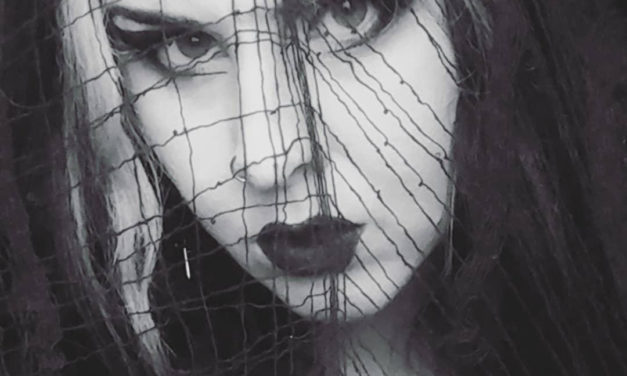 We start the week with new music from Sturm Cafe, Downwell, Choke Chain, Randolph & Mortimer, Hem Netjer, Headless Nameless (Encephalon), and Leaether Strip.
Read More