Tag:
genCAB
Every week, the Senior Staff offer their perspectives on new releases from across the industrial and goth spectra.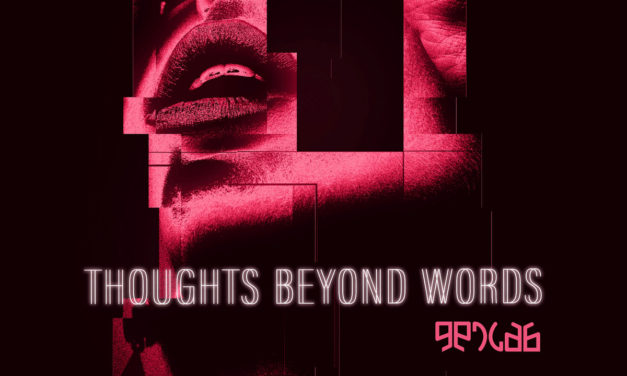 The long awaited return of the US industrial project highlights David Dutton's strength as a songwriter and producer.
Read More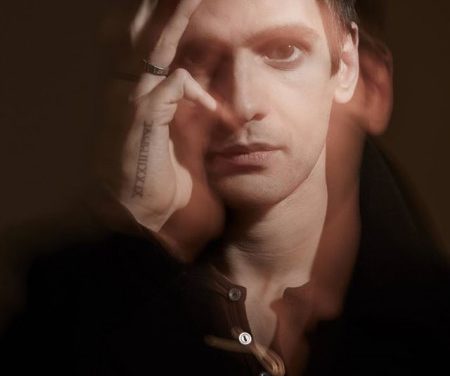 Freshness abounds from Comaduster, Mlada Fronta, Ohm v. Slighter, Venal Flesh, genCAB, and Pelada.
Read More