Tag:
FoxxyNewport
Every week, the Senior Staff offer their perspectives on new releases from across the industrial and goth spectra.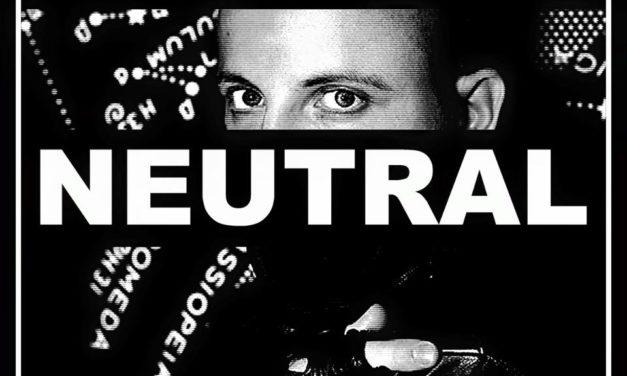 The Mr.Kitty produced debut from the San Francisco based vocalist fuses electropop and other genres into a catchy hybrid.
Read More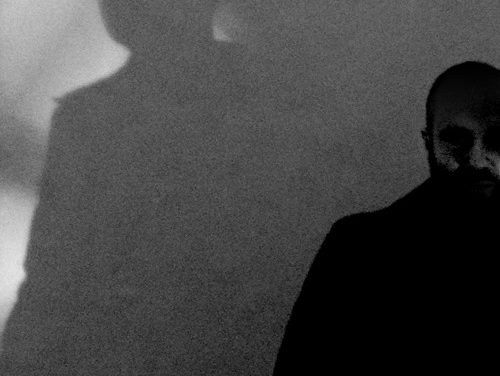 New tunes from Celldöd, Shadowhouse, Death Of Abel, STÜKA, FoxxyNewport, and DRIFT.
Read More